Gujarat CM announces separate authority for pilgrim town Ambaji, special fund to it
January 25, 2019
Ambaji: Chief Minister Vijay Rupani today announced formation of a separate authority for pilgrim town Ambaji.
Speaking at Ambaji today afternoon, Rupani said, 'lakhs of people visit Ambaji for darshan(of Goddess Amba). In order to ensure overall development of Ambaji town be it roads, water, light, gutter and other facilities, I make announcement of formation of separate authority for Ambaji.'
Rupani said, 'gram panchayat has its own limitation, the government will give special fund to authority for overall development of Ambaji and creation of modern facilities at this pilgrim place.'
He said the authority to be formed will work for proper town planning of Ambaji.
In this function, a devotee from Rajkot announced 2.25 kg donation of gold for golden conversion of Shikhar (top) of Ambaji temple. He presented 500 gram installment of his committed donation to Chief Minister which was handed over to Ambaji temple trust.
Two devotees announced Rs. 2 lakh donation each to temple trust on this occasion. Chief Minister himself committed 1 tola gold donation to Ambaji temple on behalf of his family.
Golden conversion of Ambaji temple's main shikhar was declared completed today in presence of Chief Minister.
The Chief Minister in his address made announcement of commencement of golden conversion of Nritya Mandap (another shikhar) of Ambaji temple. He appealed devotees to make donation for this.
Ambaji Gram Panchayat run secondary and higher secondary school's new building was dedicated in this function. The building has been reconstructed at a cost of Rs. 4.63 crore donated by Ambaji temple trust.
EVMS based RTO interstate border check posts with integrated software facility at Ambaji and Gundri were declared opened today.
Ground breaking was performed for construction of a full facility State Transport bus station by Gujarat State Road Transport Corporation (GSRTC).
4.800 km long Pethapur – Pataliya – Manpur road was declared all-weather today with inauguration of a bridge.
Mobile application on IOS and Android pletforms was launched in the function for receiving online donation for Ambaji temple.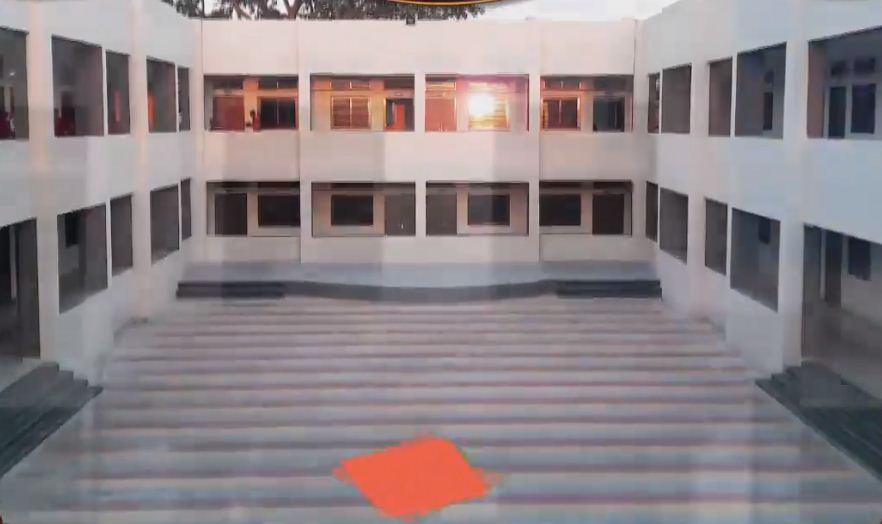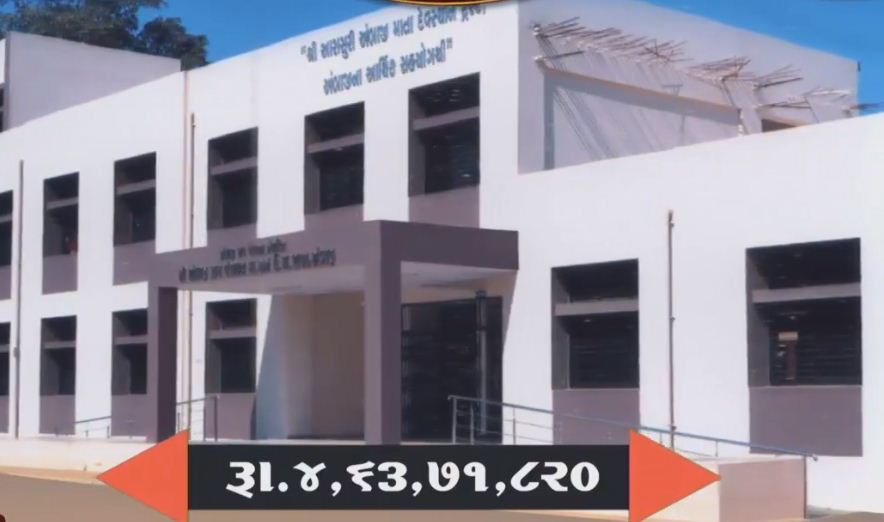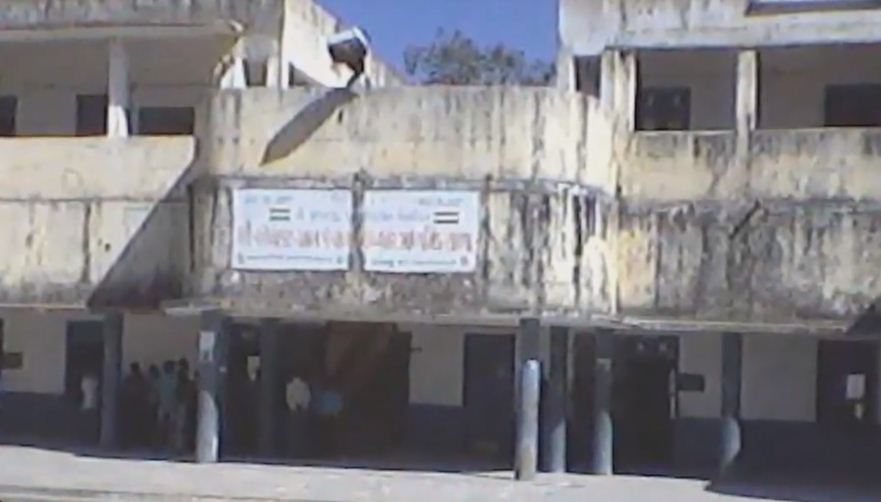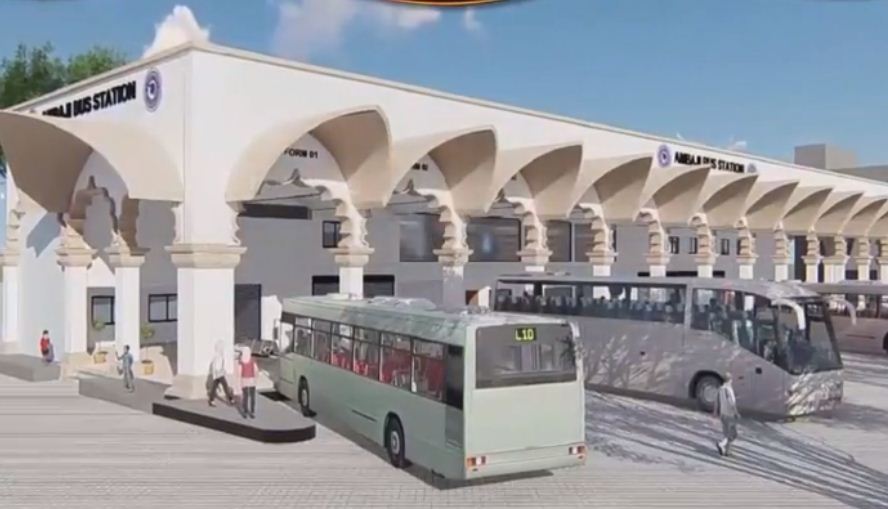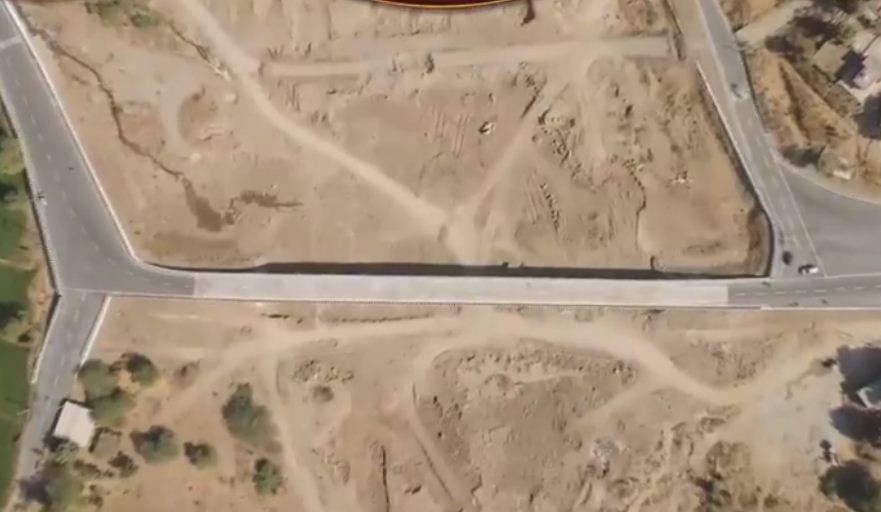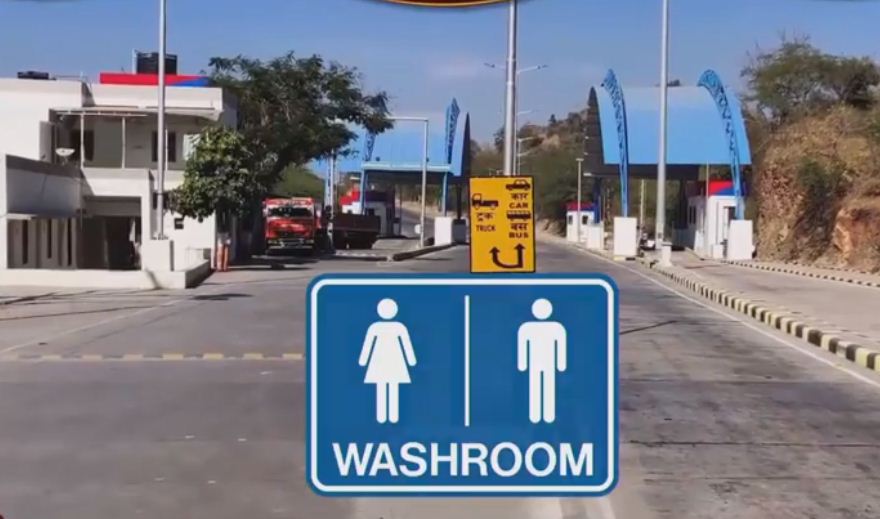 DeshGujarat