Congress MLA from Unjha Dr. Ashaben Patel leaves Congress party, resigns as MLA
February 02, 2019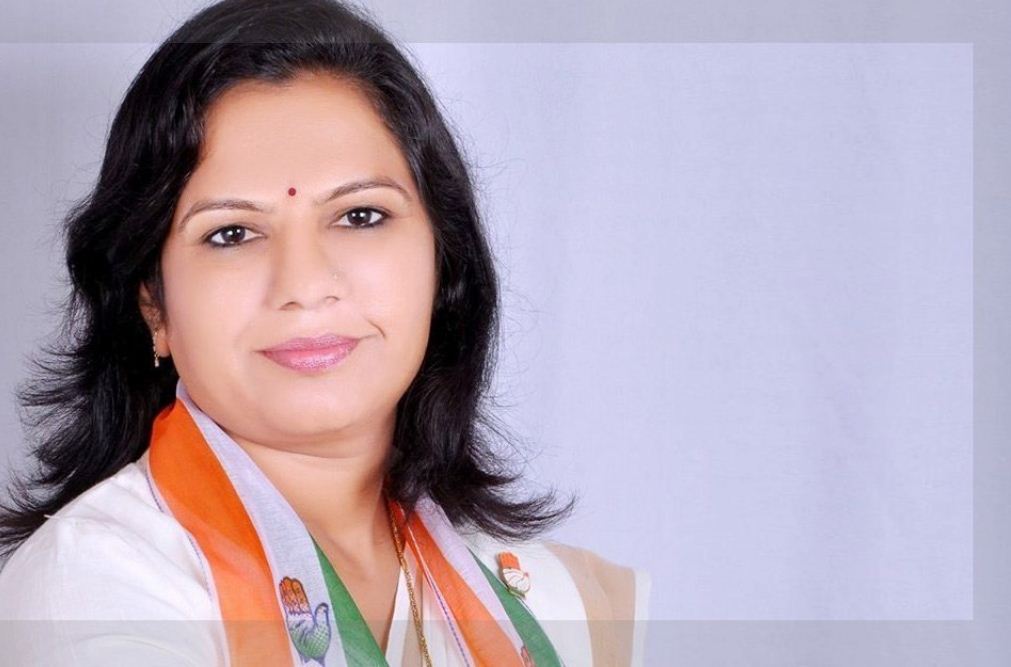 Gandhinagar: Congress MLA from Unjha Dr. Ashaben Patel has resigned from Congress party and also as member of legislative assembly (MLA) today. Dr. Ashaben handed over her resignation letter to Sepaker Rajendra Trivedi today morning.
Ashaben has alleged infighting in Congress party as one of reasons to leave party. She has also admired Prime Minister Narendra Modi for giving 10% quota to Economically Weaker Section(EWS).
Dr. Ashaben had defeated BJP vetern and top Kadva Patidar community leader N.L.Patel in year 2017 general elections of assembly in the backdrop of Patidar quota agitation. Unjha had earlier history to make BJP candidates victorious continuously for last many decades.
N.L.Patel has welcomed Ashaben's decision. He said the quota issue is now over as the Prime Minister has granted 10% EWS.
Ashaben in her brief talk with media said: two groups in Congress are into clash.There's no connect between elected wing and party organization. Many Congress MLAs are upset. Repeated representations to high commands brought no result. I felt there's no progress in this party, neither my progress nor the progress of people.
Ashaben further said: I traveled Delhi thrice, met Rajiv Satav thrice, met high-command Baghelji and asked to do something to ensure tuning between organization and elected wing. There's no leadership, no discipline and no decision making in Congress party and therefore success is not possible there. Once I had threatened to resign too, but my colleagues took me away and convinced me not to step down, but even after one year, the situation remained same. We are out to work for people and for social work. Politics is secondary thing. There was neglect in party and dignity was not maintained, discipline was not in sight. Even Chanakya had said that honor was first thing required for a teacher. I was a teacher.
She said she will meet her supporters in Unjha and take decision to join other party. She said she had yet not decided to join any other political party whether BJP or NCP.
Dr. Ashaben said Congress came to power in Unjha assembly area for the first time after 1972. Congress won Unjha assembly seat by margin of 20,000 votes with her candidature, she added.
She blamed lack of organization  and leadership in Congress that could provide her atmosphere and support to do social work and serve the people.
With this, by-poll of Unjha assembly seat is certain to be held along with Lok Sabha general elections.
Resignation of Dr. Ashaben has brought down Congress strength in assembly from 77 to 75. Congress had earlier lost one seat as its MLA Kunvarji Bavaliya resigned as MLA, left Congress party, joined BJP, became cabinet minister and won by-poll in his assembly seat Jasdan.
Possibility of resignations of more Congress MLAs within this month can't be denied.
Rupani reacts
Reacting to this Chief Minister Vijay Rupani said this is internal matter of Congress.
When asked how many more Congress MLAs are going to join BJP, Rupani replied, ask that to State Congress chief Amitbhai (Chavda).
State Congress chief reacts
Last evening she was here sitting with us at State party headquarters in presence of other MLAs. Detailed discussion was held about upcoming assembly session and more. Why did she take overnight decision to leave party shall be known after her future actions.
Dy CM Nitin Patel reacts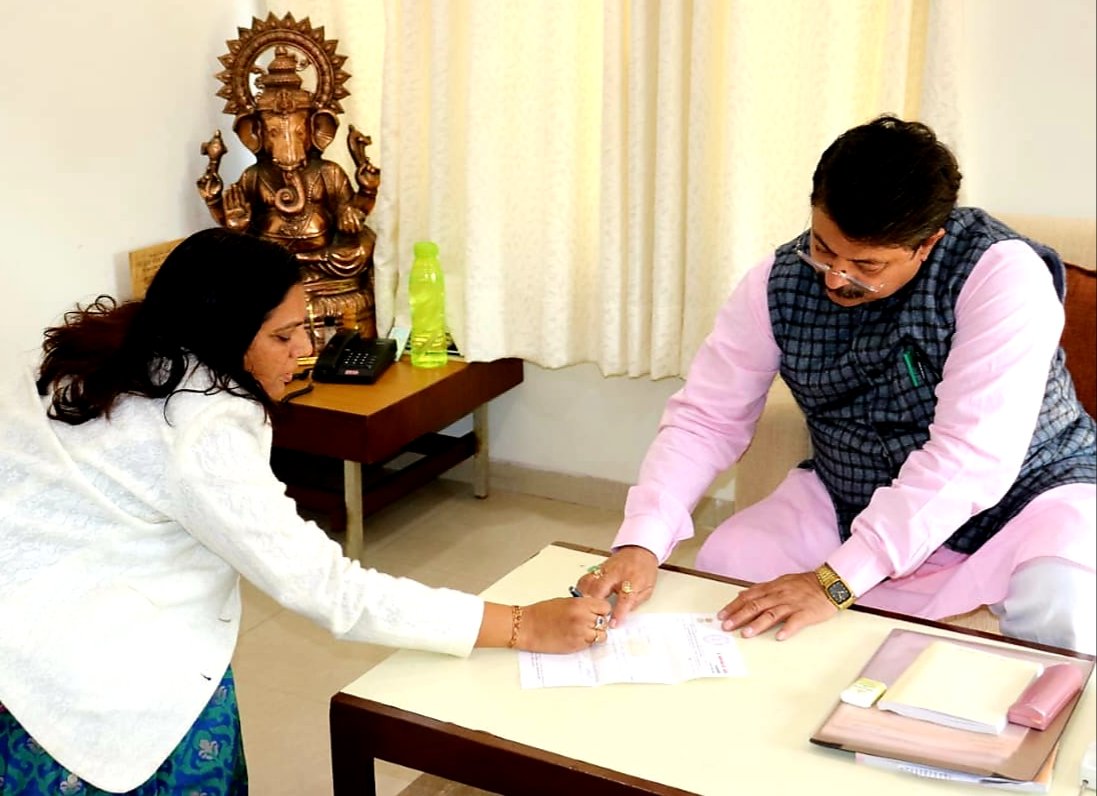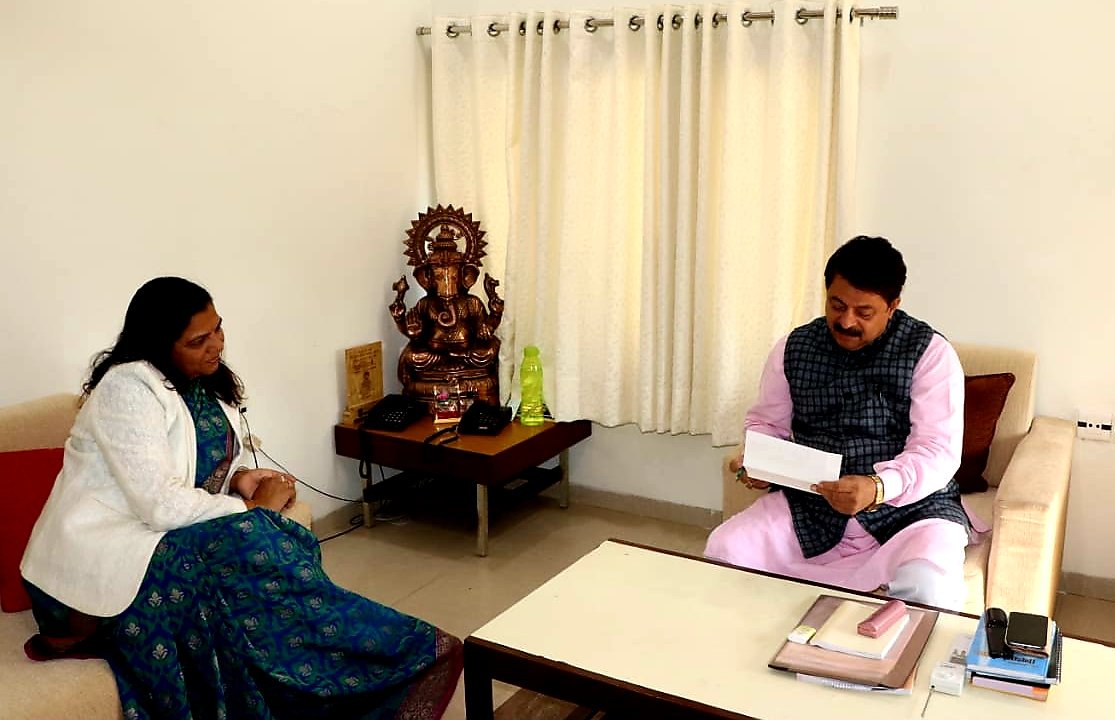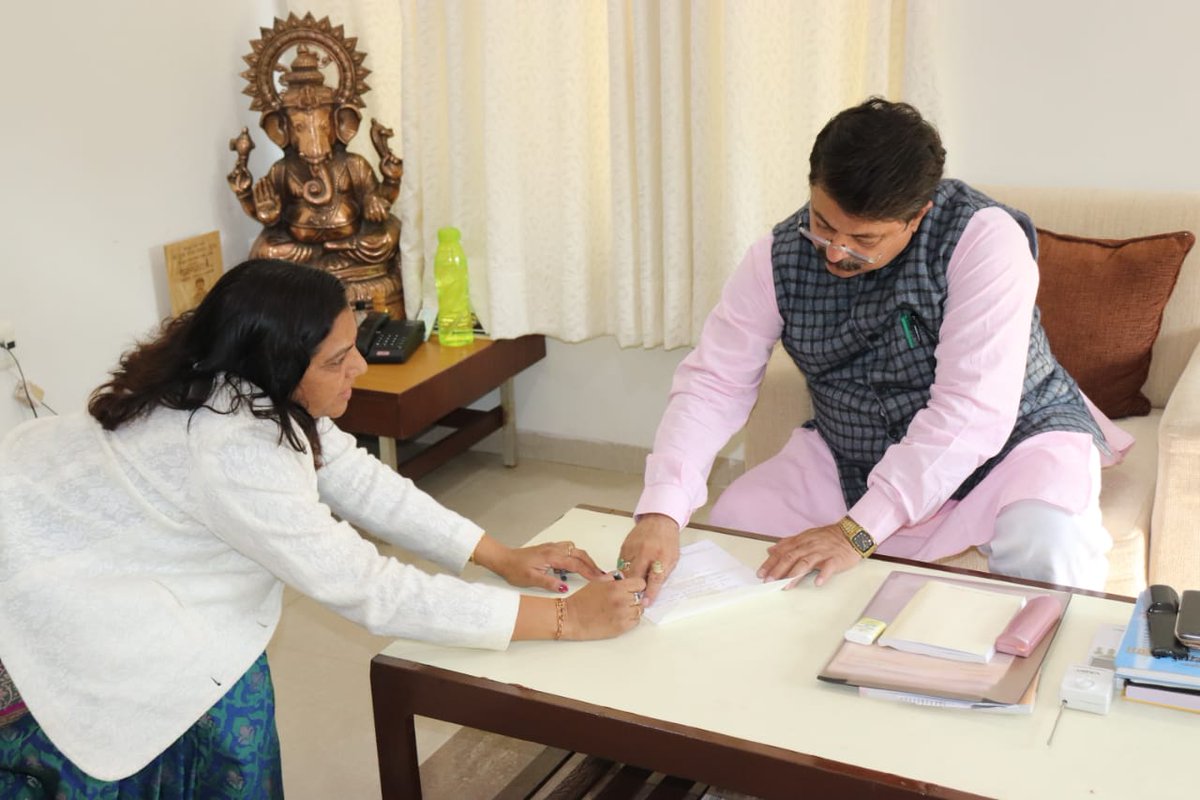 DeshGujarat