ACB nabs Sports Authority of Gujarat official red handed taking bribe
February 05, 2019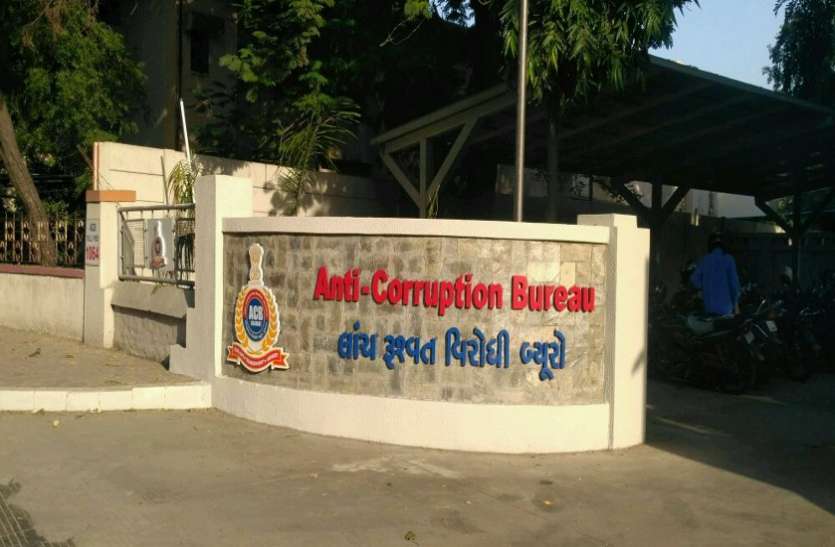 Gandhinagar:The Anti Corruption Bureau (ACB) of Gujarat police today nabbed red handed a senior official of the Sports Authority of Gujarat taking bribe of Rs 60 thousand in his office from the manager of a private sports company for continuation of its annual contract in various schools of the state.
Assistant Director of the ACB Gambhirsinh Padheriya today said that Sandip A Pandya was nabbed during a trap based on a complaint in his office in the old secretariat ie the second floor of block 9 in the Dr Jivraj Maheta Bhavan.
'Pandya was in-charge of the in-school programme of the Sports authority under which different agencies through tender process provide sports trainers, kits and sports education in various government run schools in the state. The programme was started in 2015. He had demanded Rs 60 thousand per month from a Bangalore based sports company associated with the programme for continuation of its contract in 72 schools. The manager of the company S V Edu sports pvt ltd made a complaint to the ACB about it and he was caught during a trap today red handed,' Padheriya said.
Pandya had sought 900 for each school from the company which in total came to 54000 and he then rounded it up to Rs 60 thousand,' Padheriya informed.
DeshGujarat