34 deaths due to swine flu in Rajkot this year so far, 6 in Ahmedabad, 55 deaths statewide since 1st January
February 11, 2019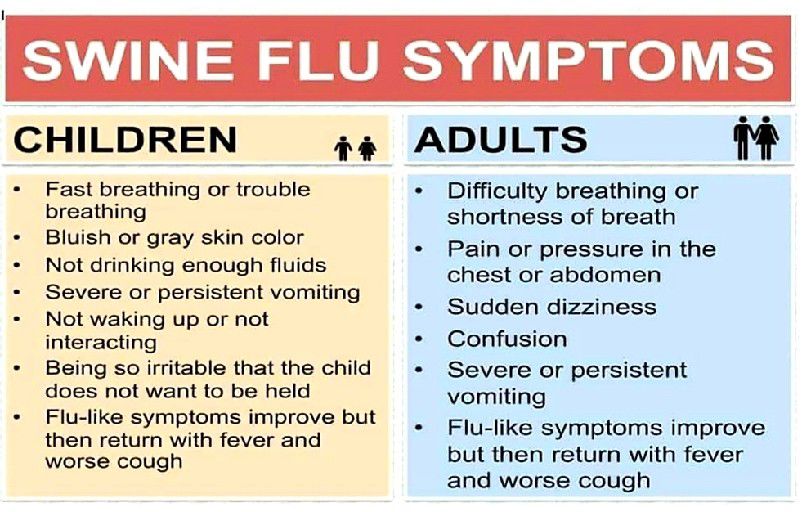 Rajkot/Ahmedabad: With another death of a patient, the total toll of deaths due to H1N1 swine flu has gone up at 34 in this season of winter in Rajkot.
Meanwhile in Ahmedabad, there have been total 6 deaths due to swine flu this year so far. Last year the figure was 29 while in 2017, there had been 150 deaths due to swine flu in Ahmedabad.
According to an official of Amdavad Municipal Corporation(AMC), there have been 399 cases of swine flu this year in the city so far, of them 213 were identified in the month of January while rest of them were noticed in February. Daily 20-25 cases of swine flu came to notice in the month of February, the official said adding that the number of swine flu patients in 2017 was 2600 while in 2018 the number was at 777.
Most of the cases of deaths are in the groups of patients having blood pressure, diabetes, child/old age or pregnancy, according to AMC official.
Statewide, 1431 cases are noticed since 1st January this year. Of them 809 were treated, 567 are being treated, total death toll statewide is 55.
Central government's team is in Gujarat to review State's response to the situation. A video conference will be held tomorrow with state health department staff and others.
Soar throat, coughing and fever shouldn't be taken lightly and test for swine flu is advisable at early stage in order to make a way for treatment in first phase itself, the official said adding that late identification of swine flu illness and delayed treatment increase the chance of fatality.
DeshGujarat