No death due to Swine flu today, Govt. claims- the cases would start to decline in a week
February 12, 2019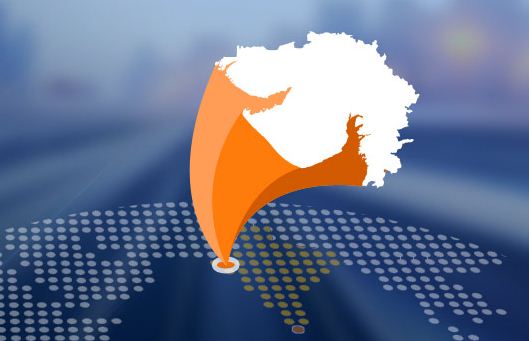 Gandhinagar:Principal Secretary of Health department in Gujarat, Mrs Jayanti Ravi today said that the swine flu cases would start to see a decline after almost a week time.
Talking to newsmen she said that as per the studied trend the cases of swine flu have reached its peak and in a maximum of one more week it would start seeing decline.
'It is seen that the cases rise and reach a peak which it has attained after which it become flat which is called plateau statge and then sees a decline. For past few days on an average 85 to 90 cases were being reported. Today however only 32 new cases were reported with no mortality,' she said.
She said that from January till today a total of 1463 cases have been detected of which 849 were cured and 559 were still under treatment. The number of total deaths was 55. This way the case fatality ratio was around 3.75%.
She also said that there were 16 labs in the state for test of the disease of which 9 were in government facilities.
She informed that the central health department was also in close contact with the state in monitoring of the steps being taken to control and treat the contagious disease.
Meanwhile Deputy Director Health Dinkar Rawal said that of the 32 new cases reported today 7 were in Ahmedabad city, 5 in Vadodara city, 2 each in Surat, Sabarkantha and Banaskantha.
DeshGujarat