Ground breaking and inauguration of various development projects of AMC held: The city gets BRTS E-buses, new building of Nagri hospital
March 02, 2019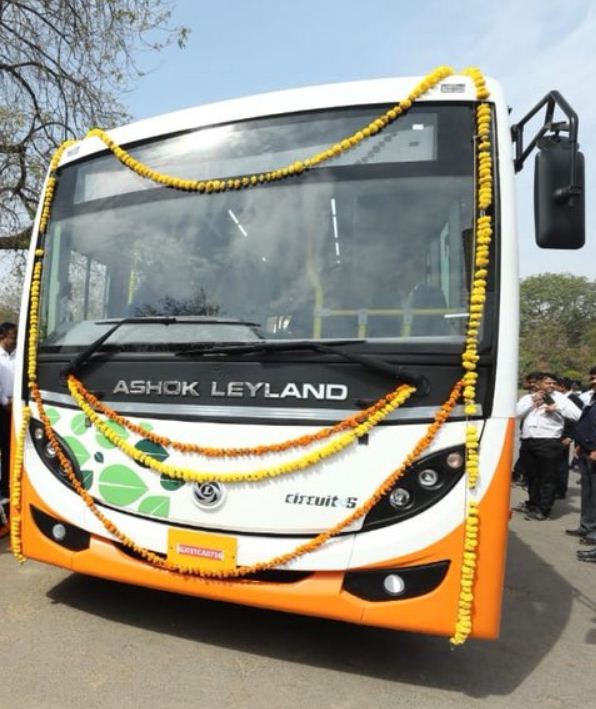 Ahmedabad: The city of Ahmedabad will have e-bus in its Bus Rapid Transit System(BRTS) fleet.
While launching of 2 new e-buses took place today morning, the total number of e-buses will be eventually 50 in the city.
E-bus manufactured by Ashok Leyland and they will be run by private operators under Amdavad Janmarg Ltd.
Out of 50 electric buses, 18 will have swap technology while 32 will have fast charging technology. Swap technology is being used for the first time in the country. Thanks to this technology, new battery will replace the old one in two minutes time automatically.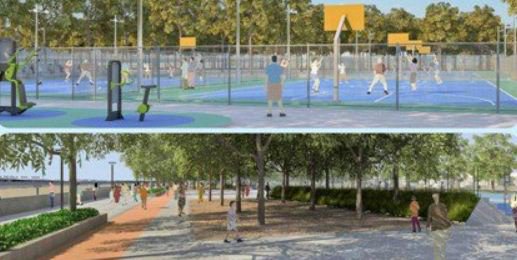 Also launched today were five e-rickshaws that will operate between helmet circle and transport the passengers to Vijay char rasta and Thaltej on both directions. This service will be operated under public private partnership model.
In a function organized by Amdavad Municipal Corporation (AMC) at Tagore hall today, a new building of Nagri eye hospital was also dedicated. A 8-storey building has been constructed at a cost of Rs. 50 crore. It is a centrally AC building in 8,735 sqm area with 100-bed facility.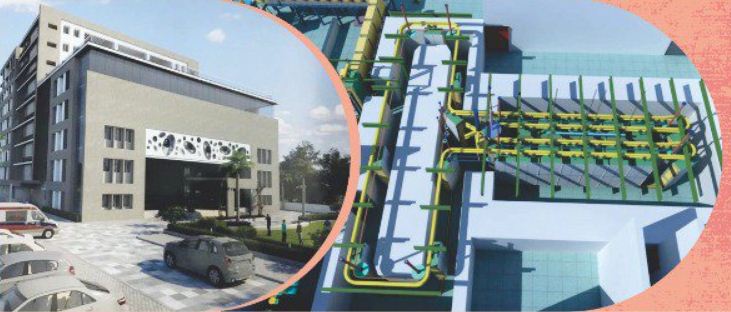 Also launched today was Rs. 30 crore dry city sludge higenization plant. It will produce fertilizer and power from liquid and solid waste. This plant will use radiation technology given by Bhabha Atomic Research Centre to make the waste in sewage plant bacteria-free for its use as fertilizer. The plant will produce gas which will be packed in bottles and supplied to industries.
Ground breaking was performed in same function for proposed 8-storey multi-story parking building next to Sardar hospital in Paldi area. The parking complex will be connected to flower garden through a foot over bridge. The complex will have facility to park 1000 cars and 287 two-wheelers.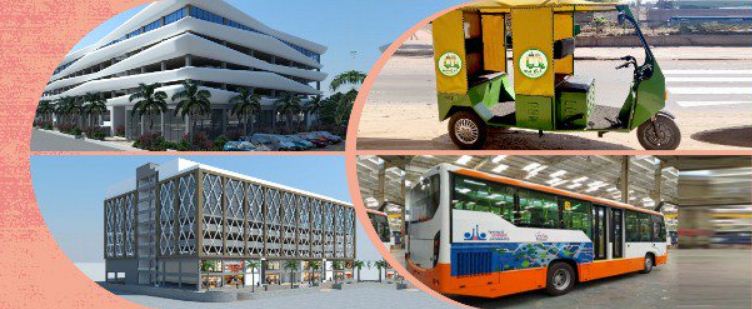 The works for proposed sports complex at Sabarmati river front behind the National Institute of Design in Paldi and in Shahpur between Dadhichi and Gandhi bridges also were launched today.
Works for construction of multi-level parking and commercial complex on Sindhu Bhavan road and near Prahladnagar garden were also launched in the same function.
Nagri hospital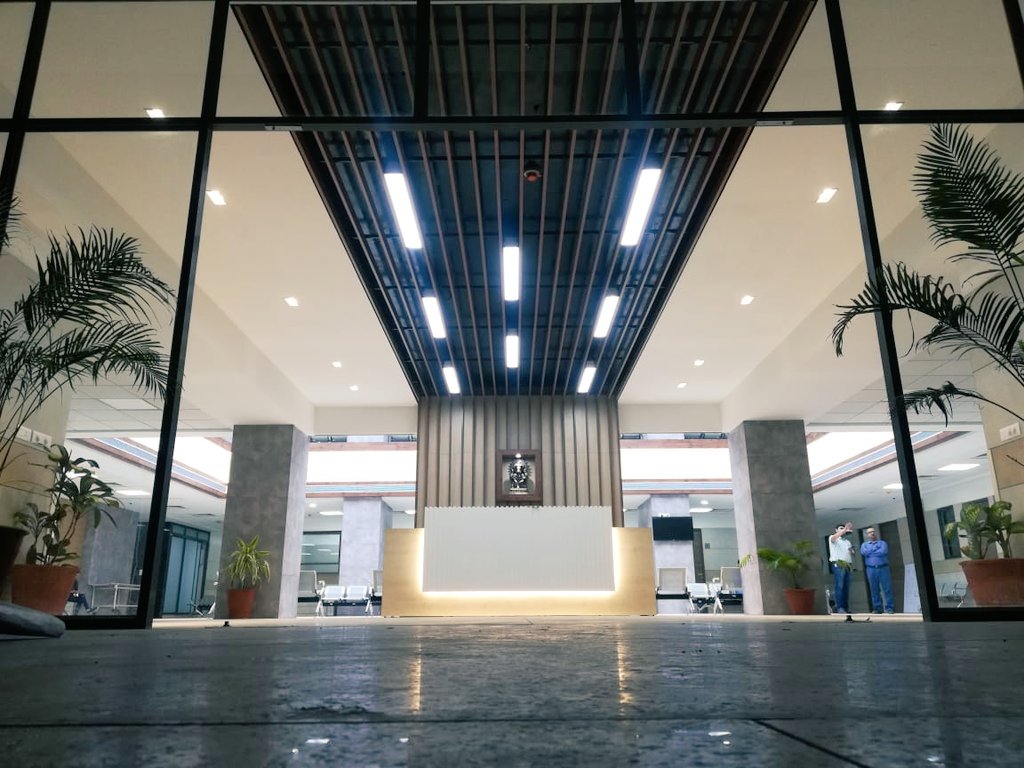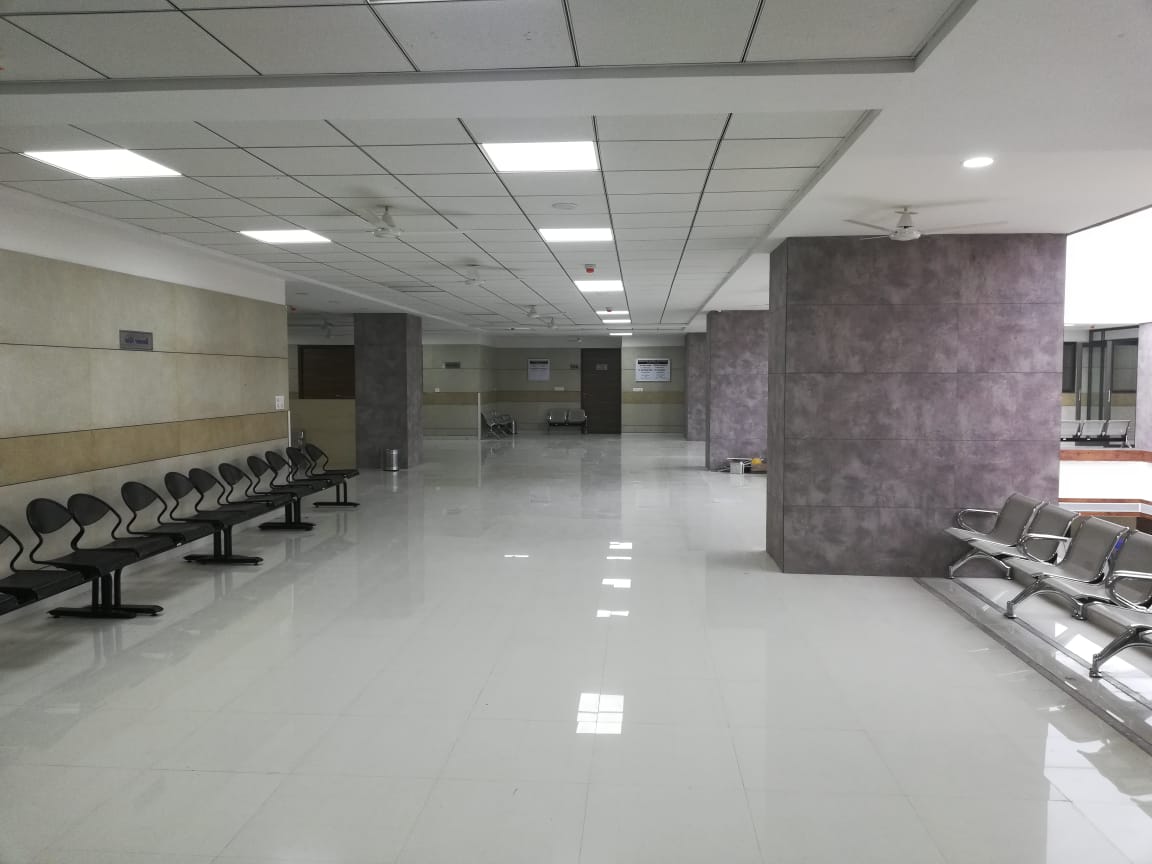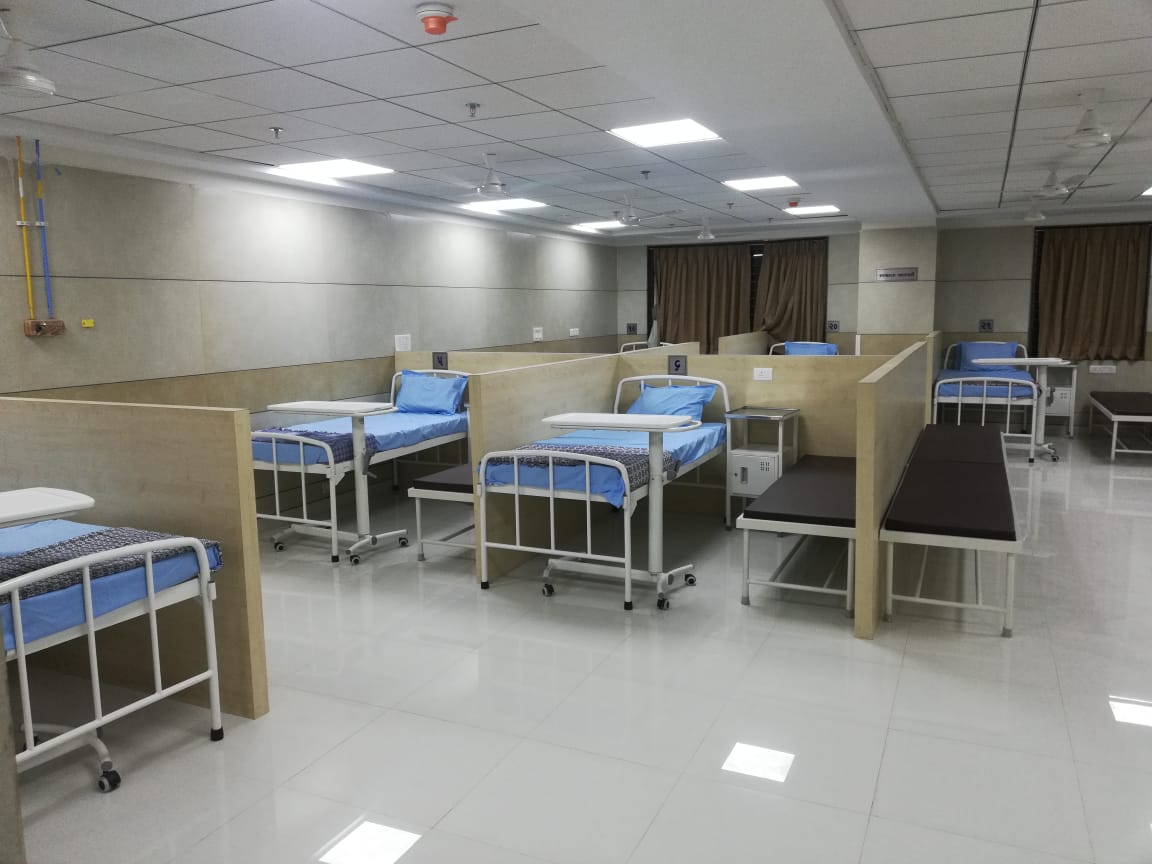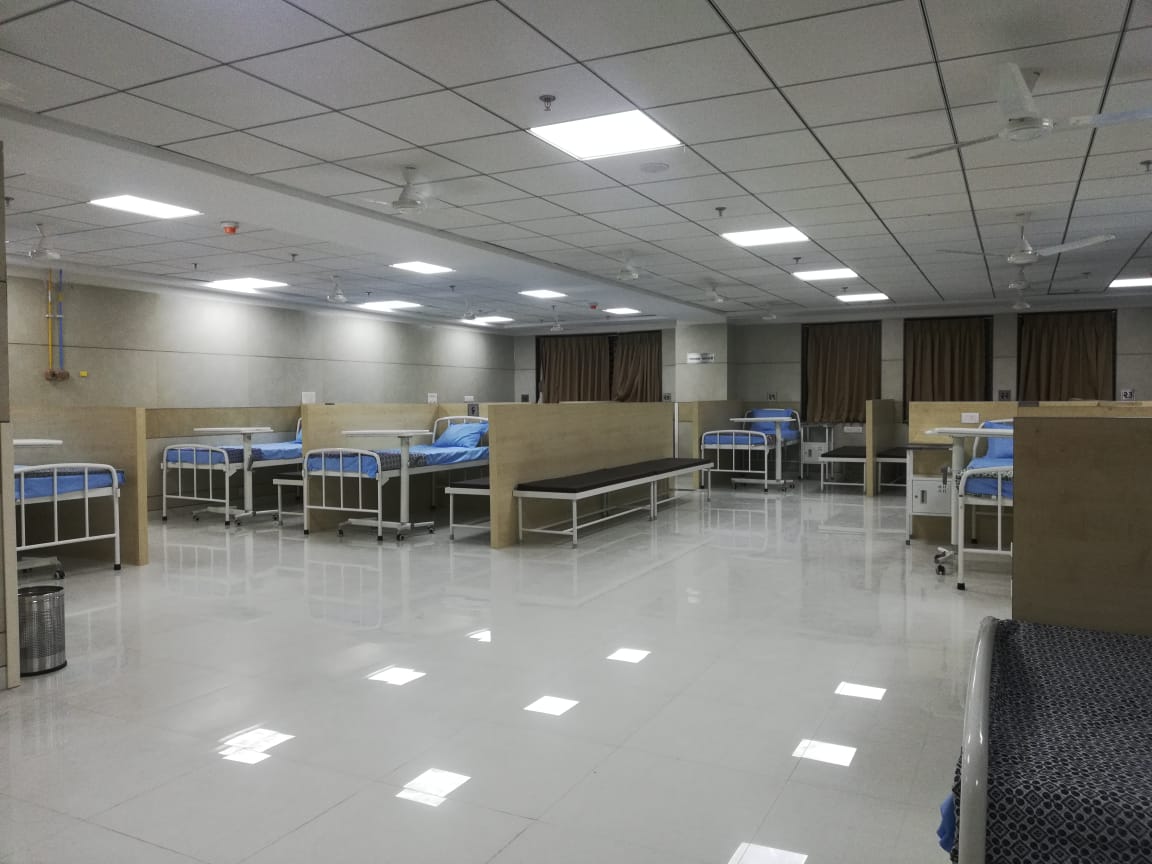 Sports/Recreation space
Tennis Courts Basketball Volleyball Skating Rink Skateboarding Park One km long Jogging Track Cricket Nets Sit Outs & Open Gym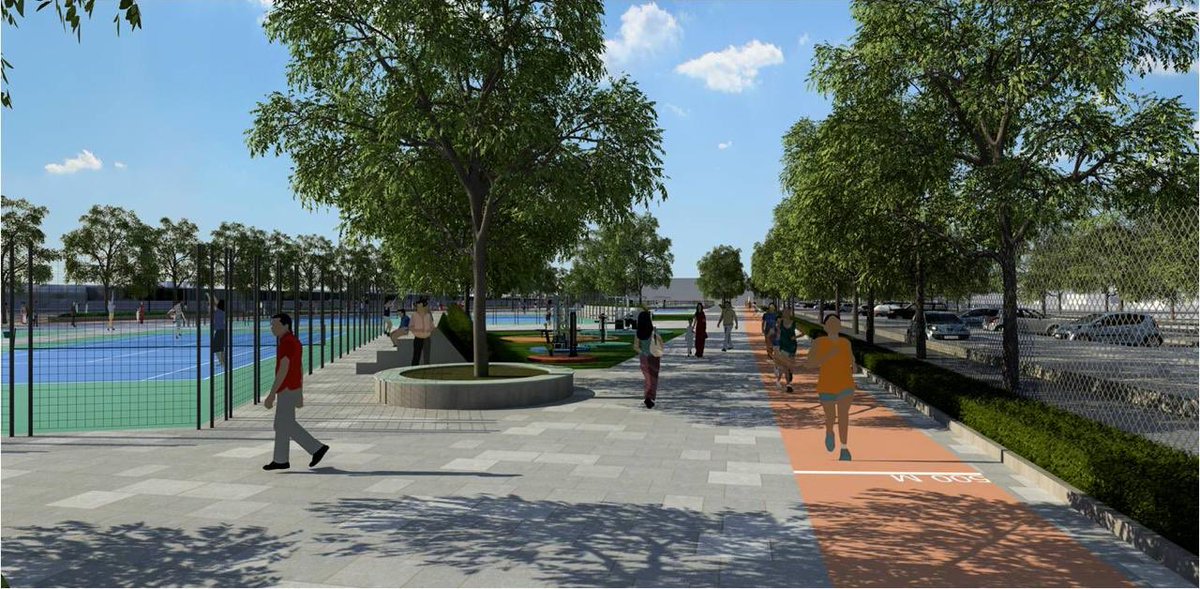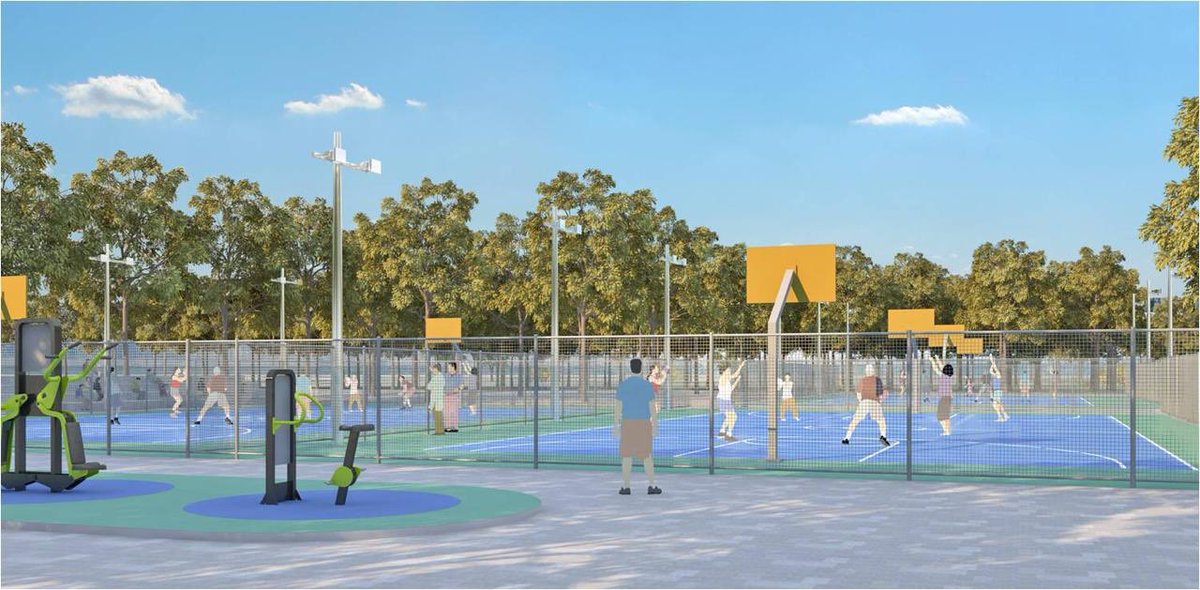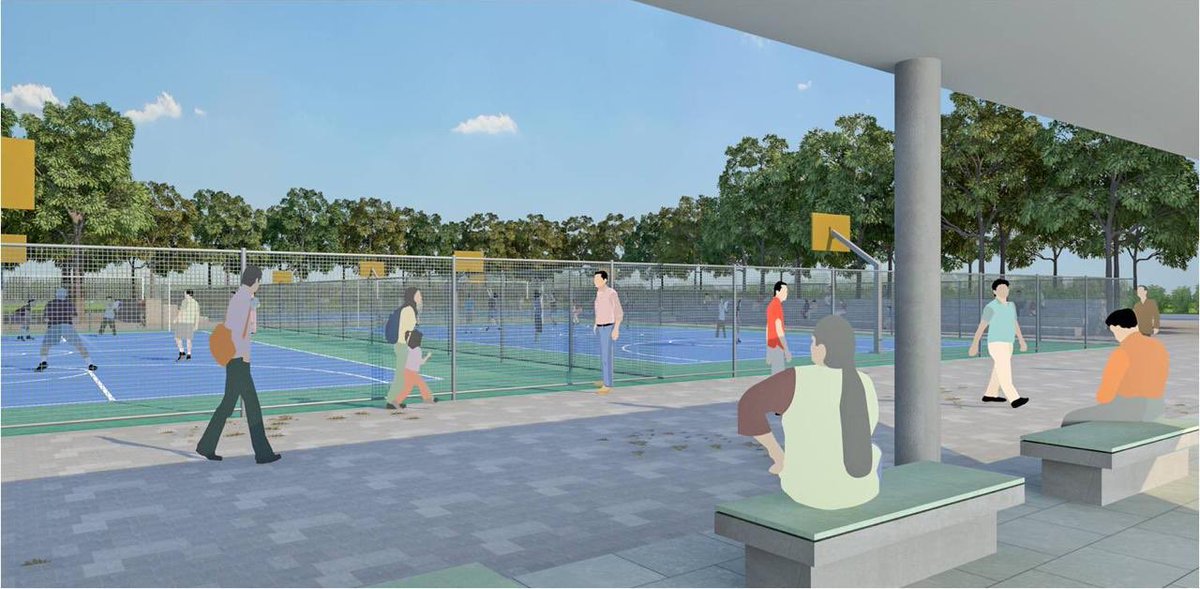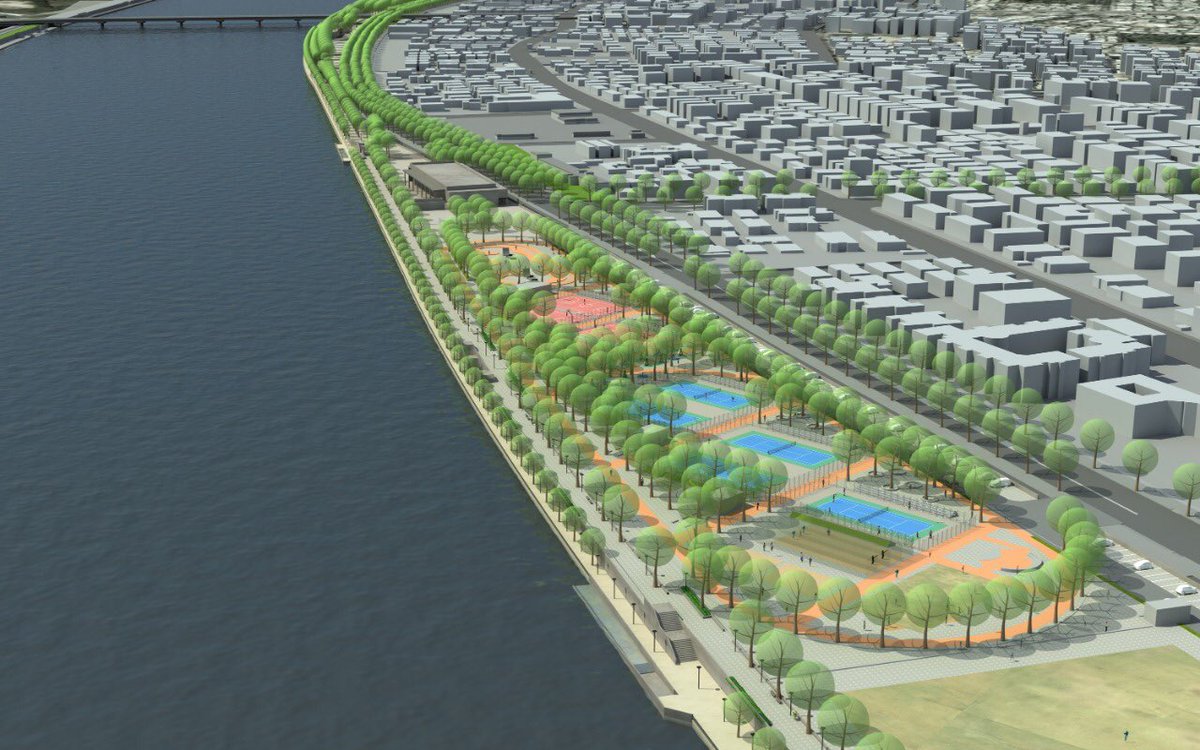 The designs of the proposed Multi Level Car Parks to be built at a cost of Rs. 300 Crores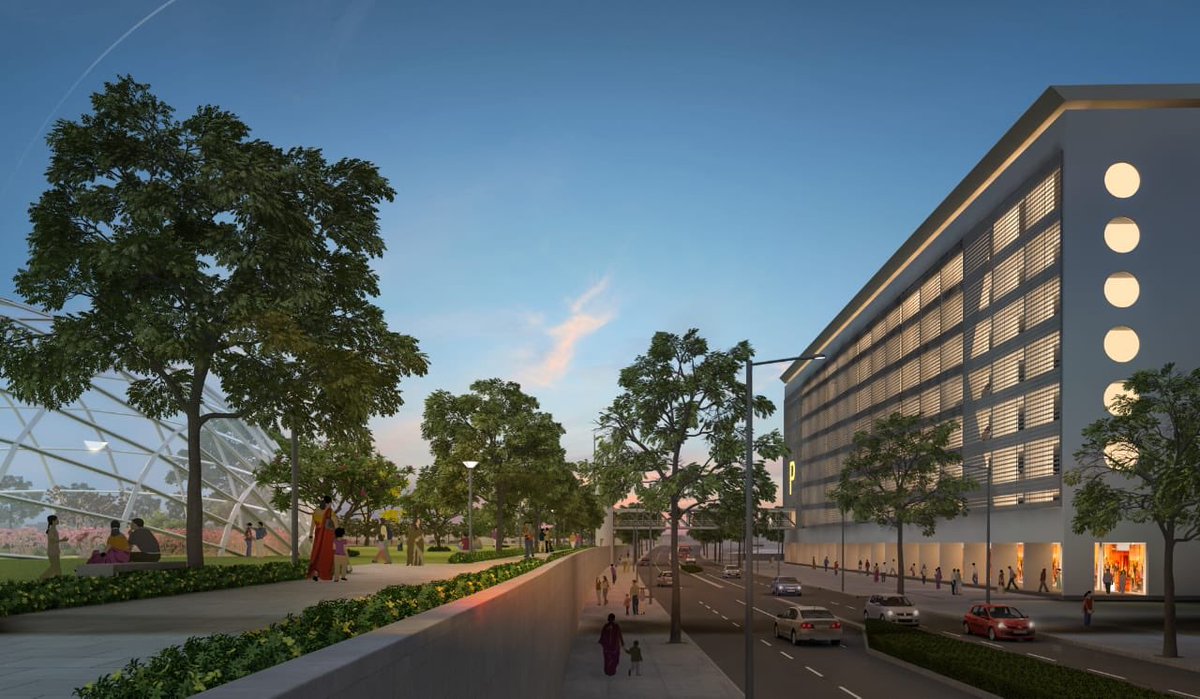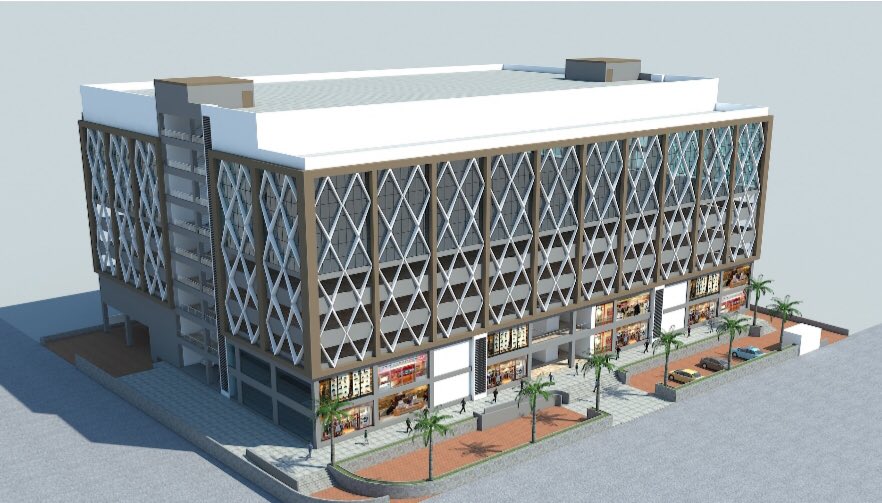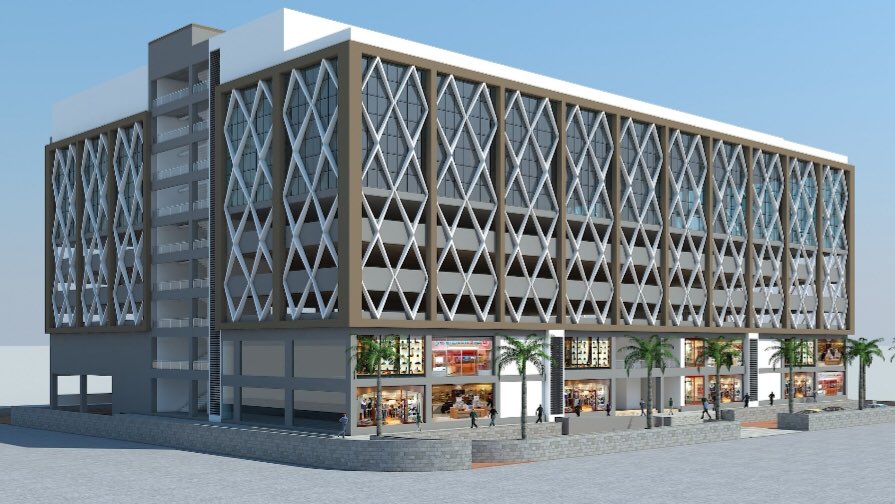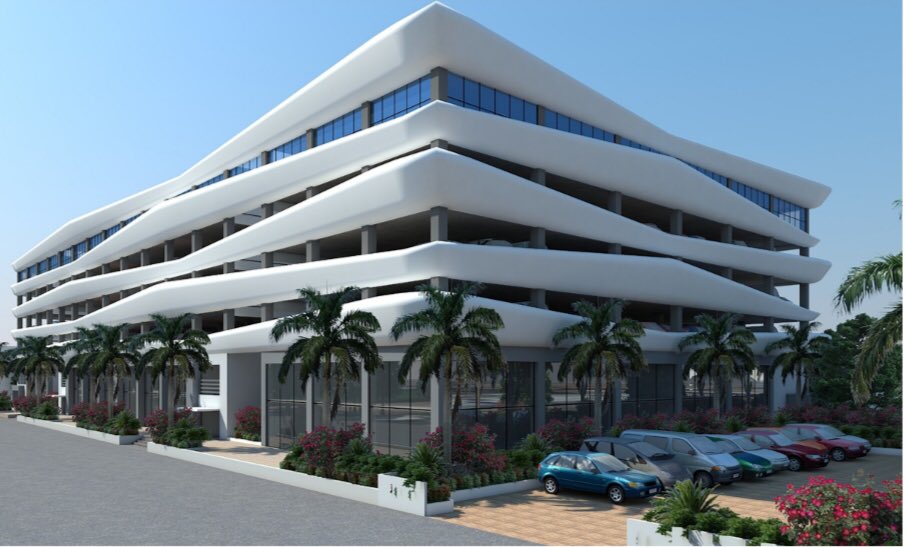 DeshGujarat