April 23 a polling date for 26-seat Lok Sabha general elections 2019 in Gujarat
March 10, 2019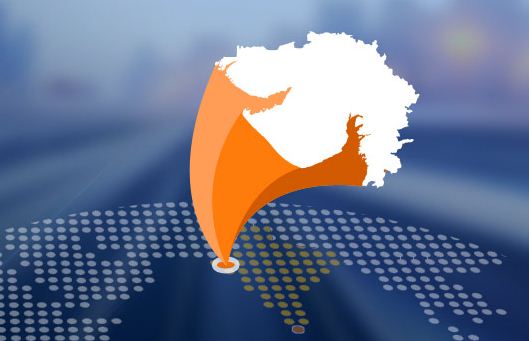 Gandhinagar: Polling on all 26 seats of Lok Sabha in Gujarat will take place on April 23. Neighboring two Lok Sabha seats Dadra Nagar Haveli and Daman& Diu will also witness polling on same day. Gujarat is among few states that are going to witness single phase polling.
Polling for total 115 seats nationwide across 14 states will take place on April 23.
Gujarat
Date of issue of gazette notification: 28th March
Last date of filling nominations: 4th April
Date of scrutiny of nominations: 5th April
Last date of withdrawal of candidature: 8th April
Date of polling: 23rd April
Date of counting: 23rd May
7-phase polling for Lok Sabha general elections will be held on 11th, 18th, 23rd and 29th April and 6th ,12th and 19th May.
Results of all states and phases will be out on May 23.
More on Gujarat polls
– In 2009 and 2014, polling for Lok Sabha was held in Gujarat in single phase on April 30.
– There are more than 4.47 crore voters in Gujarat as on January 31st.
– Total number of polling stations in Gujarat shall be 51,709.
– Kutch and Ahmedabad West Lok Sabha seats are reserved for Scheduled Class (SC) candidates.
– Dahod, Chhota Udepur, Bardoli and Valsad Lok Sabha seats are reserved for Schedule Tribe (ST) candidates.
– Election Commission has opened toll free number 1950 for seeking guidance or filing complain regarding the model code of conduct. 1950 shall be toll-free help line number for voters.
– Also a mobile application namely cVigil has been launched for complains regarding breach of model code of conduct and crossing of expenditure limit.
– ECI has allotted 80,300 BU (155%), 67,000 CU (130%), and 69590 VVPAT (135%) of BEL M3 make from the factory.
– BEL company's authorized engineer held first level checking of machines on December 4. FLC procedure is underway in all districts as per the guideline of ECI.
– All machines that are found OK in FLC are kept across 3 district strong rooms. They shall be allocated through first randomization process to assembly seats.
DeshGujarat