Talala and Unjha assembly by-polls in Gujarat to take place with Lok Sabha election
March 10, 2019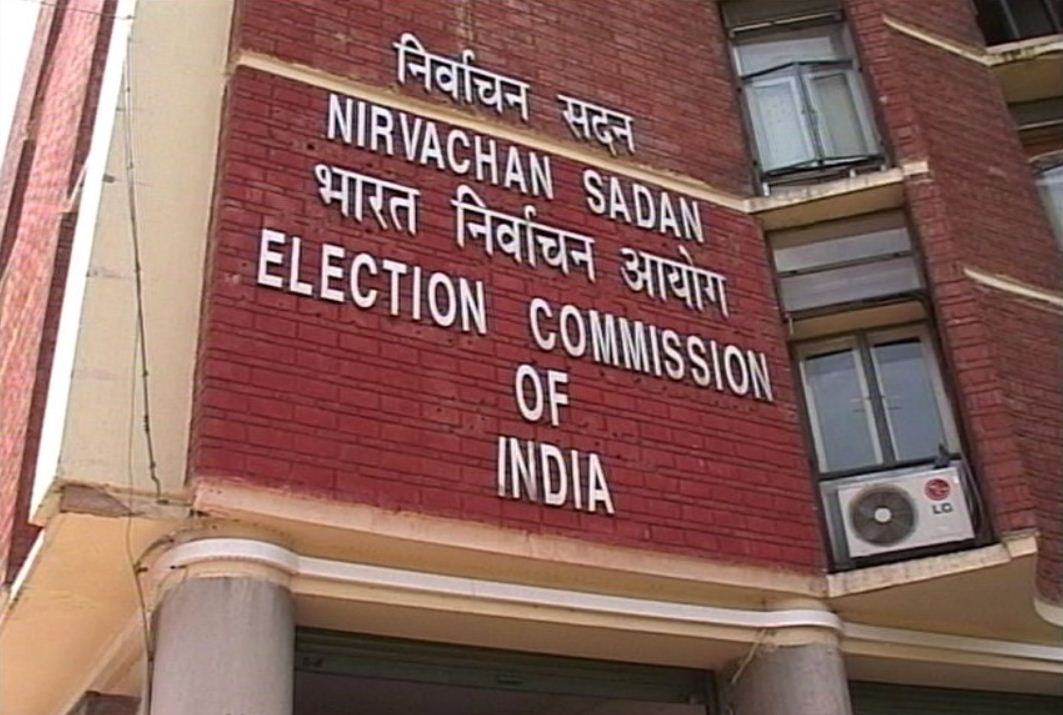 Gandhinagar: By-polls for two assembly seats in Gujarat, Talala and Unjha will be held along with Lok Sabha poll on April 23.
Talala seat is vacant following disqualification of outgoing Congress MLA Bhagabhai Barad, announced by assembly Speaker after Barad's conviction in mining case with 2-year imprisonment ordered by local court in Sutrapada.
Unjha seat is vacant as outgoing Congress MLA Ashaben Patel resigned from the Congress party and also from the assembly before joining BJP.
There are few more assembly seats vacant in Gujarat. They are Halvad-Dhrangadhra and Manavdar. However outgoing MLAs on both seats resigned from Congress party and State assembly only last week and therefore the Election Commission of India has not be able to announce parallel by-poll for these seats along with Lok Sabha general election as of now.
DeshGujarat