Not certain whether court would allow me to contest LS poll or not: Hardik Patel
March 18, 2019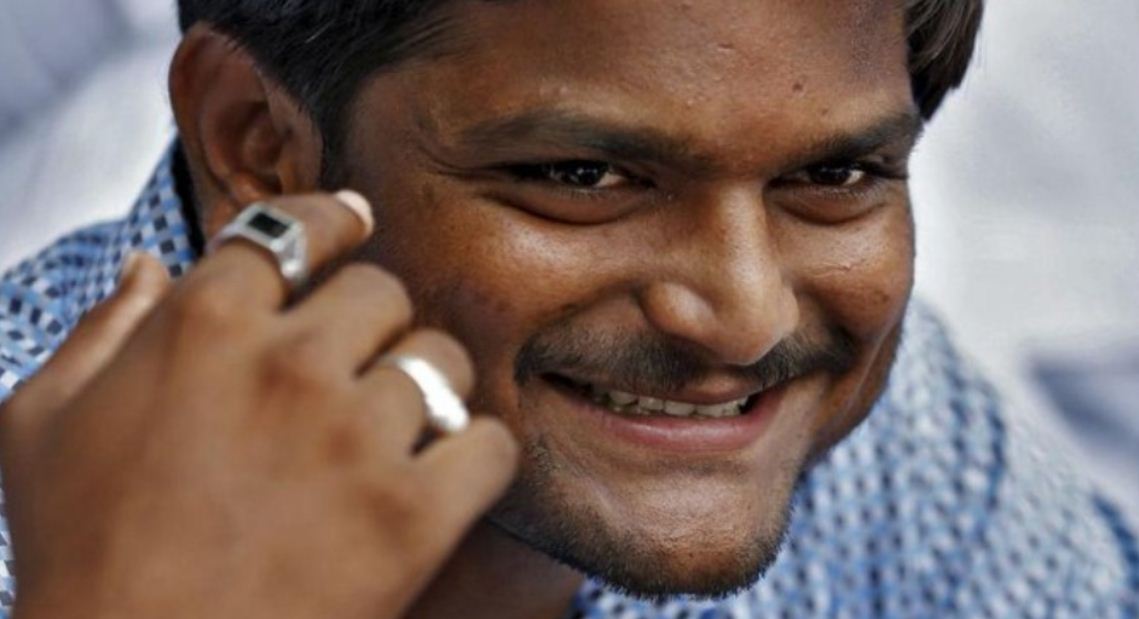 Rajkot: Congress leader Hardik Patel today said that he has expressed his willingness to contest Lok sabha election to the party high-command but was not certain whether he would be allowed by the Gujarat High Court to contest the poll.
He also claimed that DyCM Nitin Patel and many other BJP leaders were angry with the party and were waiting for appropriate time and opportunity to express it. He also said that the doors of Congress were open for them.
Hardik told newsmen here that tomorrow the Gujarat High Court would hear his plea about stay on the Visngar court conviction. 'I don't know whether the court would allow me to contest the election or not. Despite all the uncertainty I have joined Congress and expressed my willingness to contest the LS poll,' he said.
Notably, the Visnagar court in July last year had awarded 2 years jail term to Hardik in the rioting case pertaining to the violence during his quota rally in which the office of the then BJP MLA Rushikesh Patel was vandalized.
DeshGUjarat