Body of lion cub found in East Gir forests, most likely killed in in-fight of lions
March 19, 2019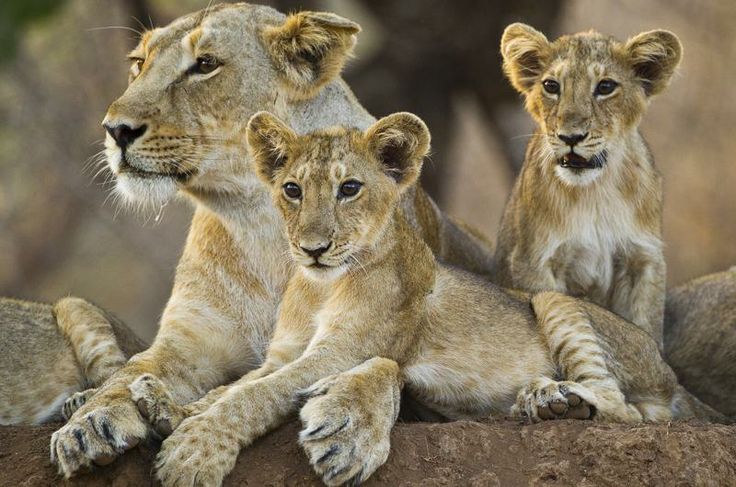 Amreli: The dead body a lion cub was today found in Tulsishyam range of eastern extension of Gir forests in Amreli district of Gujarat.
A forest official said that the body of around 3 month old cub found in Bhaniya round of the forest in Khambha taluka had injury marks that indicated that it was most likely killed in an in-fight of lions.
He said that in May last year also the body of an around 6 to 7 month old cub was found in the same area. It was also killed in in-fight of lions.
Notably, Gir forests spread across over 1800 sq km in three districts Amreli, Juangadh and Gir Somnath of Saurashtra region of Gujarat was the only abode of Asiatic lions. According to last lion's census of 2015, there were more than 500 lions in the forests.
DeshGujarat