Rajkot to get Gujarat's second largest ISKCON temple
April 11, 2019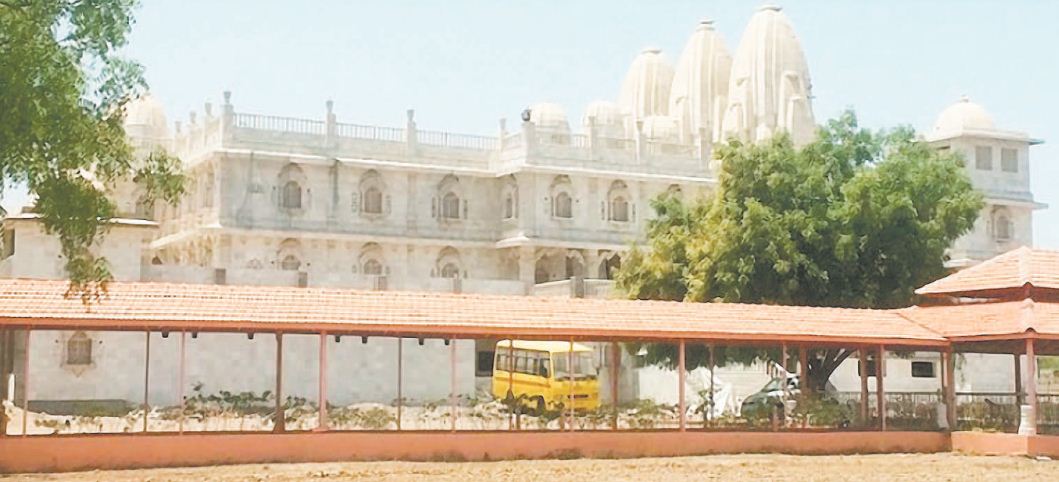 Rajkot: The second biggest ISKCON temple in Gujarat will be inaugurated on Sunday, April 14.
The temple has been named as Radhanil Madhav Dhaam.
Constructed at a cost of Rs. 51 crore over 30,000 square ft land the temple will have murtis of Radhanil Madhav, Jagannath Baldev, Subhadra, Sita, Ram, Lakshman, Hanuman, Prahlad Narsimh, Gaur Nitai and Prabhupad.
A four-day mahotsav has been organized to mark opening of the temple.
Future plans involve mid-day meal kitchen, gau shala, Ayurvedic hospital and other facilities.
Ground breaking for construction of this temple took place in year 2003.
DeshGujarat