PM Narendra Modi to be in Gujarat on 17-18 April to address four public meetings
April 14, 2019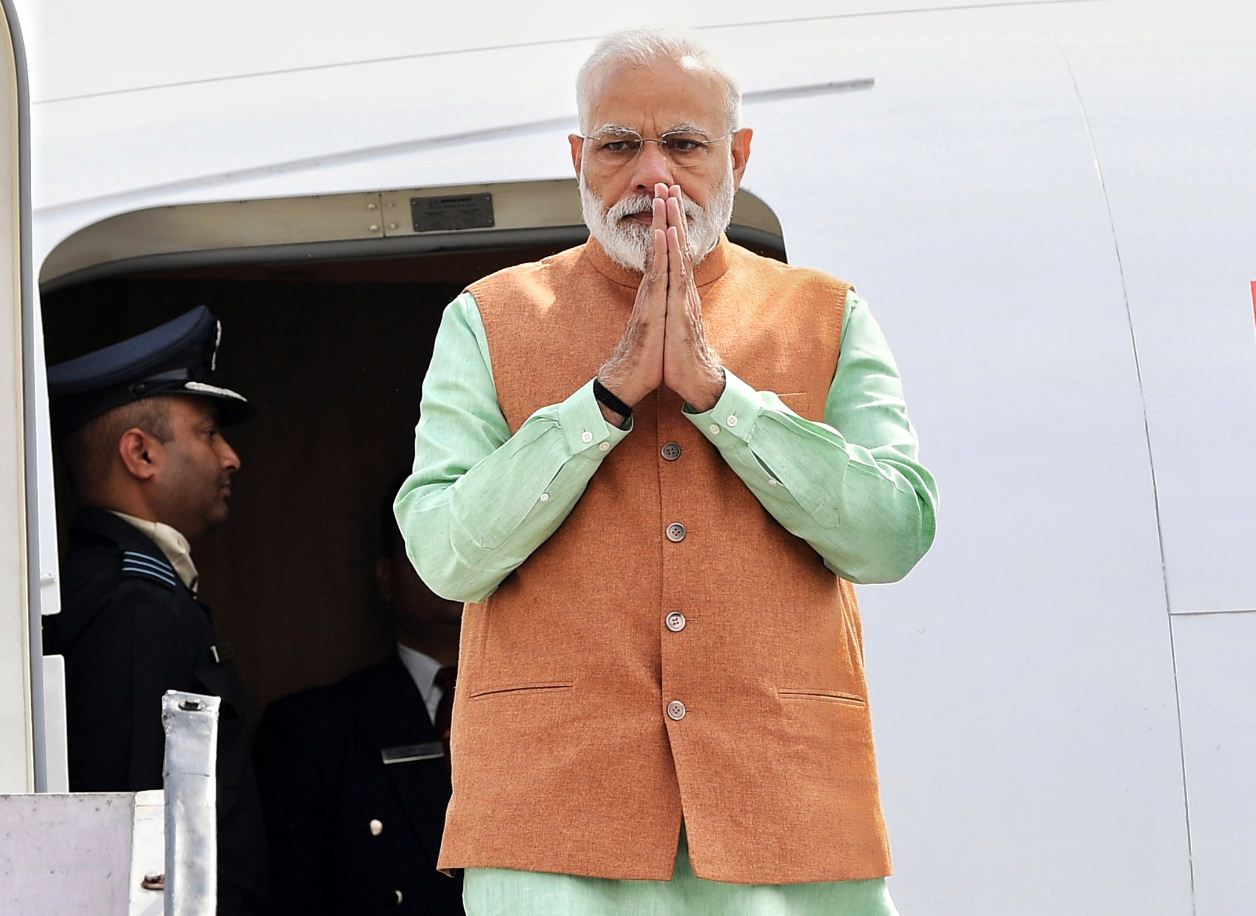 Gandhinagar: Prime Minister Narendra Modi will address four public meetings in Gujarat for Lok Sabha general elections 2019 on 17-18 April.
Son of soil, PM Narendra Modi will address public meetings at Himmatnagar (Sabarkantha Lok Sabha seat), Surendranagar (Surendranagar Lok Sabha seat) and Anand (Anand Lok Sabha seat) on April 17.
The PM will take night halt at Raj Bhavan in Gandhinagar and address another public meeting at Amreli (Amreli Lok Sabha seat) in Saurashtra region on April 18.
Polling for all 26 Lok Sabha seats in Gujarat will take place on April 23. The last day of campaign will be Sunday, April 21. The Prime Minister is likely to come to Gujarat again on either April 20 or 21st for one or two more campaign rallies.
Prime Minister had earlier addressed public meetings at Junagadh (Junagadh Lok Sabha seat) and Songadh (Bardoli Lok Sabha seat) in Gujarat.
Sabarkantha
Dipsinh Rathod(sitting MP) vs Rajendra Thakor (MLA)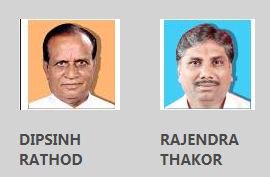 Dipsinh Rathod is sitting MP of this seat. The seat has presence of large number of tribal population to in Eastern pocket. Taping their vote is crucial for BJP. Rajendrasinh  Thakor is Modasa MLA. He enjoys good connectivity among dedicated Congress voters. Dipsinh Rathod is known as accessible and soft nature MP. Among the works in his credit is broad gauge conversion of Ahmedabad – Himmatnagar – Udaipur railway line( work is on). The seat is perceived as one where fight is equal. Congress lead on this seat during 2017 assembly election was 14,013. Dipsinh Rathod had won in 2014 with a margin of 84,000 votes.
Surendranagar
Dr. Mahendra Munjapara vs Soma Ganda Patel(MLA, former LS MP)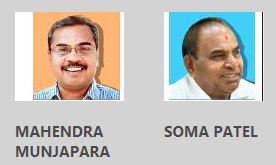 Both candidates are from Koli community. Soma Ganda Patel is in active politics since 1980s. He was earlier with BJP. Soma Patel is MLA at present. BJP has dropped Chuvaliya Koli community sitting MP Devji Fatepara and fielded another Chuvaliya Koli community member Dr. Mahendra Munjpara on this seat. Soma Ganda Patel is Talpada Koli. Rebel Congress candidate Lalji Mer is contesting as independent. He will eat portion of Talpada Koli votes and damage Soma Ganda Patel. Former RS MP Shankar Vegad, state cabiner minister Kunvarji Bavaliya will work hard to ensure Koli votes for BJP. Votes of other communities will play important role too. Congress lead on this seat during assembly polls of 271 was 49,126.
Anand
Mitesh Patel(Bakabhai) vs Bharatsinh Solanki (former LS MP and MoS in Centre,  former MLA)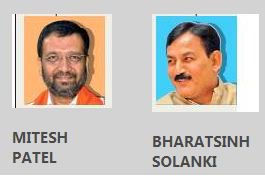 BJP has dropped sitting MP following huge erosion of votes during 2017 assembly polls in this Lok Sabha seat area. Mitesh Patel has been treasurer of district BJP of Anand for long. He owns Lakshmi Tuver Dal company. Bharatsinh Solanki has represented Anand seat in the past. He had been MoS in centre too. BJP has tough fight here. The contest is not caste neutral. Here's Kshatriya vs Patel candidate in electoral battle. Congress lead on this seat during assembly elections of 2017 was 58,854 which is huge. Congress lead on this seat during assembly elections of 2017 was 58,854 which is huge. In 2014, BJP won here by 63,000 votes.
Amreli
Naranbhai Kachhadiya(Sitting LS MP) vs Paresh Dhanani(LoP of Gujarat, MLA)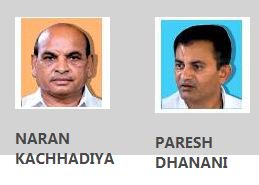 Congress has fielded its leader of opposition in Gujarat Paresh Dhanani on this seat to challenge the sitting MP Naranbhai Kachhcadiya. Naranbhai is considered a person who has no enemy. BJP had suffered huge loss in Amreli district in the assembly polls in light of Patidar quota agitation. BJP has recently done major damage to Dhanani by snatching away several important Congress men including Savarkundla APMC head recently. Congress lead in 2017 on this seat was 51,073. Naran Kachhadiya had won Amreli seat by 1.56 lakh votes in 2014.
DeshGujarat