At least 11 deaths in rain-related incidents in Gujarat
April 16, 2019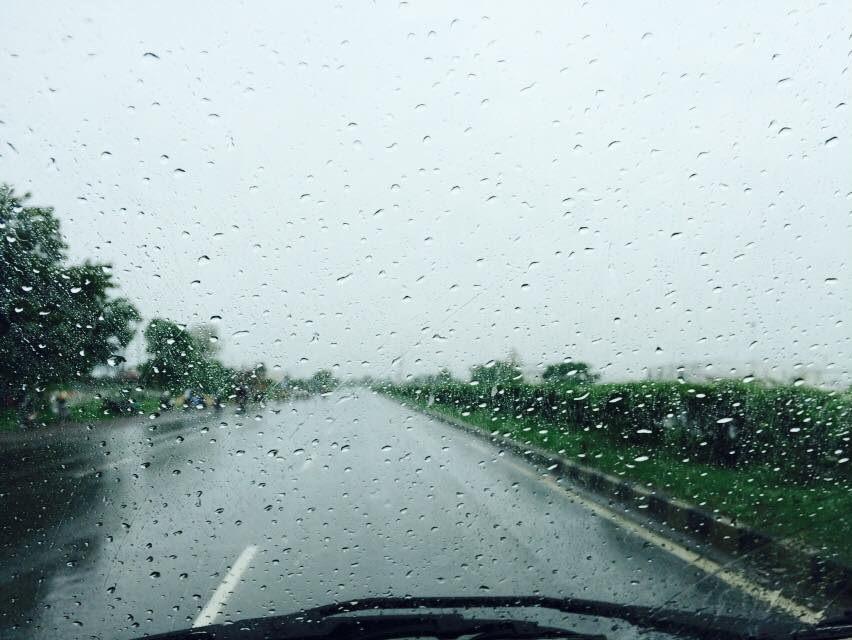 Gandhinagar: At least 11 people including 3 woman died in rain related incidents in Gujarat today.
The rain, storm and hailstorm in various parts of North and Central Gujarat and its Saurashtra region due to an upper air cyclonic circulation over Rajasthan has also caused widespread damage to agri produces and crops including vegetable and fruits.
A big pandal made for tomorrow's election rally of PM Narendra Modi in Sabarkantha district headquarter town Himmatnagar in his home-state was also damaged badly due to storm.
The rain has lowered the temperatures considerably across the state but Met department has said that the mercury would again rise after 24 hours.
Meanwhile, maximum 3 deaths have been reported from Mahesana district and 2 each from Morbi and Banaskantha districts.
A woman died in Khakharabela village in Paddhari area of Rajkot district due to falling of a tree during storm.
In Chindhmal village under Khedbrahama taluka of Sabarkantha district a man died due to falling of electric pole on him during storm before rain.
In Banaskantha district two deaths were reported due to lightening; one person died in Ashiya village under Dhanera taluka while the other died in Chala village under Suigam taluka.
Lightening also killed two people in Tithal and Gidaj villages in Wankaner and Morbi taluka of Morbi district.
Another woman died a tragic death when she was hit by the barricade of a railway crossing at Dhrangadhra by-pass road in Surendranagar district which was broken due to strong winds and storm.
Of the three deaths in Mahesana district one person died in Chandrada village under Kadi taluka due to falling of tree while the other died due to lightening in Malasana of Vijapur. In another rain related incident, a passenger of a ST bus that collided with other vehicle due to low visibility caused by dust storm near Brahamanwada in Unjha area of the district, also died.
In Ahmedabad, a woman died in Vansva village under Viramgam taluka due to lightening.
Bhiladi village and around in Diyodar taluka in Banaskantha, Limbadi in Surendranagar, Khakhdawela village and around in Paddhari of Rajkot, Santalpur in Patan and Viramgam in Ahmedabad district among others saw hailstorms. The vegetable and fruit crops especially of water melon and musk melon in Deesa area and Dholaka have been damaged. The agri produces like wheat, coriander seeds etc kept in open at various APMC yards including that in Rajkot, Radhanpur and Kadi become wet due to rain.
Mahesana district also saw rain with strong winds and Modhera highway was closed for some time due to falling of trees. Various parts of Ahmedabad city also saw rain this evening .