Raag-Darbaris of Gandhi-Nehru family who ran NGOs to get foreign fund during Congress regime now spreading unimaginable lies on social media:PM Modi
April 17, 2019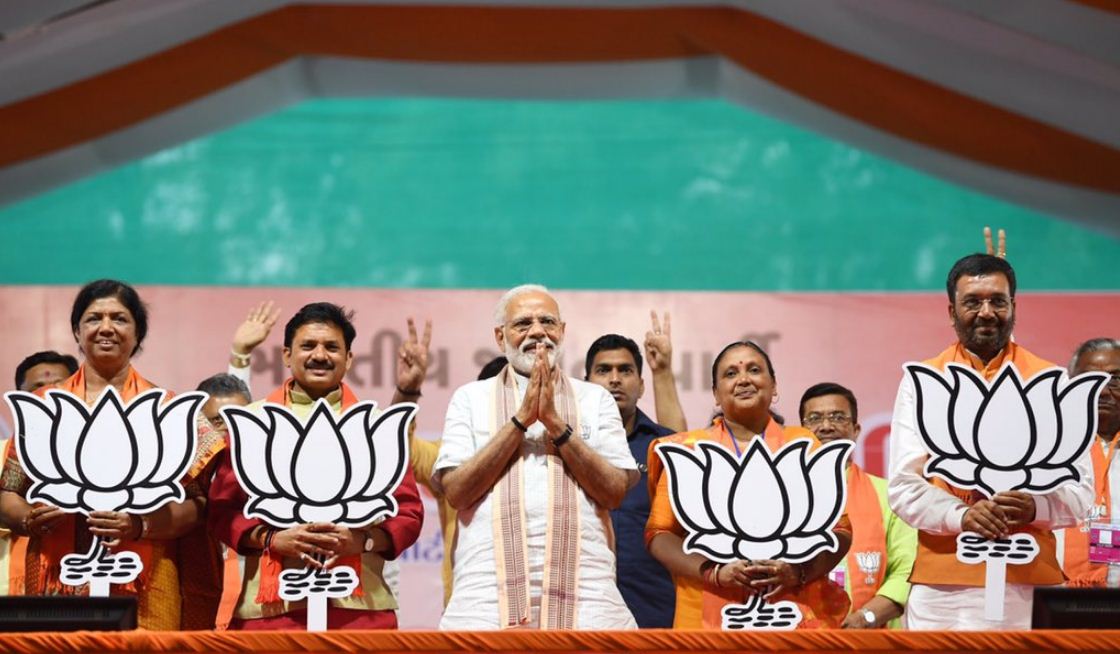 Anand: PM Narendra Modi today alleged that the 'loyal courtiers' of the Gandhi-Nehru family who used to register NGO's during Congress regimes and get crores of rupees as 'unaccounted' foreign fund were now involved in propaganda against him on the social media.
Addressing an election rally in V V Nagar under Anand LS constituency in Central Gujarat this evening Modi said, ''The Congress family put all its Rag-Darbaris (loyalist courtiers) spread all over the world against whoever tries to challenge it. For the past two decades the family is against me. They level false allegation against me and abuse me. The Congress has crossed all limits and the Naamdar (the world he uses for Rahul Gandhi) has called the whole OBC community thief. Can we tolerate the insult of the whole community. But when dynastic rule and division of the country has become the vision of the party this policy of abuse looked like the only resort for them. However Congress does not abuse me alone. They insult the poor by terming poverty as a mental state. Erstwhile Congress government had linked the majority Hindu community with terrorism and put forth the Hindu terrorism theory before the world. It has not mentioned the middle class even once in its 50 odd page manifesto. Its advisers call the middle class selfish and greedy.'
He said, 'I want to share a new information with the country. During Congress governments NGOs with 5 to 50 members were registered and they used to get funds of crores of rupees from abroad. They were not giving any account of the funds as to where and with what objective it was being spent. Due to their being the Congress' loyal courtiers things went on like that then. But after forming the government in 2014 when I made it compulsory for all such organization to give annual accounts of expenditure, surprisingly 20 thousand of them did not reply. Their foreign funding was stopped and they are now fleeing here and there. They had eaten the 'cream' with Congress for so many years and are still loyal to it. They are now after me and spreading lies along with Congress. Their modus operandi was similar. They first create a false article and then spread it so that any newspaper or media organization also carries/publish it. The next day a PIL is filed in the court and the big advocates associated with Congress stand for it and the matter is further blown out of proportion. '
'When I was in Gujarat (as CM), this game was on. It started every Wednesday and ended by next Tuesday. Now this game has started in Delhi. If you see in the recent times you can see many such lies. We need to remain alert from such people who spread unimaginable lies in social media. You have understood the reality of Congress and now it was also necessary to recognize this raag-darbaris,' he said.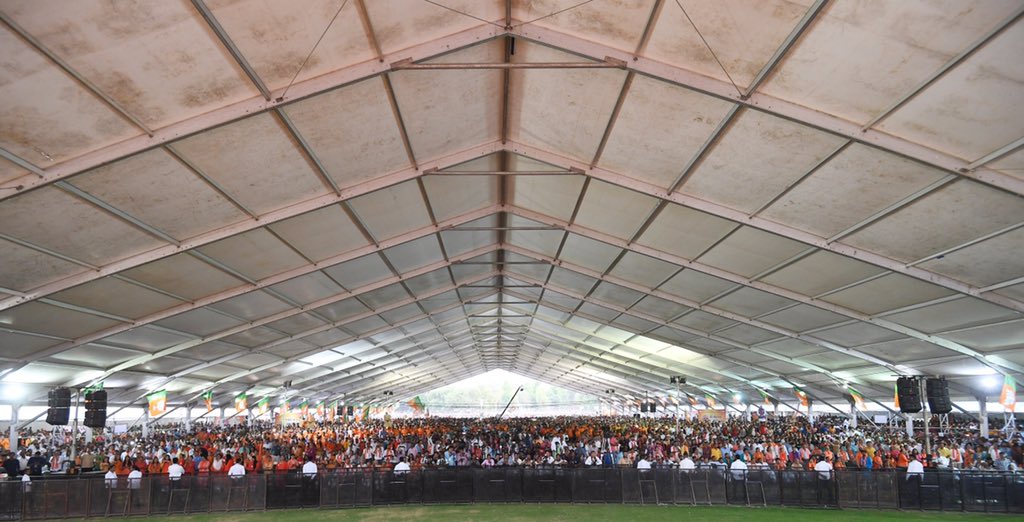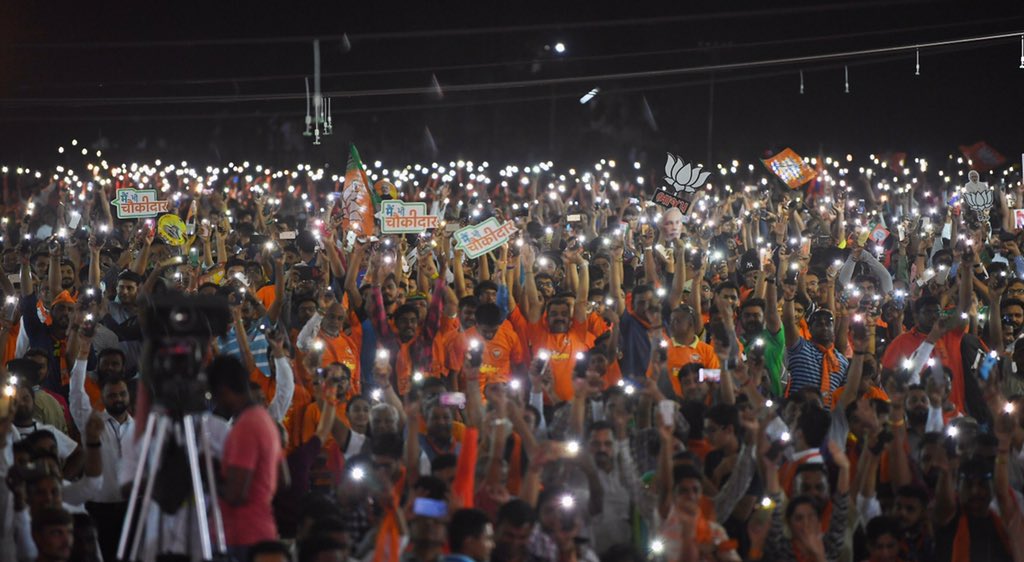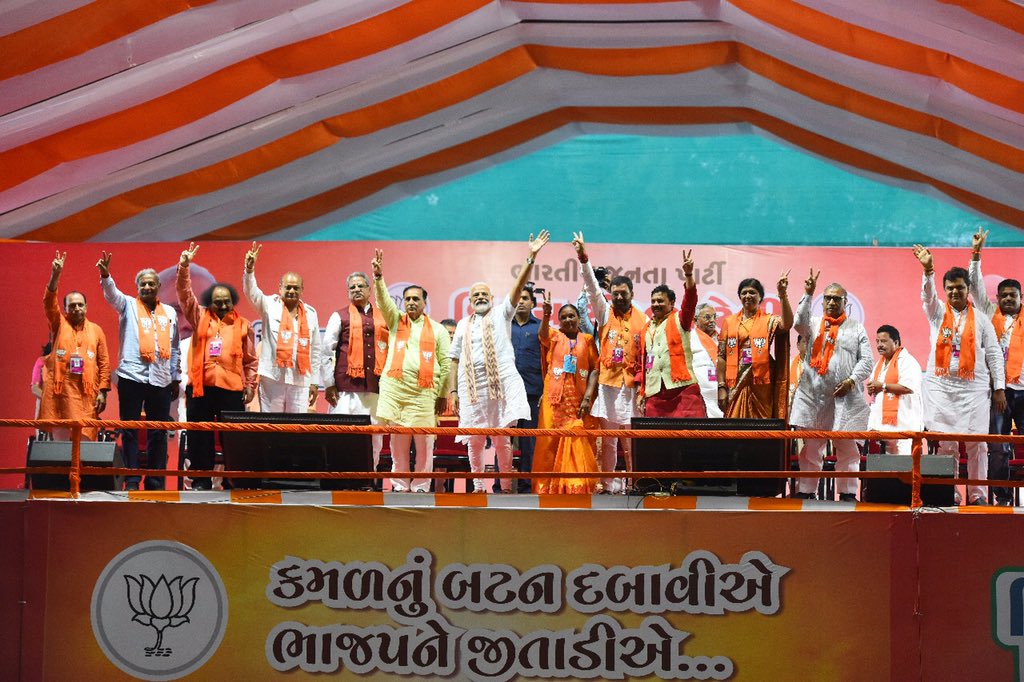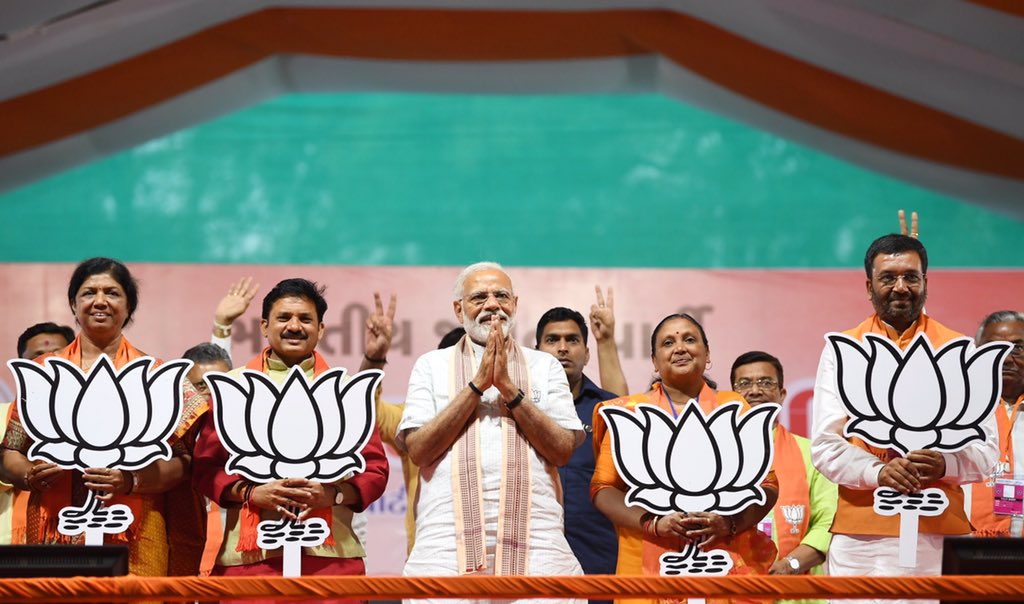 DeshGujarat