Banks decide to continue with bidding process to save cash-strapped Jet Airways
April 18, 2019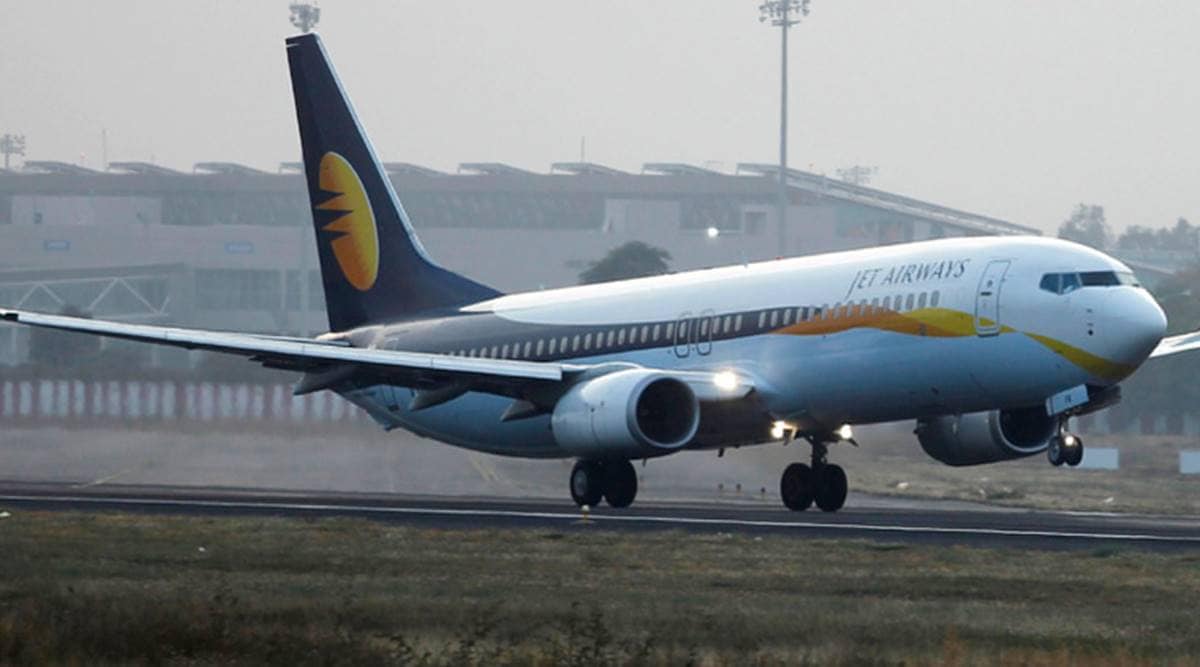 New Delhi: The domestic lenders led by the SBI on Thursday said they would continue with the bidding process to save the cash-strapped airline Jet Airways.
On Wednesday evening, all flight operations of the Jet Airways have been suspended "temporarily" in lack of immediate interim funding.
The SBI-led consortium said the banks were hopeful that only the bidding process to sale the stakes can save the saddled airline.
"The lenders after due deliberations decided that the best way forward for the survival of Jet Airways is to get the binding bids from potential investors who have expressed EoI and have been issued documents on April 16.
"Lenders are reasonably hopeful that the bid process is likely to be successful in determining fair value of the enterprise in a transparent manner," the consortium said in a statement here.
The banks have invited the Expression of Interest (EoI) to sell maximum 75 per cent stakes of the airline. The deadline to submit financial bid is April 30.
Meanwhile, shares of the company traded 28.30 per cent down at Rs 173.40 a piece when the market opened.