Hardik refuses to take security cover from State government
April 19, 2019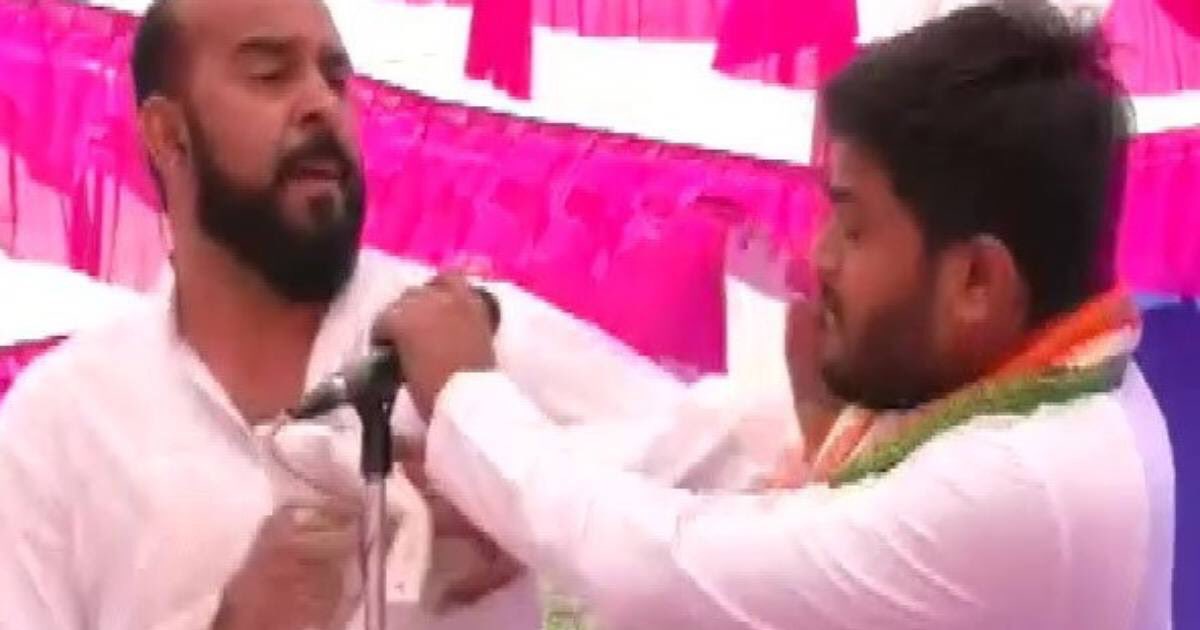 Ahmedabad: Congress leader Hardik Patel today refused to take any security cover from the Gujarat government in the wake of the incident of attack (slapping) on him during an election rally.
Hardik told newsmen that he did not want the security from the state government which would be nothing but a tactics to spy on him.
He alleged that today's attack was a conspiracy of ruling BJP itself which was angry at him as the party was facing imminent defeat at several seats in Gujarat.
DeshGujarat