5 detained in connection with ruckus in Hardik's Nikol public meeting: Police
April 20, 2019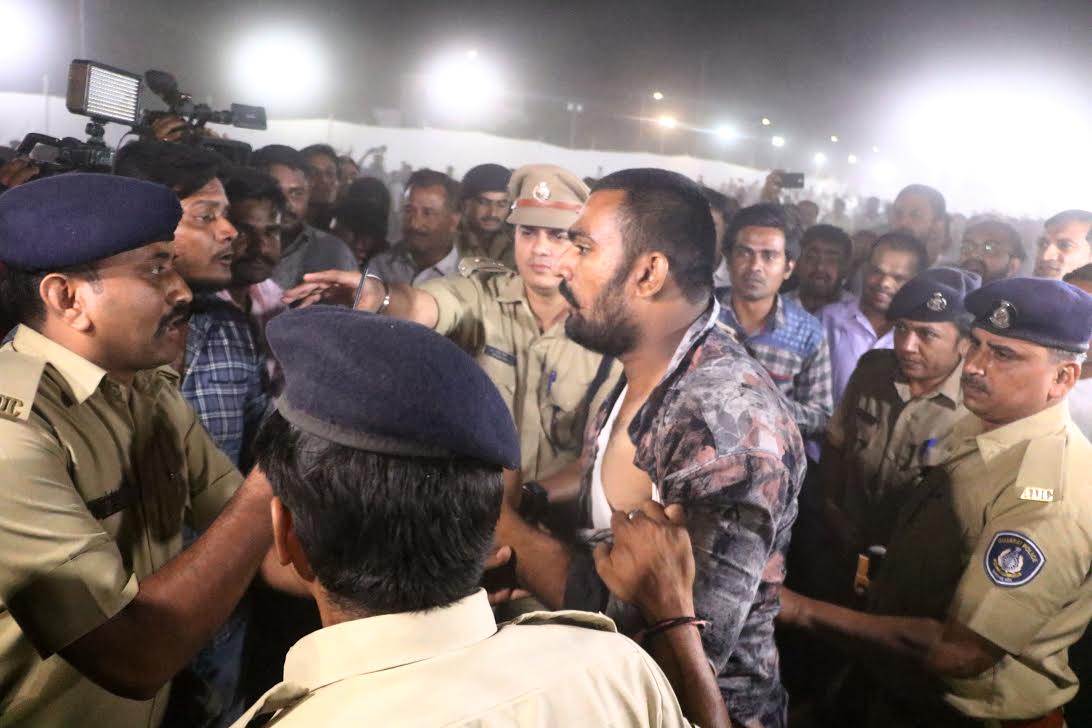 Ahmedabad: Police has detained 5 supporters of PAAS leader Alpesh Kathiria in in connection with the protest and ruckus in an election rally of Congress in Nikol in which Hardik Patel was also present.
DCP Akshayraj Makwana told newsmen that the five detained were residents of Surat and were members of PAAS' Alpesh group. The group itself had made arrangements for their stay in a farm house in Ahmedabad.
He said that the five who had been detained said that they had protested to raise the issue of jailed Alpesh as well as cases lodged against them during quota agitation.
He said that it was not correct to say that there was any attack on Hardik today.
'Protest started when Hardik rose to deliver his speech and he completed it too,' the DCP said.
He said that there was complete peace in Nikol and police had also done flag march in the area.
He said that so far no complaint has been lodged against those detained.
Detailed investigation was on.
Earlier PI Nikol H B Zala said that there were in all 10 to 12 people on the spot of whom 5 were detained.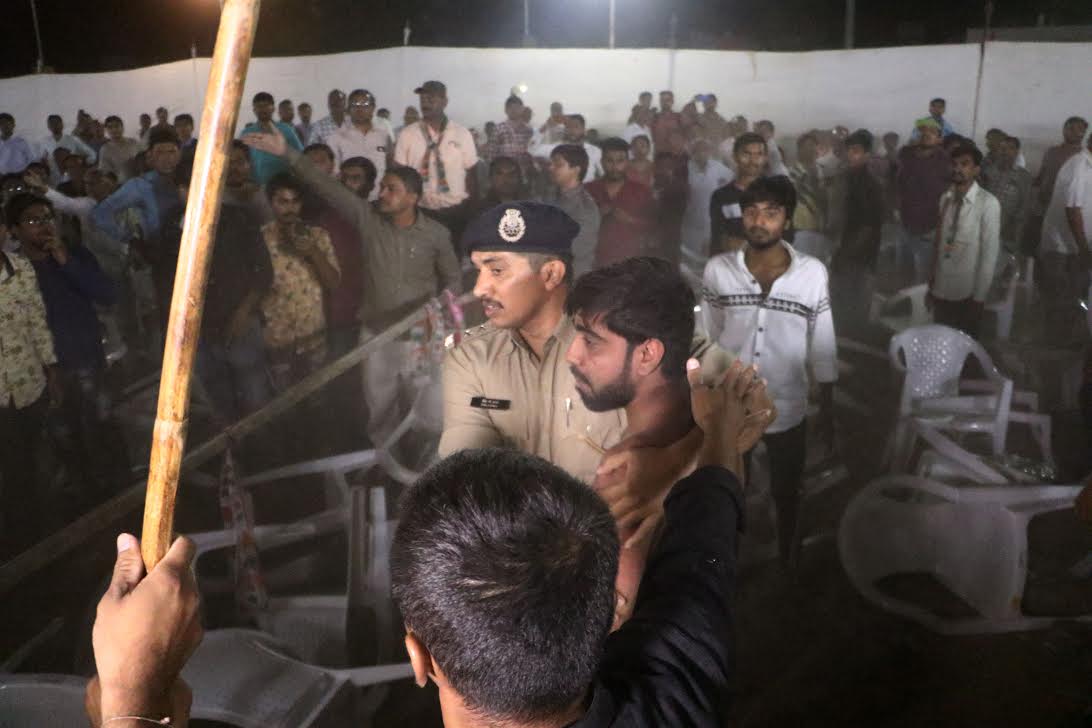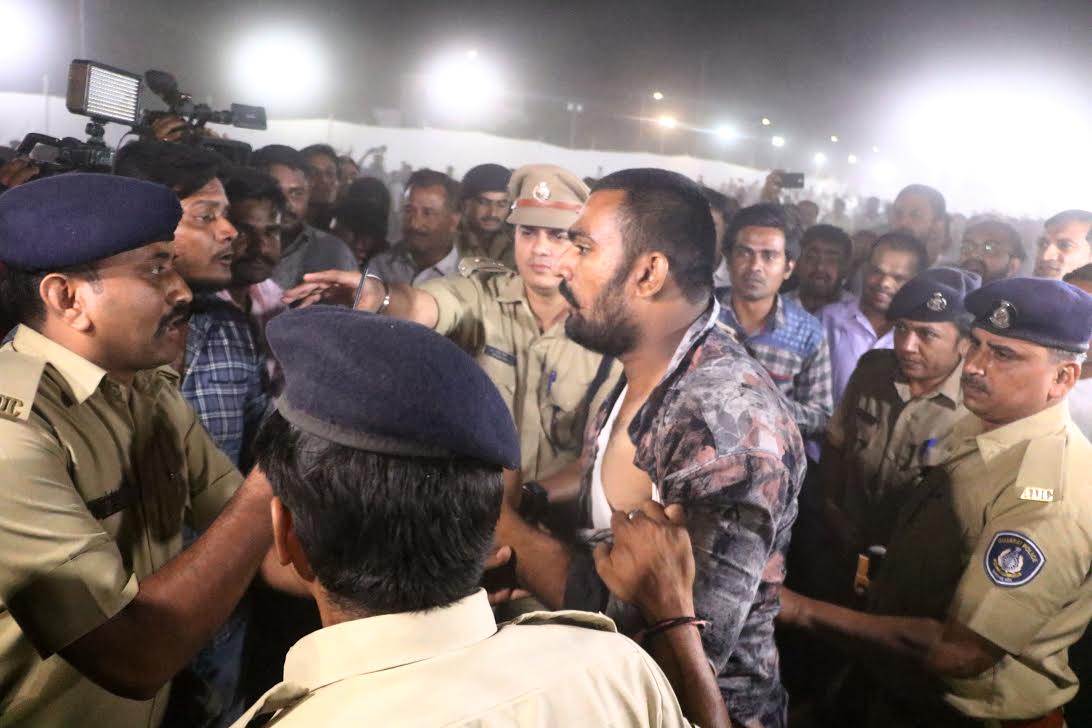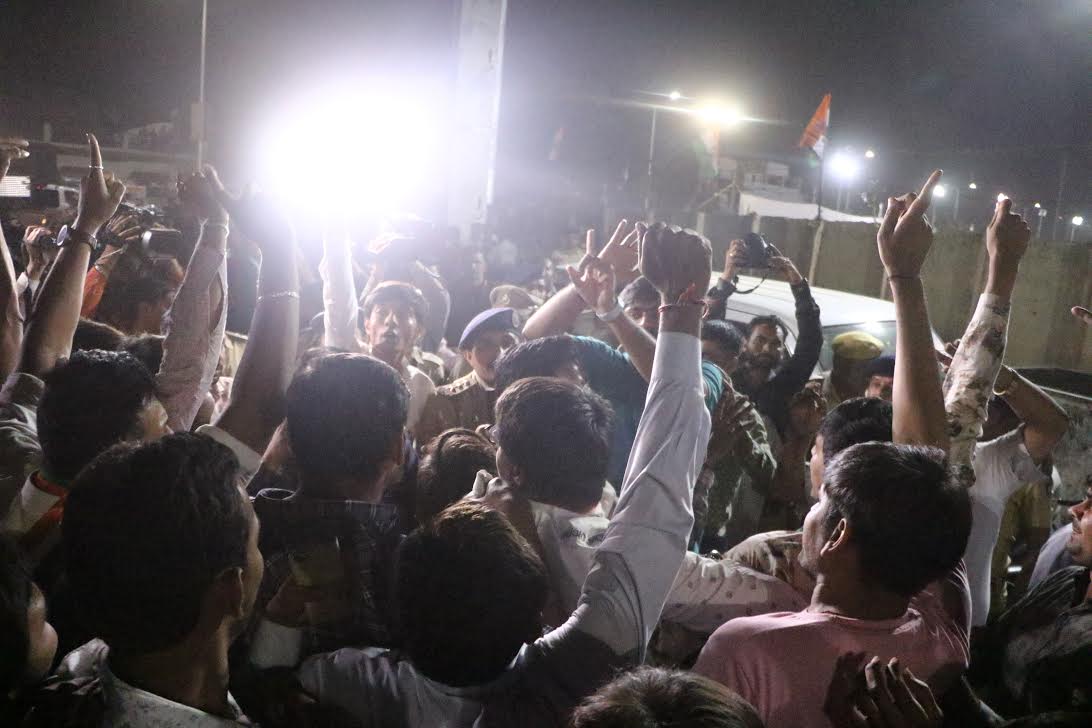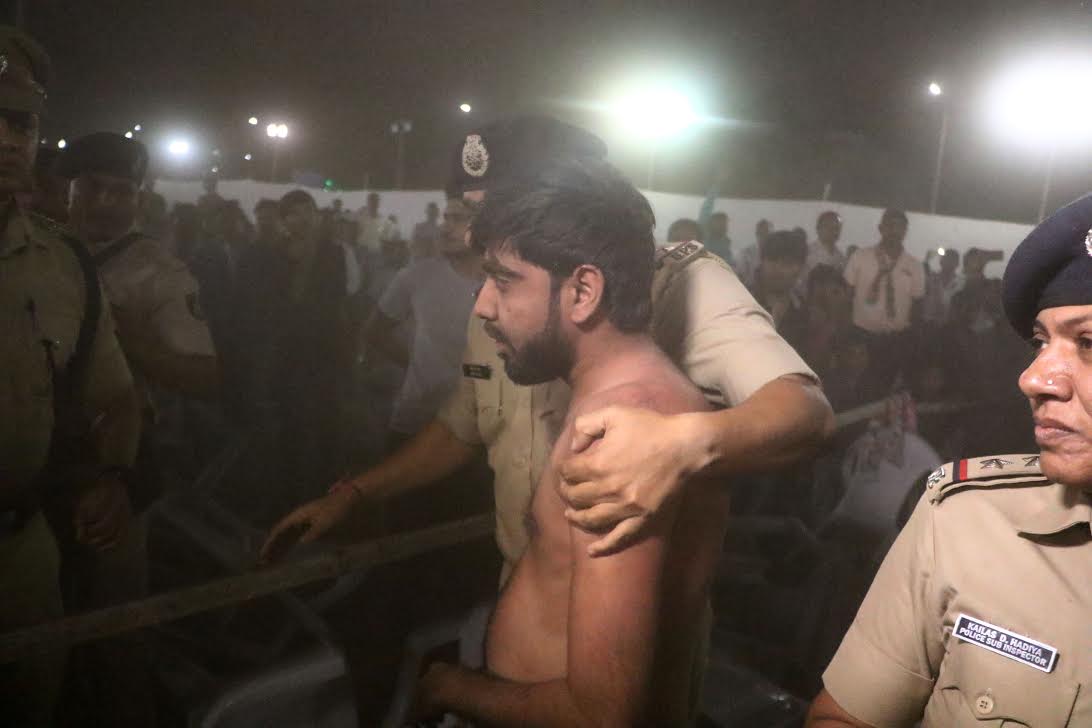 DeshGujarat