SC refuses to stay HC order holding Dwarka seat election void; no by-poll till final verdict
April 22, 2019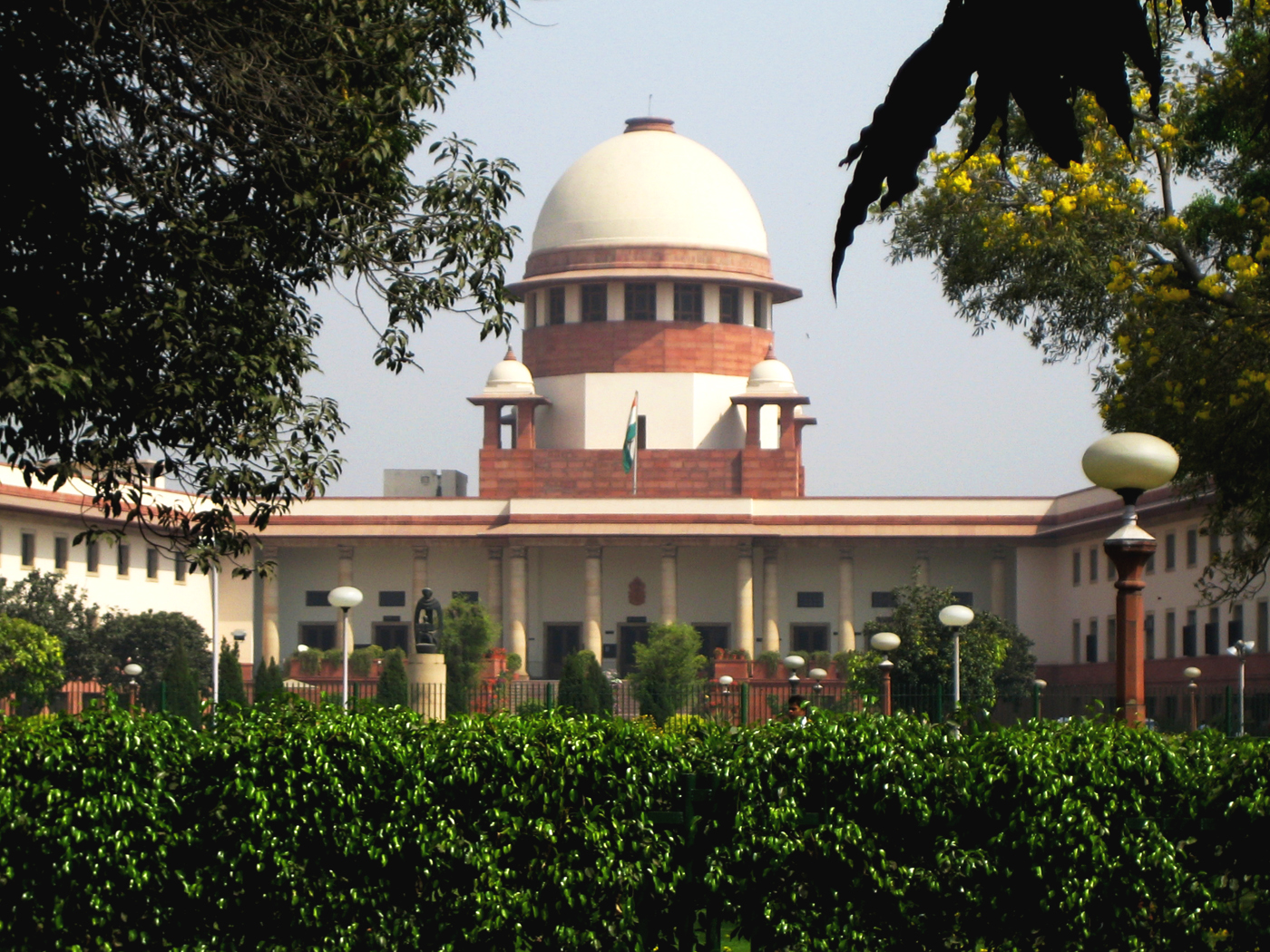 New Delhi: The Supreme Court today refused to stay the Gujarat High Court judgement of declaring Dwarka assembly election void.
The High Court had declared 9 December 2017 Dwarka assembly general election as void under Section 100(1)(d)(i) of the Representation of the People Act, 1951.
Pabubhai Manek, MLA elected from Dwarka in 2017 election had challenged the verdict in the Supreme Court.
The Supreme Court today denied stay on the High Court order and also noted that fresh by-poll on Dwarka seat should not be declared till the final verdict in this case possibly in upcoming month of September later this year.
Congress leader Babu Mangukiya appeared on behalf of Pabubha's rival candidate Meraman Goriya who was petitioner in the High Court in this case. Goriya had filed plea seeking himself to be declared as victorious candidate as Pabubha's candidature was invalid.
DeshGujarat