Heat wave likely to make comeback from April 26, Ahmedabad to see Orange level warning initially which might escalate to Red level alert
April 24, 2019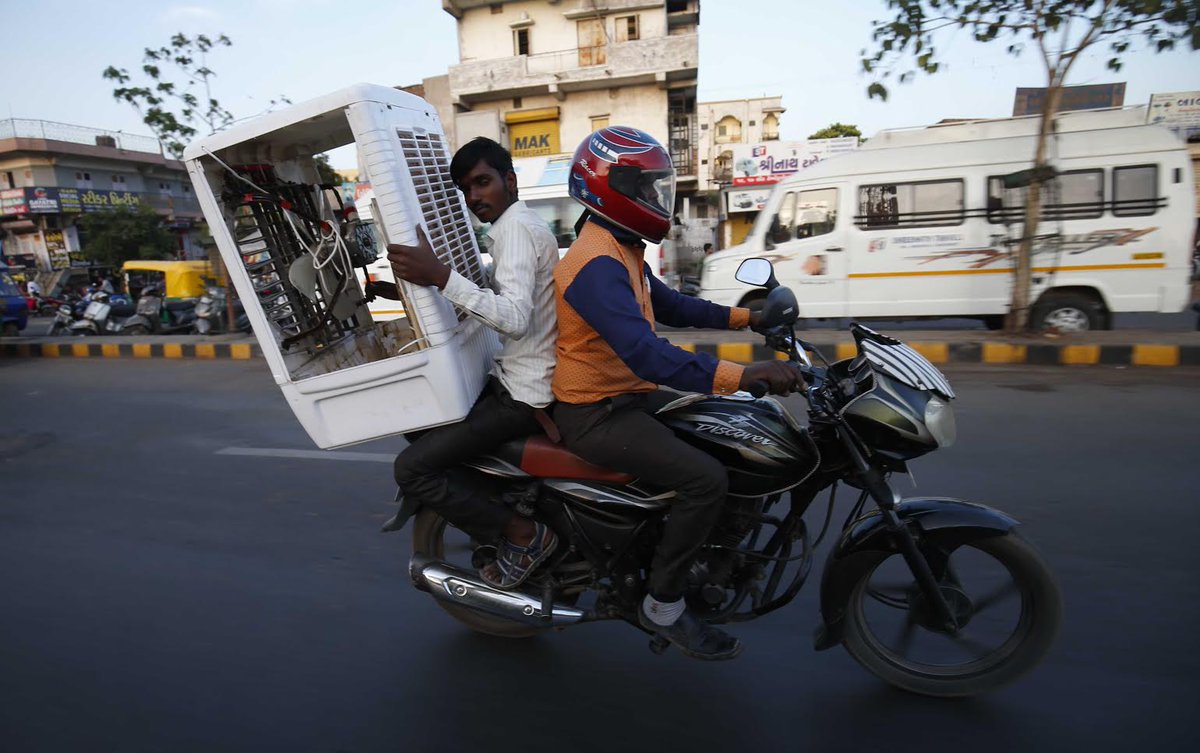 Ahmedabad: Heat wave is likely to make a comeback in Ahmedabad and some other places after two day with it initially being in 'orange alert level' and later rising to 'red alert level'.
The met bulletin has predicted no large change in maximum temperatures for two day but from April 26 it would rise by 2 to 3 °C.
A met official today said that on April 26 to 28 the maximum temperature in Ahmedabad is likely to remain above 44 °C (orange level) and after that for the next two days it might go up beyond 45 °C ie red alert level.
Today Amreli with 43.2 °C was the hottest while Ahmedabad at 41.9 °C (1.5°C above normal ) was second hottest. Yellow level general warning alert is sounded when maximum temperature crosses 42°C mark.
The High temperature warning of the met department was as following –
April 26, 27 and 28 – Heat wave conditions very likely to prevail at isolated pockets in the districts of Gujarat Region namely Ahmedabad, Gandhinagar, Banaskantha, Sabarkantha, Vadodara and in the districts of Saurashtra- Kutch namely Kutch, Rajkot, Surendranagar, Amreli.
DeshGujarat