Gadhada Swaminarayan Mandir Election: Dev Paksh emerges winner, SP Swami led Acharya Paksh loses
May 06, 2019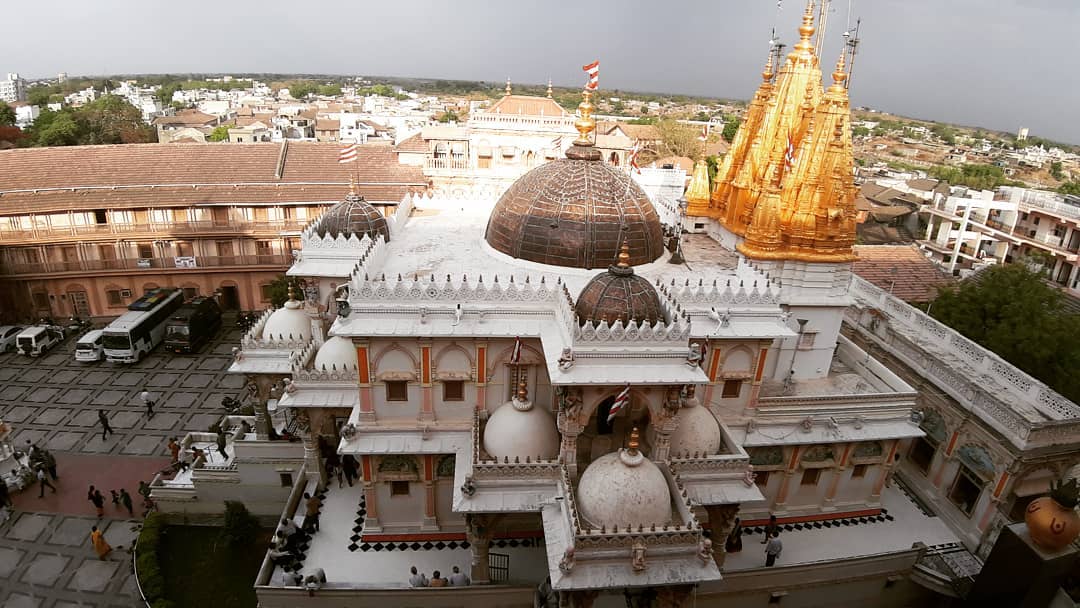 Bhavnagar: Gadhada Swaminarayan temple will be now under Dev Paksh which also controls the famous Swaminarayan temples in Vadtal and Sarangpur.
The temple was so far was governed by Acharya Paksh.
Due to legal fight in courts over voters lists between Acharya Paksh and Dev Paksh, election for Gadhda Temple Board couldn't be held in last 13 years. An election could take place on 5th of May 2019 only after the order by the Supreme Court.
There are three temple boards in Vadtal faction of Swaminarayan sect. They are located at Junagadh, Vadtal and Gadhda. While Vadtal board is under Dev Paksh which considers Rakeshprasad as Acharya (chief priest), the governance of Gadhada and Junagadh temples is under Acharya faction which considers Ajendra Prasad as Acharya. With today's poll verdict, Gadhada temple will also come under Dev paksh led by Rakesh Prasad.
The temple board election was held to elect 7 members, of whom 4 are Gruhasth(those living worldy life), 1 is Brahmachari, 1 is Tyagi(saint), 1 is Parshad(white cloth dressed person who will be saffron cloth dressed saint soon). Those who have been offering donation for last five years can elect Gruhasth members. There are 20,000 such voters. In other categories, Brahmacharies can vote only for Brahmachari member. Similarly other categories attract votes from same category voters.
As per the court order, the responsibility of election officer was given to former Judge Shri SM Soni. Total 5 booths were set up for the election. Strict rules were implemented and sufficient police force was deployed for smooth election.
DeshGujarat