Barahi(naming) prastaav function of Tilakayat heir held
May 12, 2019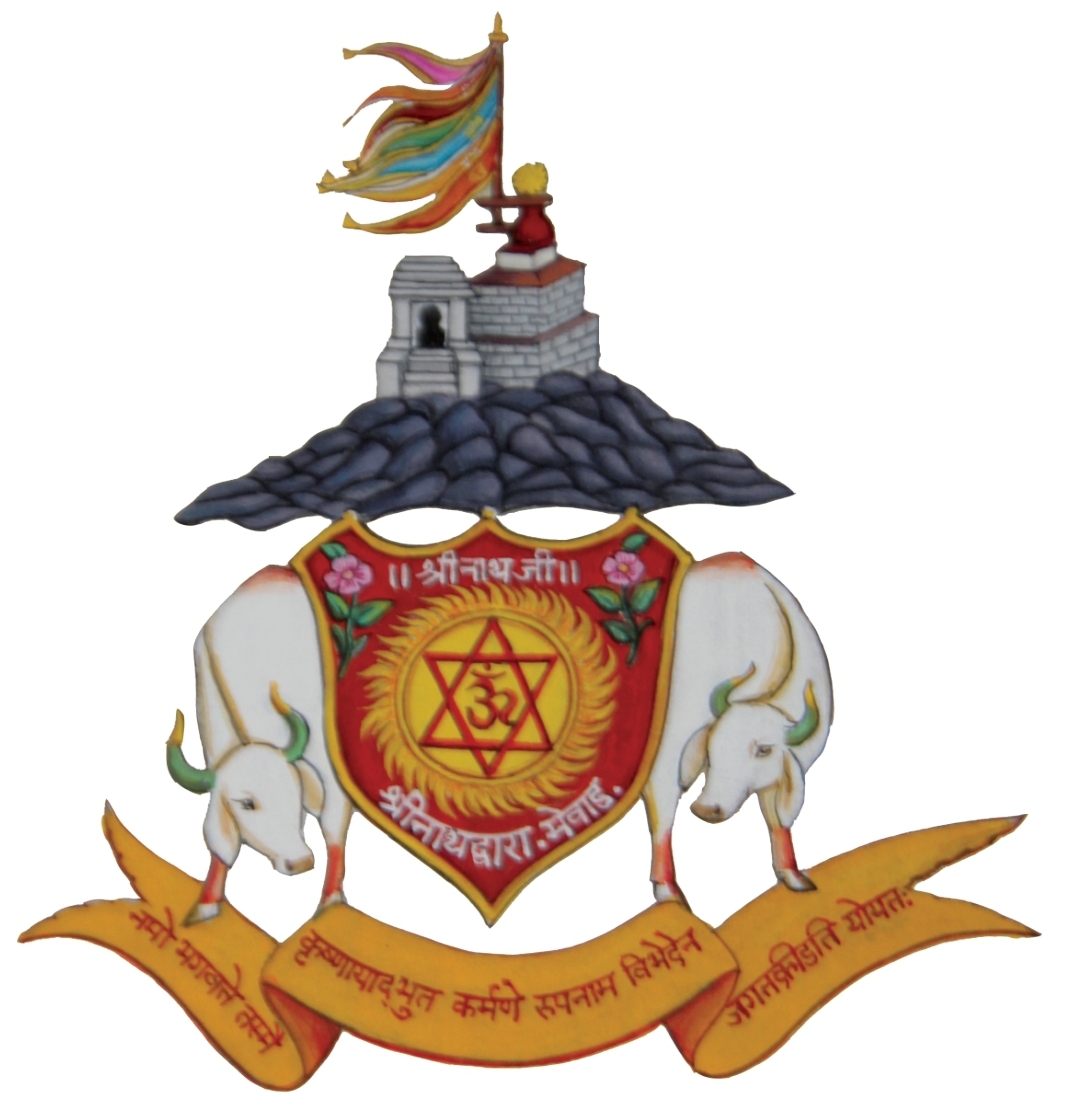 Mumbai: Goswami Chi. Shri Bhupeshkumarji (Shri Vishal Bawa sahab) and A. S. Aishwarya-Laxmi (Dixita Bahuji)'s son's naming ceremony was concluded in Tilakayat Aawas, Mumbai, this
afternoon. The new heir of Vallabhkul was named Shri Lal-Govindji IV.
His Rashi name will be Dhananjayaadhiraj, while his Vyahvarik name (on Official
Documents) is Adhiraj Goswami. The Vaishnav community will affectionately address
him as Lal Bawa.
In the Tilakayat Lineage, usually a name repeats every 3rd or 4th generation. In keeping with this tradition, the new heir of Vallabhkul is named after his great-grandfather Ni. Li. Go. Ti. Shri Govindlalji Maharaj. His name also includes the essence of his 13th ancestor – Go. Ti. Shri Lal Giridharji.
Chi. Shri Lal-Govindji IV was blessed by the family, including the kind, auspicious hands of H. H. Shriman Tilakayat Maharaj and A. S. Rajeshwari Bahuji (Jeje), A. S. Padmini Betiji and A. S. Priyamvada Betiji, along with their husbands. The extended family of Vallabhkul
also descended to Mumbai from all over to partake in the celebration and bless the
newborn.
The day also marked the 10th Wedding Anniversary of Chi. Vishal Bawa sahab and A. S.
Dixita Bahuji, and the 3rd birthday of their firstborn – Chi. Hari Vallabhi (Aaradhika) Raja.
Post the naming ceremony of their son, the aarti of their daughter was conducted to
celebrate her birthday. That is how the day tripled in its Badhai at Tilakayat House.
-Chi. Shri Lal-Govindji IV was born on Vikram Samvant Chaitra Krishna Saptami V. S.
2075 (27th March, 2019) and his Chatti was concluded on 1st April in Mumbai.
-Chi. Shri Lal-Govindji IV is the 19th Agni Kul descendent of Shri Vallabhacharyaji
DeshGujarat