News in brief from across Gujarat
May 13, 2019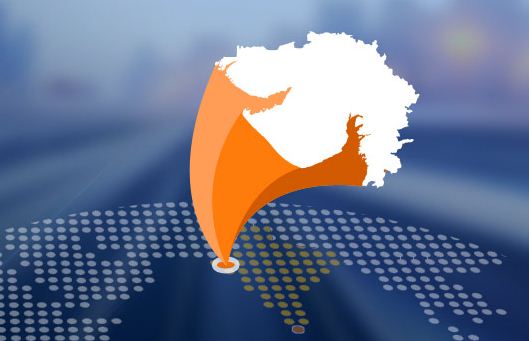 Gandhinagar: Spicejet Bengaluru – Ahmedabad flight late by 6.5 hours once again. Total 36 flights connecting to Ahmedabad were late today.
-Uproar in parents as 50 students of class 11 declared failed by Ahmedabad's St Xaviers' school, promotion to class 12 promised only if they leave science stream.
-20 persons are injured in Morbi due to dog bite by a rabid dog. Injured were taken to government hospital for treatment.
-SP of Junagadh has suspended police sub inspector and two constables who allegedly lathicharged a TV media journalist covering Swaminarayan temple board election in Junagadh on Sunday.
-District headquarters Botad gets rain.
-Incumbent Acharya paksh has won Junagadh Swaminarayan mandir election by winning one seat of parshad category and all four seats of gruhasth category. Dev paksh has won two seats of saints category. With this results of all seven seats are out. Acharya paksh will continue to rule the temple board.
DeshGujarat