AMC to organize first Plogging run in Ahmedabad for spreading cleanliness awareness among joggers
May 14, 2019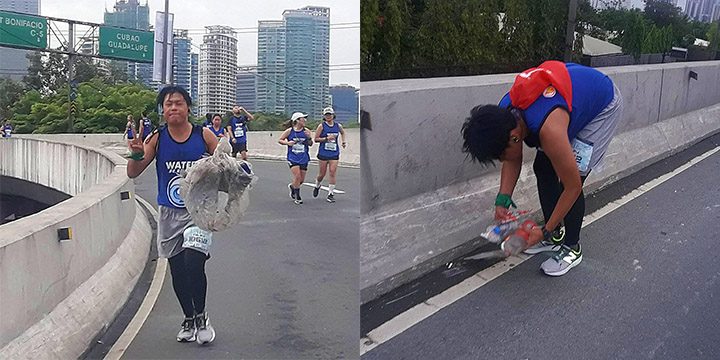 Ahmedabad:The Ahmedabad Municipal Corporation (AMC) in collaboration with a sports promotion website would organize a Plogging run in the city on May 26 to promote the habit/awareness among joggers.
'Plogging' is the Swedish fitness craze for people who want to save the planet. It is making its way to U.S. shores. The term is a mash-up of jogging and the Swedish "plocka upp," meaning pick up. In this case, litter.
The AMC and 42.1. com would organize the 5 km plogging run. It would start and end at west gate on the SG highway. It would go to Anand Nagar via Prahaladnagar crossings and return from the same route.
The participants would pick up the trash from the road while jogging by bending, squatting and stretching. They will put these in the trash-bins kept on the road side.
An official of the AMC said that such runs started from North Europe and have been organized successfully in the cities of Bangalore, Hyedrabad and Mumbai.
He said that this run would also spread awareness about the ill effects of use of plastic and also about the importance of segregation of dry and wet trash. 'Plogging is good for both the health of people as well as the cleanliness of the city which was recently selected as the top city in the country in the cleanliness survey. The activities like stretching, bending and squatting which were a form of exercise would add up to the health benefits of the joggers,' he said.
DeshGujarat