Mobile phones not to be permitted in counting stations
May 15, 2019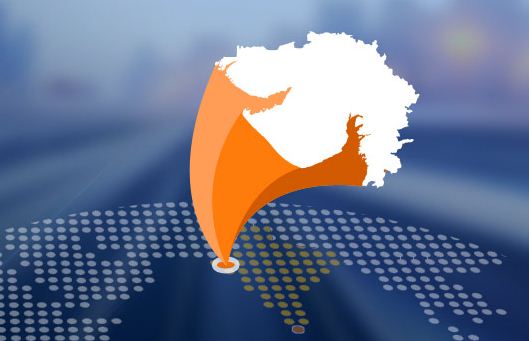 Bhuj: Addressing the government staffers involved in election duty, Kutch district collector Remya Mohan speaking on counting day procedures said:
– Counting centres will have three-layer security. Identity card of each person entering the counting centre will be checked before entry.
– Counting procedures will start at 5.30 am on May 23.
– Mobile phone will need to be surrendered at mobile collection centre for all those involved in counting procedure.
– Tea, nashta and meal coupons will be given to staffers.
– At 8 am, the counting of postal ballots will commence following the counting of EVM votes.
– Oath of secrecy will be conducted at counting centres.
– Each counting hall will have 8 static cameras for video recording.
DeshGujarat