Mobile phone of deceased TV desk journo Chiragh Patel recovered from a man
May 16, 2019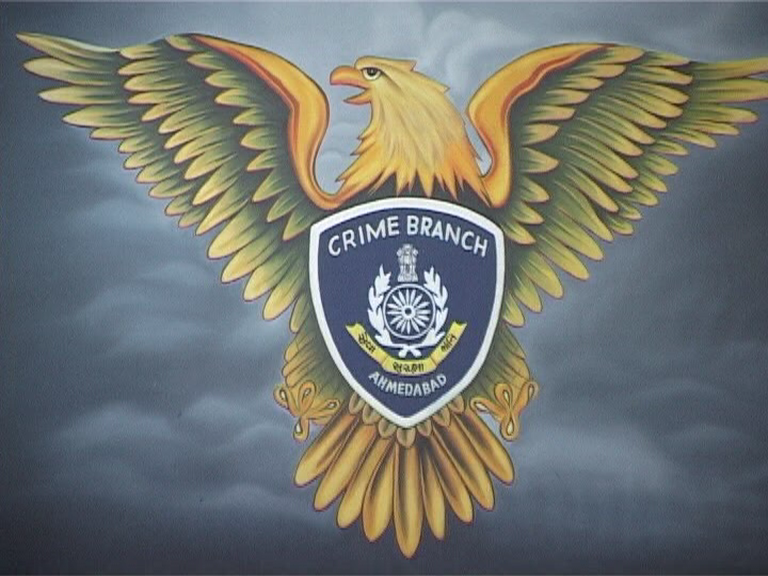 Ahmedabad: The crime branch of Ahmedabad police has recovered the mobile phone of deceased TV journo Chirag Patel, whose body was found in the outskirts of Ahmedabad city in March this year.
A police official said that the mobile phone has been recovered from a man in Kathwada area. He had deleted the data of the phone. The phone was tracked on the basis of technical probe and IMEI number.
It was being investigated as to how the man had got the mobile phone of Chirag, who worked on the desk of a local Gujarati channel. It is also being interrogated whether he had deleted the data from the phone just to use it or he had some other intention. Did he know Chirag in anyway or not.
During primary interrogation he has said that he did not know the deceased and had lifted the phone from a place near his body without seeing the body.
Police has sent the phone to the FSL for retrieving data and other investigation.
Notably, it was not yet clear whether Chiragh whose body was found in a secluded area in Naroda area, was murdered or had committed suicide.
His mobile phone was not found when his body was recovered by the police.
DeshGujarat