ACB nabs red handed 2 contract based employees taking bribe for making maa/maa vatsalya card
May 17, 2019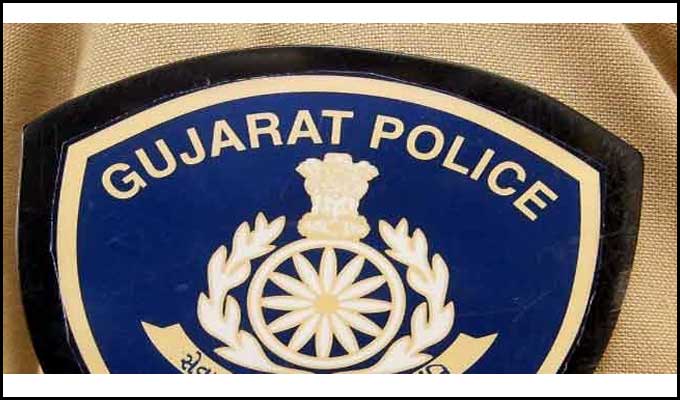 Gandhidham: The Anti Corruption Bureau (ACB) of Gujarat police today nabbed red-handed two contract based employees of the state government taking bribe for making Maa/Maa Vatsalya scheme card in Adipur of Gandhidham in Kutch district.
Assistant Director of ACB DP Chudasama said that based on complaints a decoy was used for laying trap today and Niraj B Kamani and Manoj S Mishra were nabbed from the Maa/Maa Vatsalya scheme card making center in the Rambagh government hospital in Adipur of Gandhidham. They were taking Rs 250 for making the cards which were made free of cost as per rule.
During interrogation they have accepted their crime.