Day before final phase of polling, BJP chief Amit Shah performs 'Tatkal Mahapuja' at Somnath temple
May 18, 2019
Somnath: On a day when PM Narendra Modi visited Kedarnath temple, BJP president Amit Shah today performed special 'Tatkal Mahapuja' at Somnath temple in his home-state Gujarat.
Amit Shah along with wife Sonalben, son Jay, daughter-in-law Rishita and grand-daughter visited Somnath temple.
He is also the trustee of the temple which is the seat of first among 12 jyotirlinga (optical body) of lord Shiva.
He did Jalabhishek, Dwaja puja and tatkal mahapuja in the grand temple situated on the shore of the Indian ocean in Somnath.
Notably, Shah had also visited the temple before the counting of last assembly elections in Gujarat.
Kedarnath is also among one of the 12 jyotirlinga of lord Shiva.
Both PM Modi and Shah have visited the jyotirlinga temples a day before the seventh and final phase of Lok Sabha elections.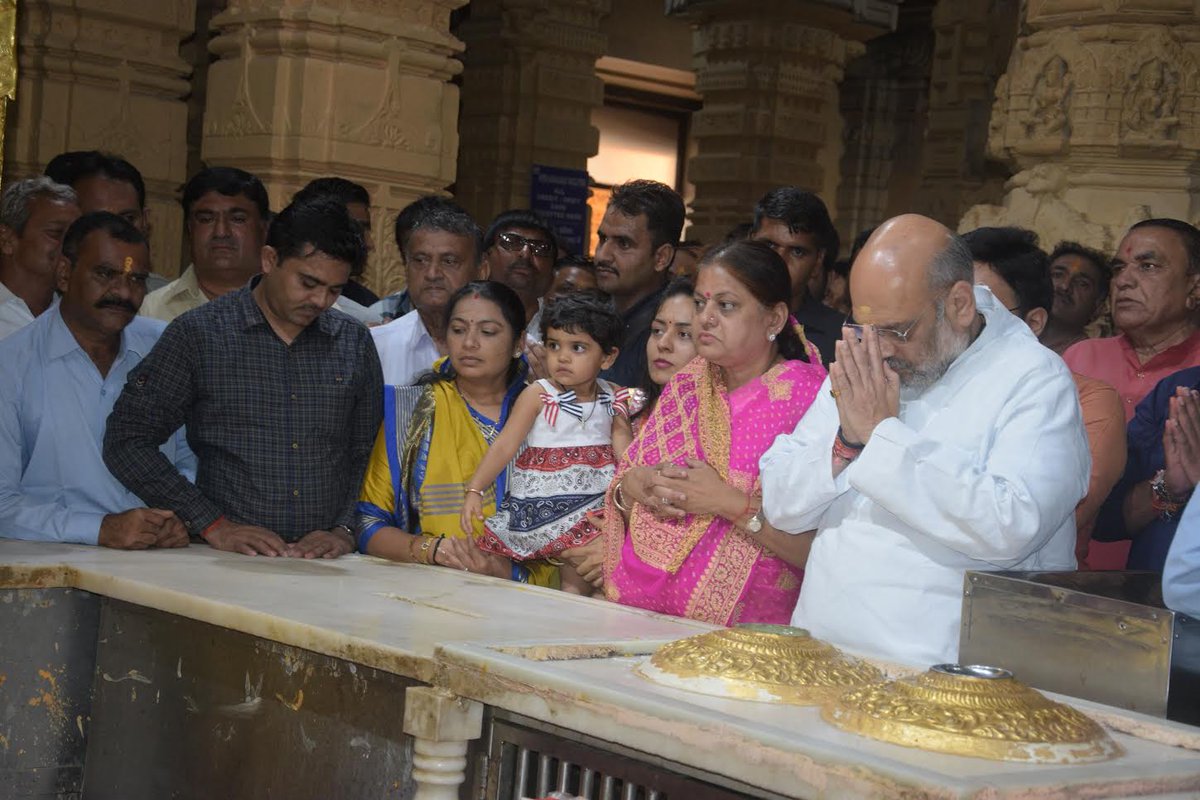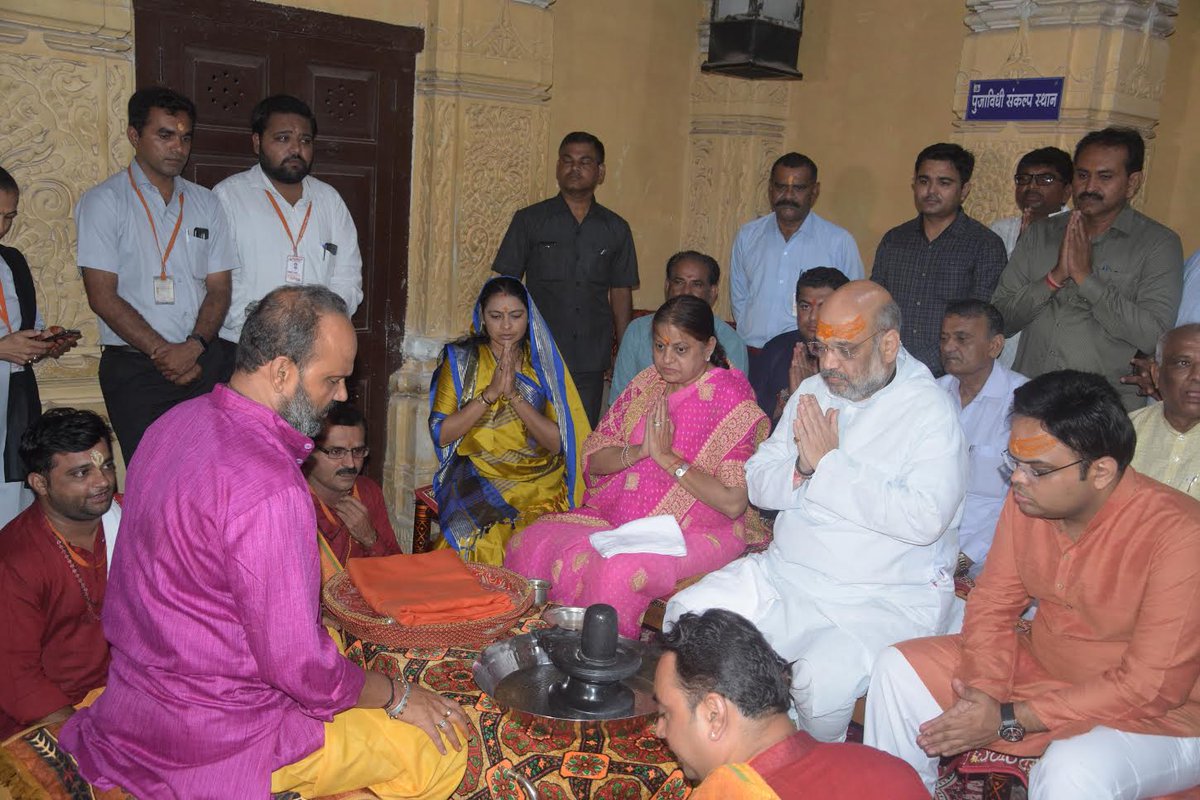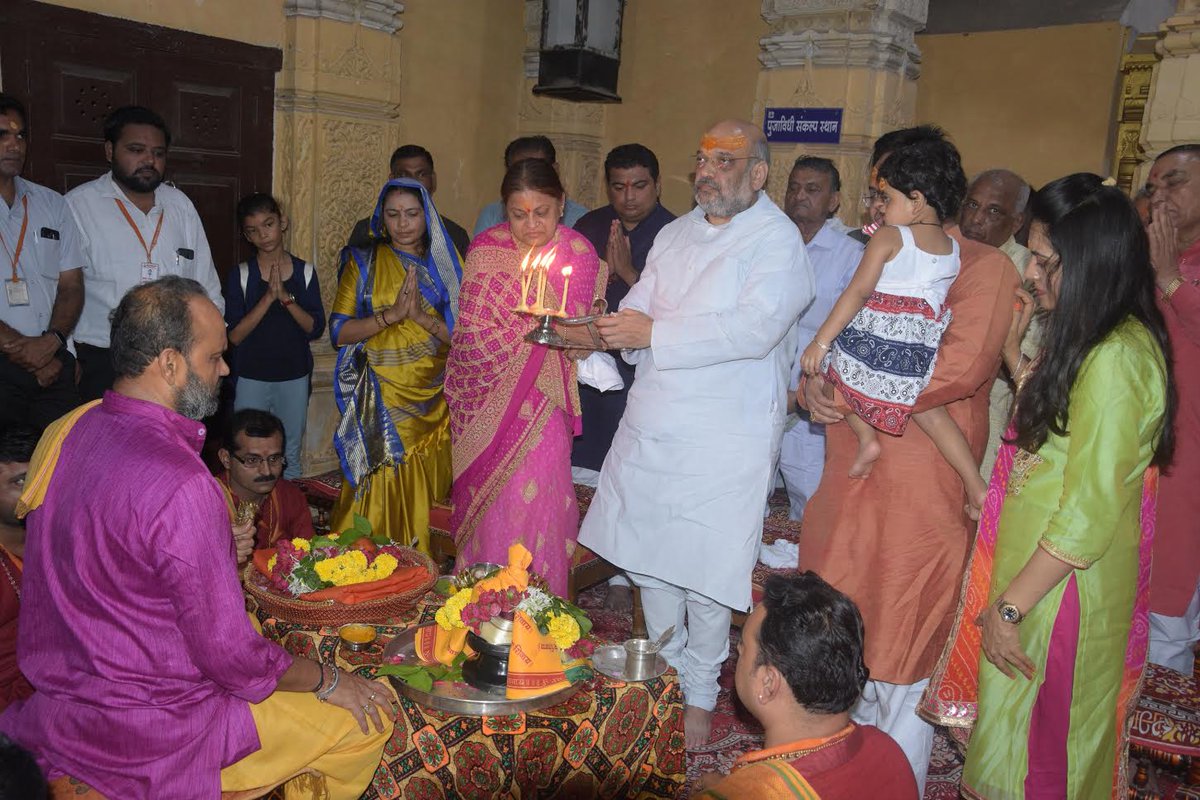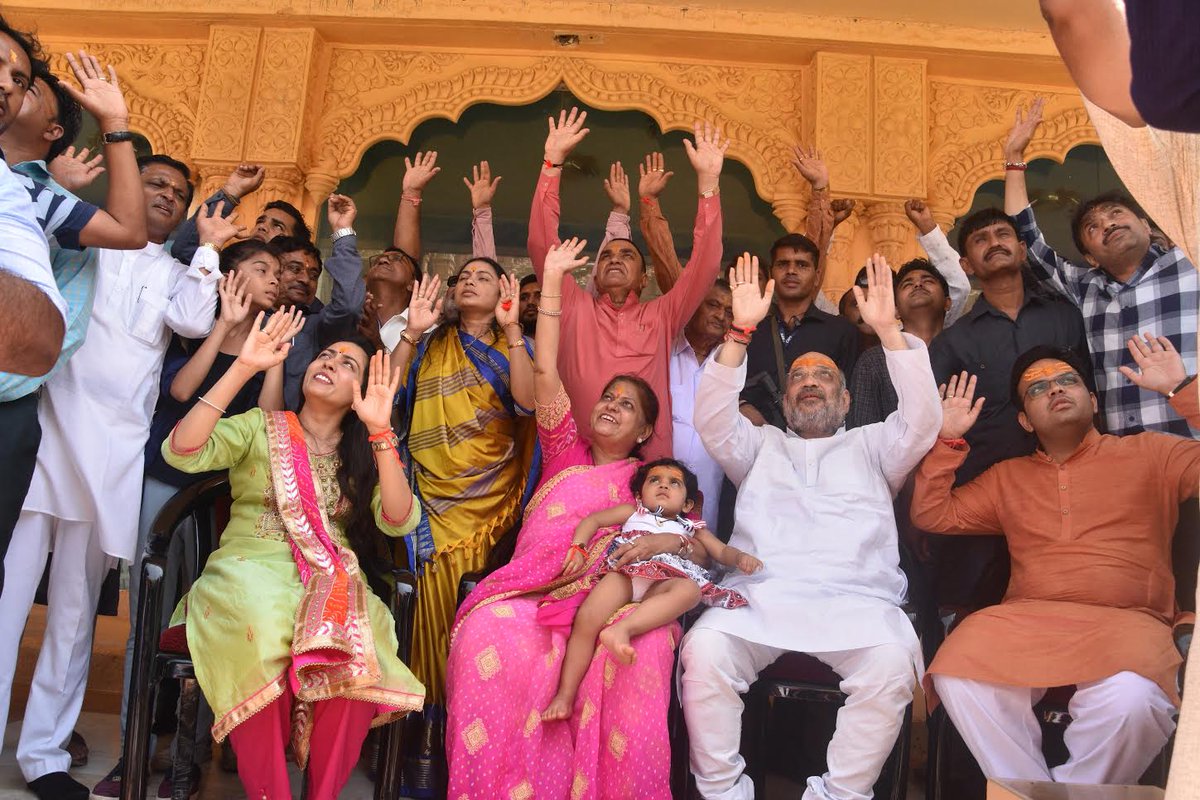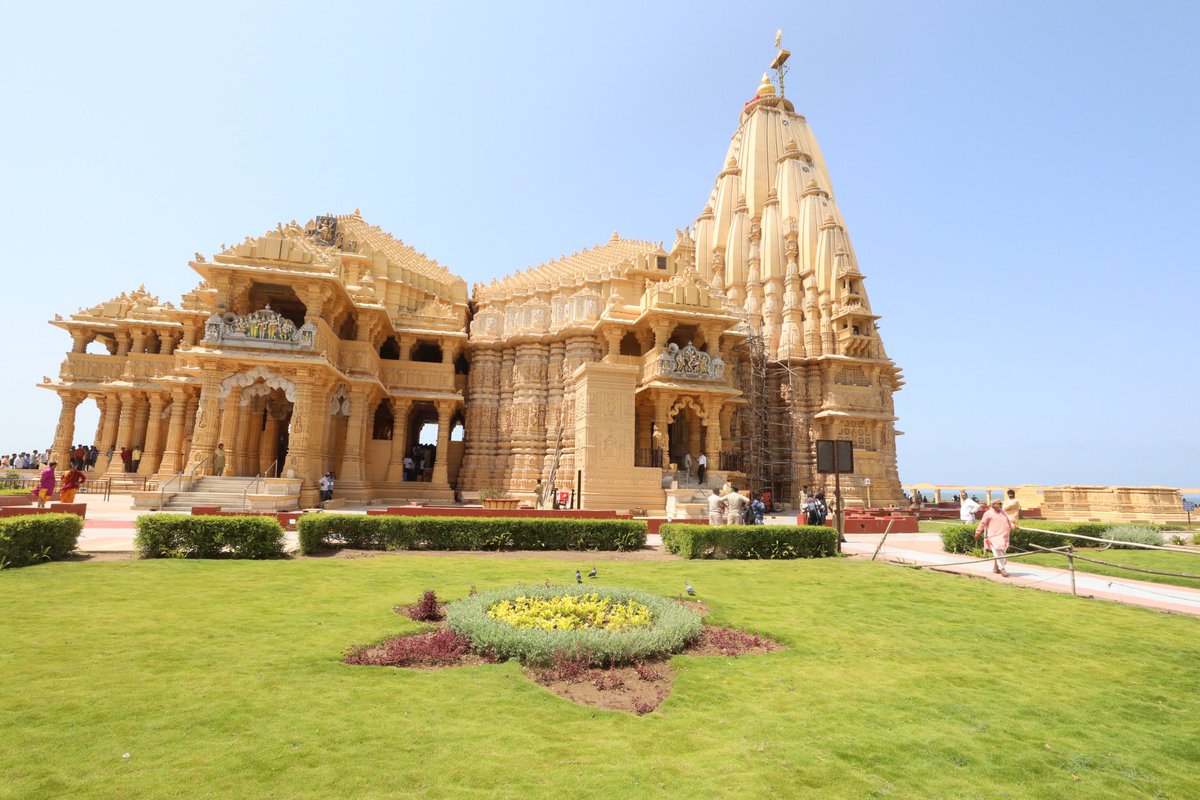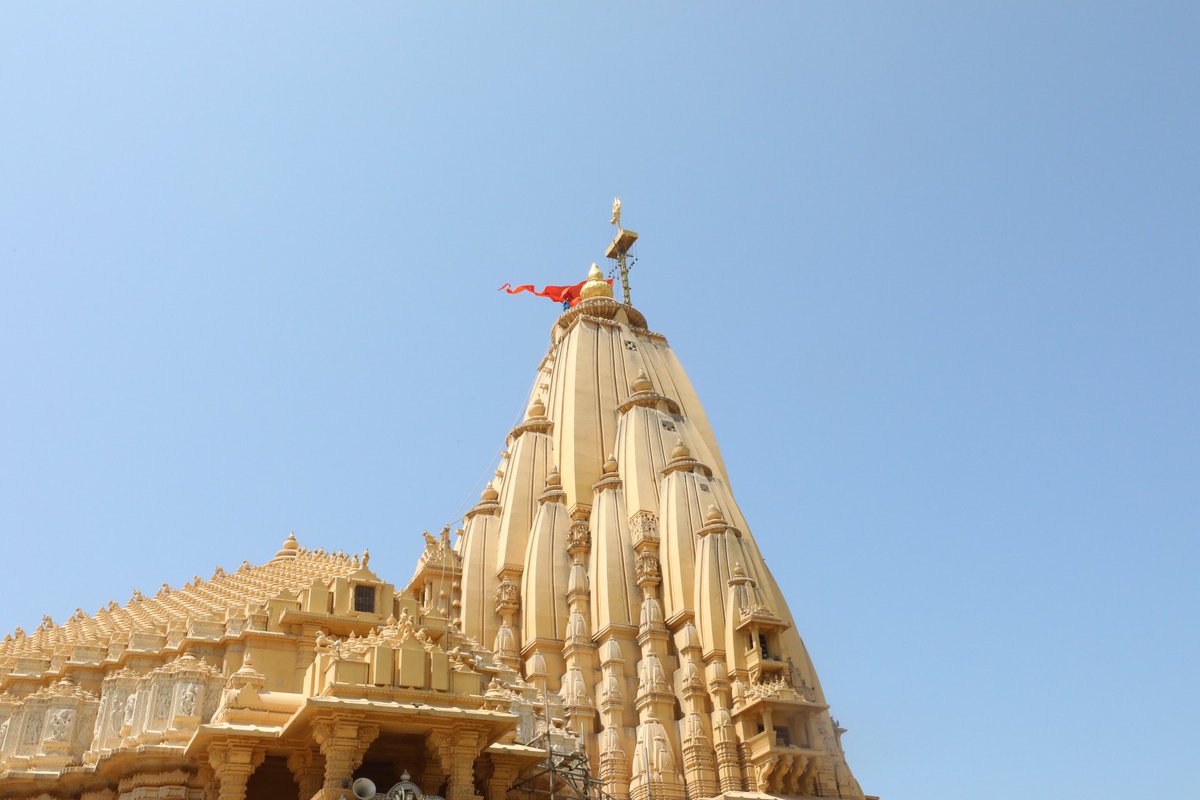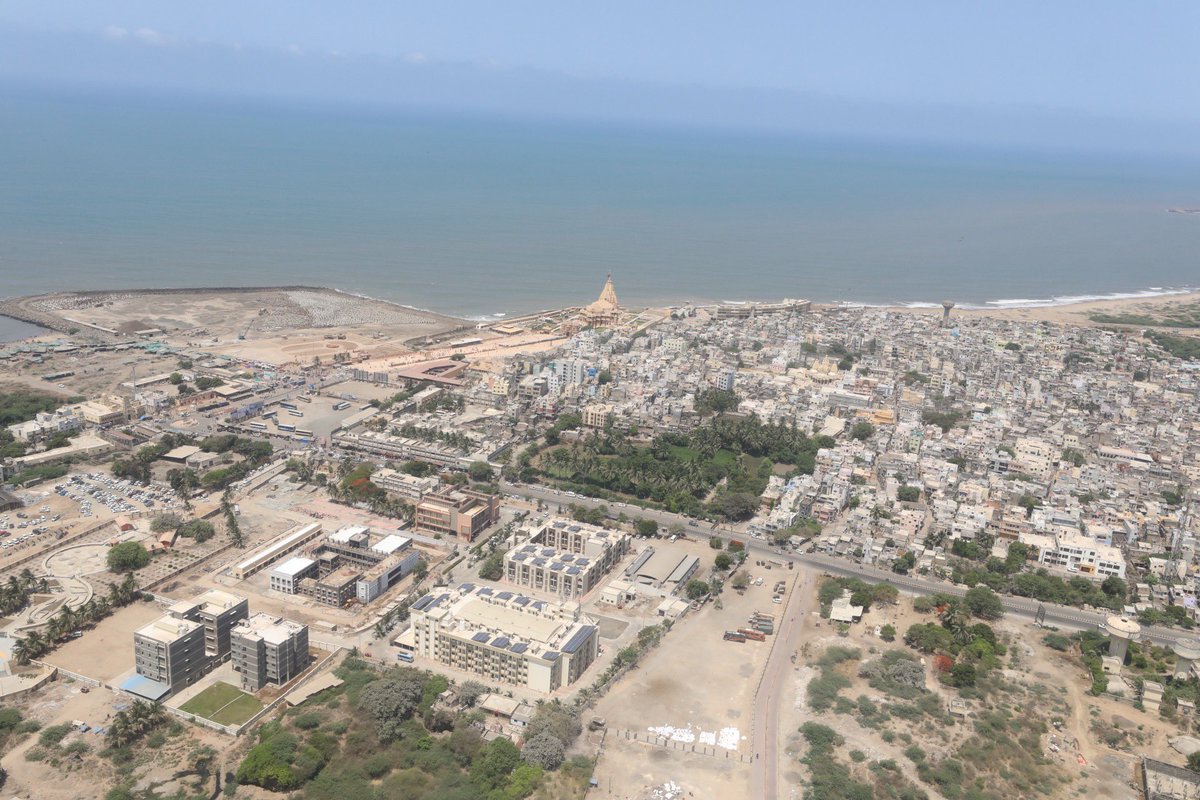 DeshGujarat