Air India plane to Muscat makes emergency landing at Jamnagar Air Force base
May 20, 2019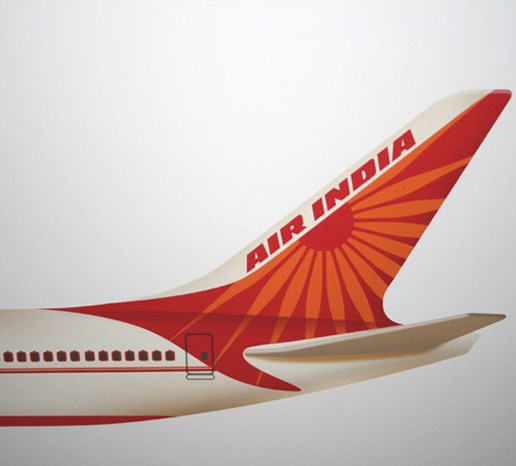 Jamnagar: Air India aircraft on Delhi – Muscat(Oman) route, last evening had emergency landing at Jamnagar based Indian Air Force(IAF) base in Gujarat due to medical emergency of an Indian passenger aboard.
According to Defense spokesperson for Gujarat region, AI 973 flight on Delhi – Muscat route was diverted to Jamnagar based Air Force base in Gujarat at 10.30 pm with Indian passenger aged 33 suffering cardiac arrest in flight.
Defense spokesperson said, IAF responded promptly and a patient was shifted to hospital accompanied by IAF doctor.
A spokesperson added that diversion to civil airfield would have taken more time and therefore a decision was made to do emergency landing at Air Force base.
DeshGujarat