4 including 3 woman drown in river Mahisagar in central Gujarat
May 21, 2019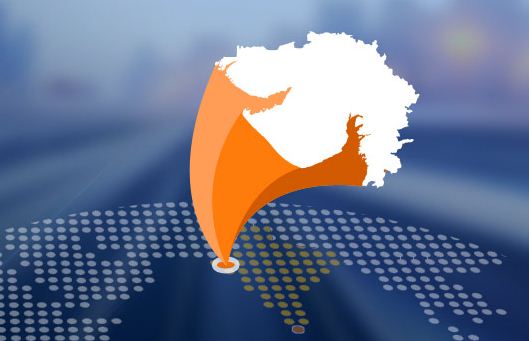 Ahmedabad: In a tragic incident 4 people including a 12 year old boy and three woman died due to drowning in Mahisagar river in Khambolaj area in Anand district of central Gujarat.
Police said that 12 year old Upendra Vijay Chawda who was part of a marriage party which had come to Pratapura village, had gone to take bath in the river along with others this morning.
He slipped in deep water and drowned. Four other women who tried to save him also drowned, however one of them was somehow taken out alive while the other three and the boy died.
The deceased women have been identified as Chaturben M Parmar (50), Madhuben Chavda (50) and Kirnba Zala (32).
DeshGujarat