Live: PM Narendra Modi on Gujarat visit after victory in Lok Sabha elections 2019
May 26, 2019
Ahmedabad: Prime Minister Narendra Modi and ruling Bharatiya Janata Party's national chief Amit Shah today arrived at Sardar Patel international airport here and offered floral tributes to the state of Sardar Vallabhbhai Patel at Sardar Vallabhbhai Patel International Airport. A human chain was present with flags on both sides of the roads through which PM Modi's convoy passed. PM was scheduled to arrive at 5 pm however he could enter the road at 6.25 pm. PM received people's reception from within the car. Large number of people had gathered to receive PM Modi since 3 pm. Earlier today, State BJP chief Jitu Vaghani had told media persons that the functions of Prime Minister Narendra Modi and BJP chief Amit Shah will take place with simplicity and no dhol-nagada, crackers, dance performance will take place during their visit in view of recent Surat fire tragedy in which 22 children died.
Update:
Gujarat BJP chief Jitu Vaghani said both leaders (Modi and Shah) conveyed him that even garlands, flowers, headgear and mementos will not be accepted by them in connection with sad incident in Surat.  Both leaders were therefore felicitated by saffron scarfs only.
Update:
BJP chief Amit Shah said, it was this party office in Khanpur from where BJP's victory in Gujarat began as party was elected to power in Amdavad Municipal Corporation in 1987. Shah said, five years ago on this day, Narendrabhai had taken oath as Prime Minister and today after five years, on same date this function is being held in Gujarat. He said BJP reached villages thanks to hard work of Narendrabhai. He made Gujarat a strong fort of BJP. Gujarat was known by riots, curfew, obstructions before Rath Yatra. Riots ceased to happen after Narendrabhai became Chief Minister. It was Narendrabhai who removed darkness from villages. Narendrabhai brought waters of Narmada to villages. Goondaraj was ended by Narendrabhai.
Update:
PM said he had come here for darshan of the people of Gujarat. Your blessings is my strength, said PM to people of Gujarat. I bow down to the land of Gujarat. PM also mentioned NRIs who organized car rally, cycle rally and other programmes. When asked by foreigners, they said social media was spreading their movement and they were happy by participating in this way in democracy. PM recalled how had came to this place after year 2012 assembly elections victory. He recalled how he would share evening nashta with media persons at Khanpur BJP office (old headquarters of Gujarat BJP where this public meeting was held).  In 2014, people were not knowing me, but people were knowing about Gujarat. A fregrance of achievements of Gujarat reached corners of this country. And therefore year 2014 verdict had the story of pride of Gujarat, journey of development in root. Even in this election, I was watching a video in social media. A senior lady in Bengal was giving interview and she would speak Modi, Modi, in Bengali language. When asked she said she had made pilgrimage to Gujarat and she found Gujarat like a heaven. She said Modi should make Bengal also like Gujarat. When asked whom she would vote for, she said she would vote for communist party. When asked why not for Modi, she replied, she couldn't say that publicly or she would be killed. The BJP governments in Gujarat gave progress and offered a strong foundation. In 2019 elections, all pundits have been proven wrong. Generally, I had these many elections in Gujarat, and journos would ask me about number. But I would not tell. I would just tell, more than before. Very good. For the first time, after the end of 6th phase, I said we would cross 300. I remember precisely how they made fun of it. But during entire election campaign it was observed that in order to reelect a government, in order to compliment the government for its works, they were giving support to the government.  Gujarat has broken all records. BJP has got majority on 173 assembly segments in this Lok Sabha election. I had told party president that this election was being fought by the people.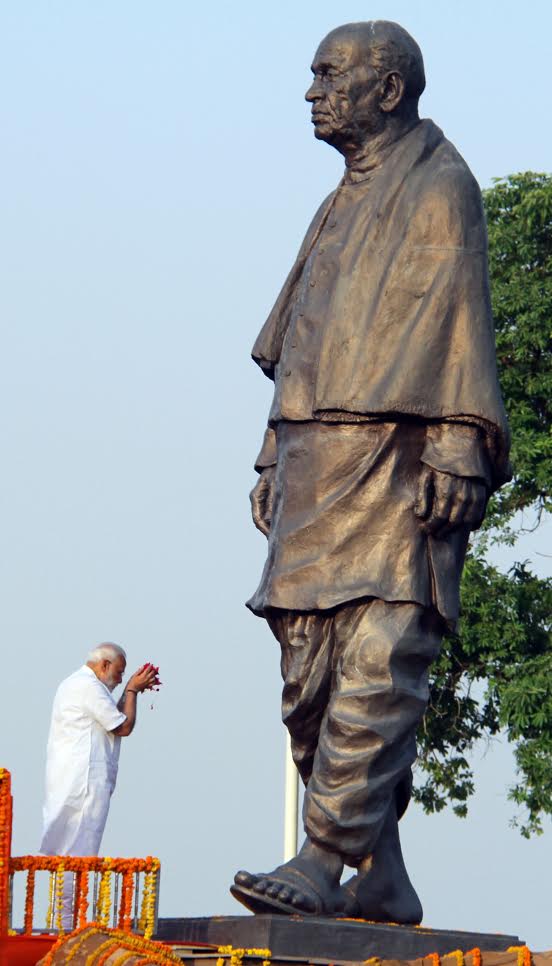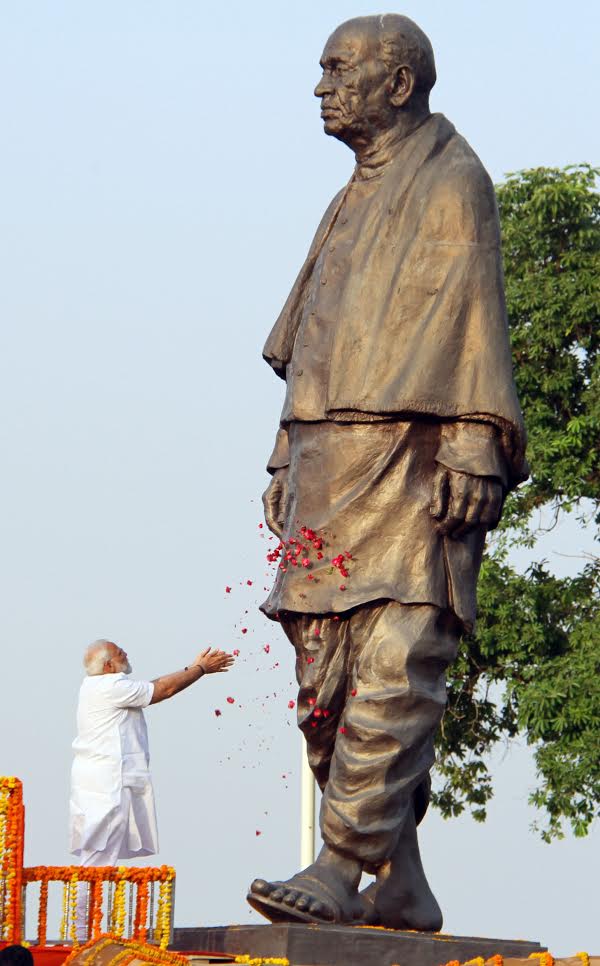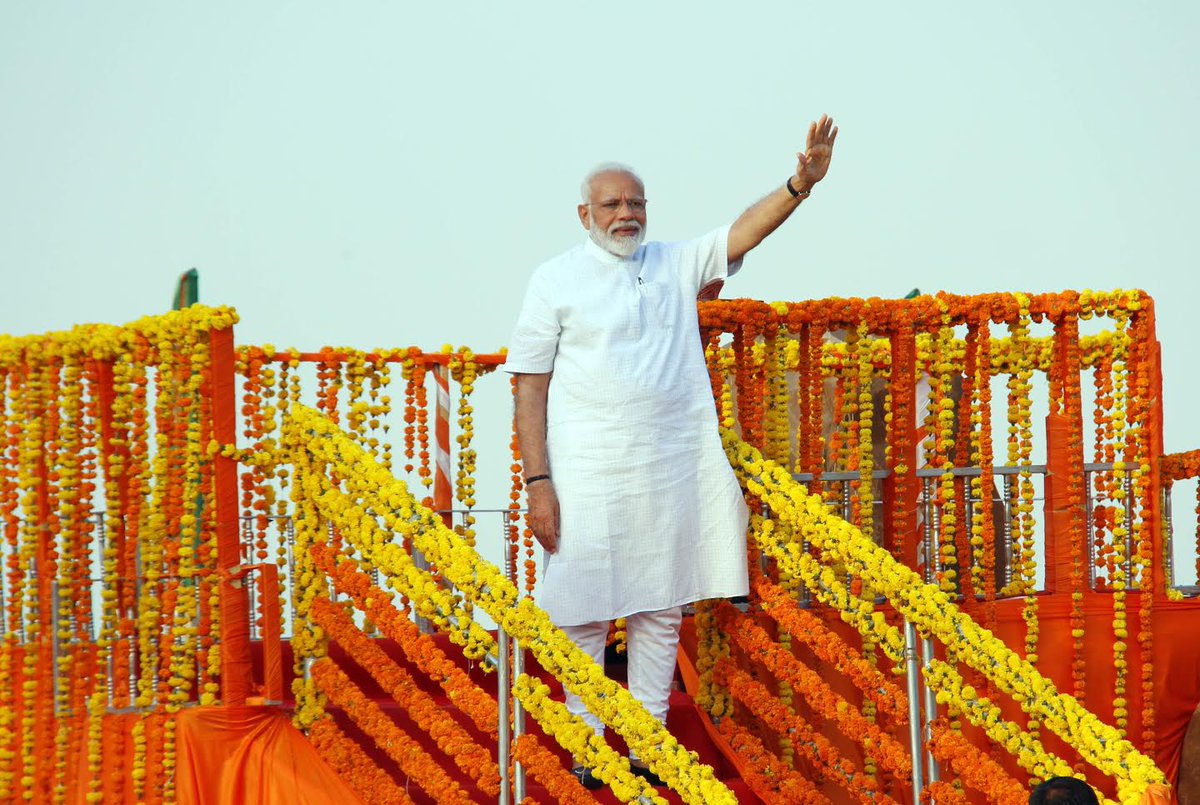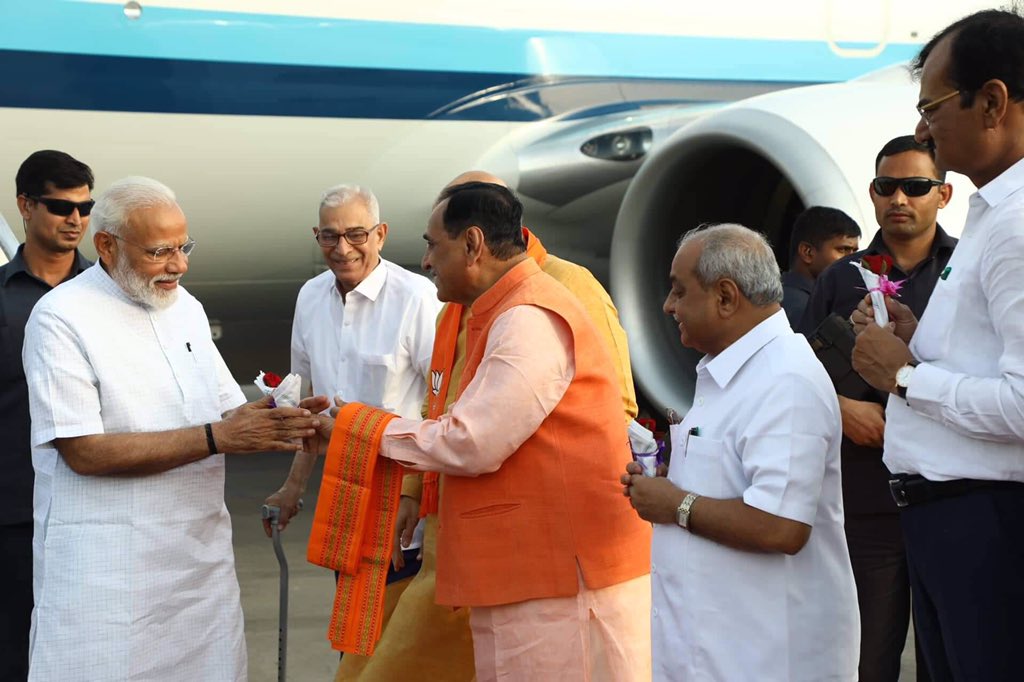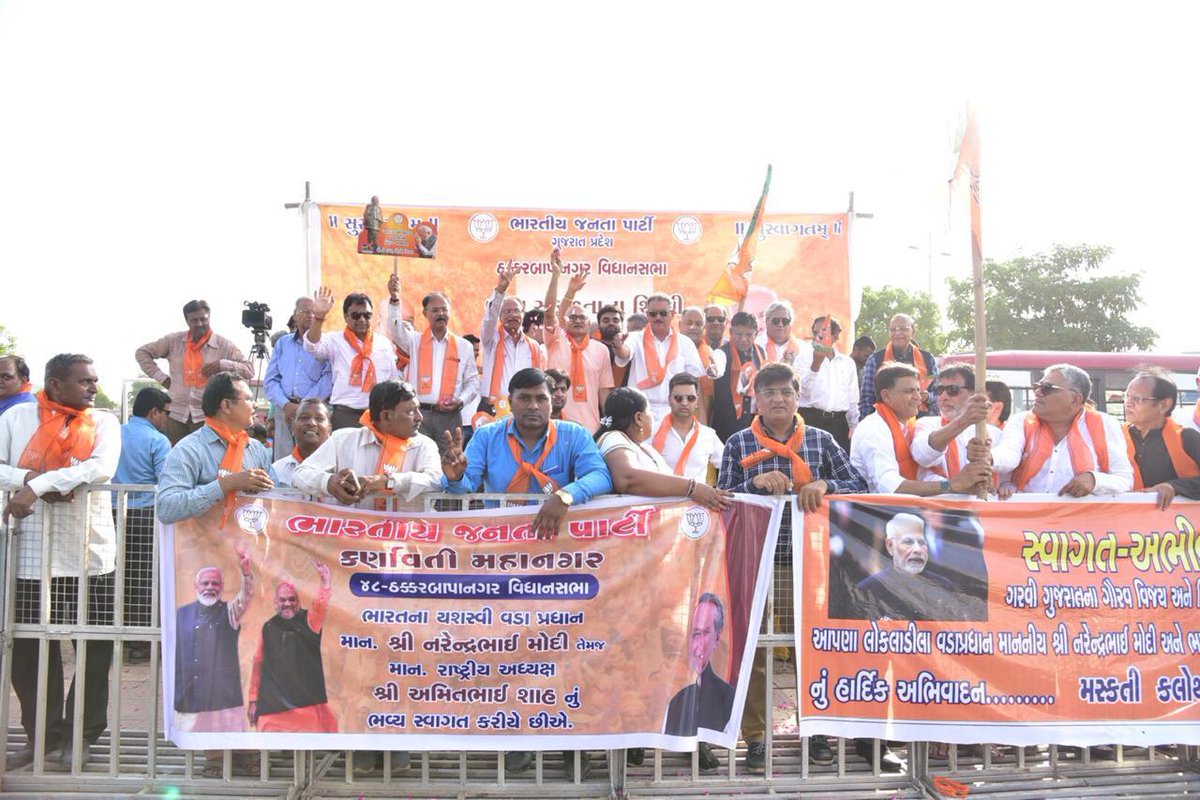 DeshGujarat