India asks Pakistan to probe into harassment of Iftar guests in Islamabad
June 03, 2019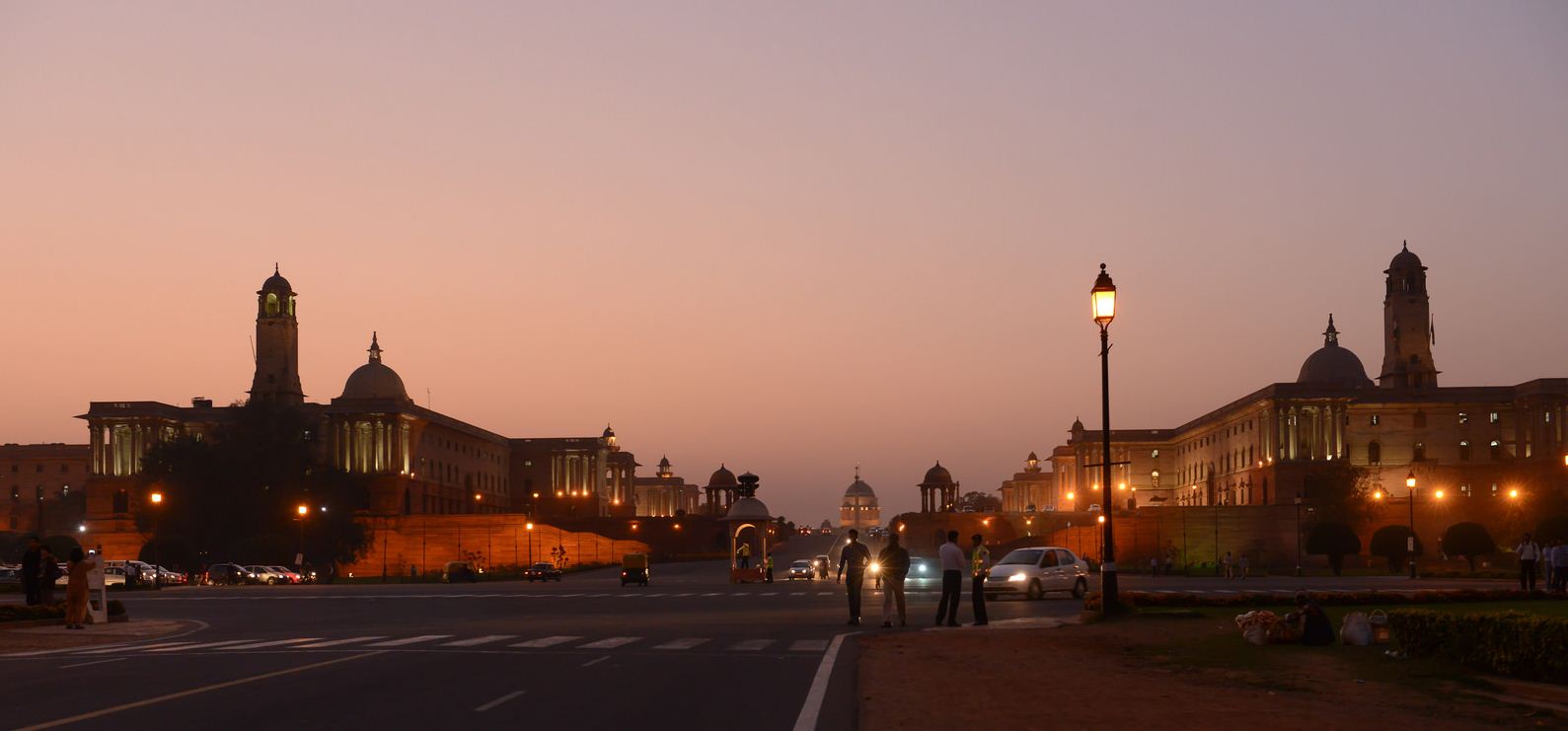 New Delhi: A day after guests invited for the Iftar Party by Indian High Commission in Islamabad had to face harassment by Pakistani agencies, New Delhi on Sunday registered strong protest with authorities there and urged the Pakistan government to urgently investigate the 'ugly events'.
"We have requested the government of Pakistan to urgently investigate the ugly events (of harassment of invitees) and share the results of the exercise with the High Commission of India," a press statement of the Indian High Commission in Islamabad made available here said.
The statement said: "India has strongly protested to Pakistan gross intimidation of guests invited for an Iftar event in Islamabad on Saturday. The Iftar traditionally held in the holy month of Ramzan was hosted by the High Commissioner (Ajay Bisaria) at the Hotel Serena".
The statement alleged that the guests faced unprecedented harassment and intimidation at the hands of security agencies. A concerted campaign was launched by Pakistan's security agencies in the days preceding the Iftar function to reach out to invitees to actively dissuade them from attending the event.
"Further we have emphasised to the government of Pakistan the need to ensure that diplomats and officials of the High Commission of India are allowed to discharge their diplomatic functions without fear of coercion or harassment," it said.
Indian High Commissioner in Pakistan Ajay Bisaria on Saturday had hosted an Iftar party in Islamabad but had to tender an "apology" to all friends and guests as they were subjected to extra scrutiny and harassment by Pakistani security agencies.
"I would apologise to all our friends who were subject to extra scrutiny", Mr Bisaria said at the Iftar in his brief speech – the video footage of what has gone viral on social media and also reported on Indian TV channels.
"Thanking you all for making it and coming….," he said and also maintained that the Iftar was hosted coincidentally with the swearing in of new government in India.
"….A new government always comes with new hope, marks a new beginning," Mr Bisaria said in reference to swearing of new dispensation headed by Prime Minister Narendra Modi.
The statement issued by the Indian High Commission also alleged that "many guests from the diplomatic community based in Islamabad were also subjected to harassment".
It also alleged that, "In complete violation of diplomatic norms, a large Pakistani detachment, equipped with fork lifts, was detailed outside Serena Hotel to aggressively turn away Pakistani citizens".
In some cases, the statement claimed even the cars used by invited were 'lifted and removed' using fork lifts.
More than 300 esteemed Pakistani guests who were turned away, included parliamentarians, government officials, media representatives, retired military officers, businessmen and retired diplomats in addition to citizens from all walks of life, the statement said.
The statement said – "The disappointing chain of events of June 1 (Saturday) not only violates basic norms of diplomatic conduct but are against all notions of civilised behaviour. Stopping diplomats and officials of the High Commission of India in Pakistan from discharging their diplomatic functions by intimidation and coercion is entirely counter productive for our bilateral relationship".