Statewide Krushi Mahotsav during 16-17 June; PM Kisaan registration camps to be held during Mahotsav
June 07, 2019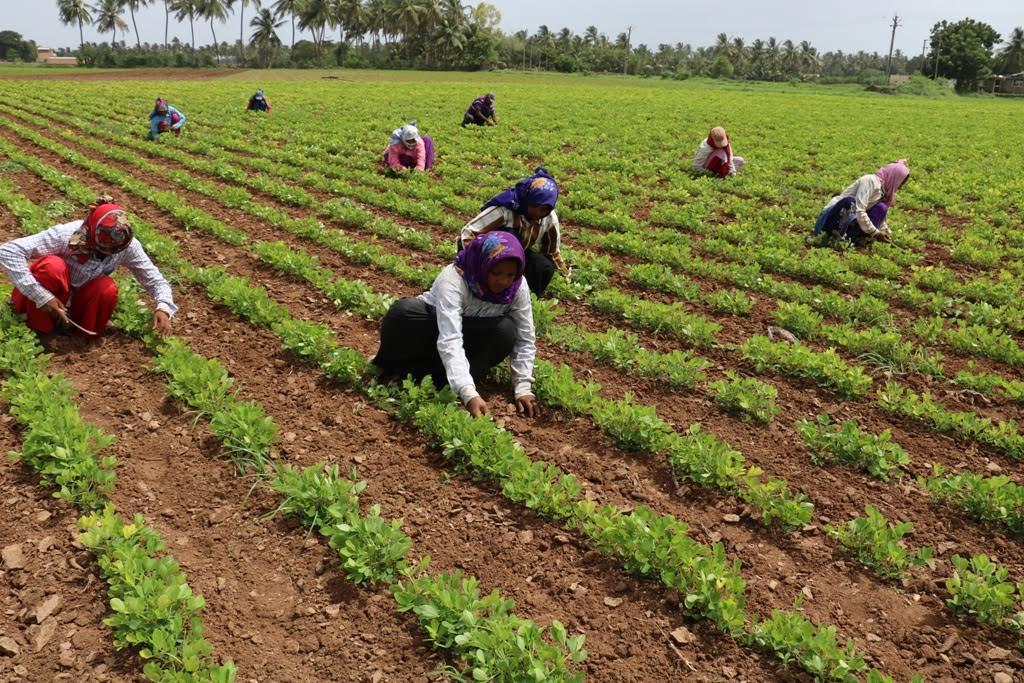 Gandhinagar: The Government of Gujarat will hold taluka-wise Krushi Mahotsav this year ahead of Kharif sowing season. Krushi Mahotsav was initiated by then Chief Minister Narendra Modi in year 2005.
Sanjya Prasad, Additional Chief Secretary of Agriculture department in his briefing said, Krushi Mahotsav this year will be held during 16-17 June at 248 taluka places across 33 districts. One day seminar, exhibition, sharing of experience by local progressive farmers, Kisan dialogue, guidance from experts, cattle health camps, guidance from animal husbandry experts are some of the highlights of Krushi Mahotsav.
Prasad said the government will also hold PM-Kisan Nidhi scheme registration camps during Krushi Mahotsav. The state has 54 lakh accounts. The number of total beneficiaries could be even more. Each beneficiary is eligible to get Rs. 6,000 per year, he said.
DeshGujarat