Some of the Airports in coastal areas of Gujarat also likely to shut operations in the wake of cyclone VAYU
June 12, 2019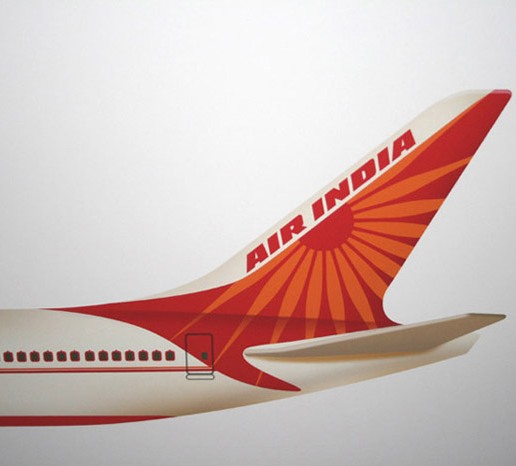 Gandhinagar/Rajkot: Even as evacuation operations in the wake of approaching cyclonic storm VAYU has started in full swing in coastal Gujarat today, there was likelihood of complete halt of flight operations from around half a dozen airports in that area.
Sources in the aviation department said that looking at the severity of the approaching cyclone the operations at Rajkot, Porbandar, Keshod, Jamnagar, Diu etc would certainly be hampered. Even the likelihood of its effect on Surat Airport was there.
'Many of the flights from these airports would be diverted to other places and operations at some of the airports would be halted,' they said.
Meanwhile, the Kandla port in Kutch has been closed for operations. High waves were being witnessed in coastal areas.
The state machinery is to evacuate around 3 lakh people from over 400 villages in coastal and low lying areas in Saurashtra region. The work has begun this morning.
All the three wings of defence forces have been kept ready and more than 30 companies of NDRF and around a dozen of SDRF have also been deployed in the coastal areas. People have been asked not to go to beaches or on the coastal sides.
Under the impact of the approaching cyclone heavy to very heavy rain will lash coastal regions in which schools have been closed for two days beginning tomorrow.
The cyclone is likely to make a landfall on Gujarat coast tomorrow morning.
DeshGujarat