All precautions should be taken during next 8 to 9 hours as the cyclone was moving at a very slow pace- Coast Guard commander
June 13, 2019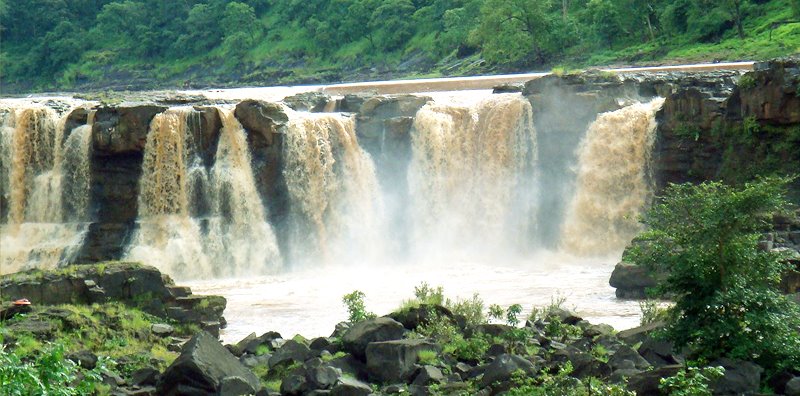 Gandhinagar:Even though the direction of cyclone VAYU has changed and it won't hit the Gujarat coast, all precautions should be taken during next 8 to 9 hours as its outer periphery would touch or remain closer to the state, Coast Guard Operation Commander Navtej Singh today said.
Singh said that the cyclone which was at a distance of around 100 km south west of Veraval coast was moving very slowly and it was necessary to take all the precautions in the coastal areas for the next 8 to 10 hours.
'We are keeping an eye and as it was moving very slowly, it will take another 8 to 9 hours to ensure whether it has gone away from Gujarat coast. Till then no one should venture out in coastal areas and all precautions should be taken,' he said.
Looking at the current position and movement of the cyclone its outer periphery was likely to touch the coastal area,' he added.
DeshGujarat