Cyclone VAYU might not hit Gujarat coast, but dangers are far from over – IMD center Director Sarkar
June 13, 2019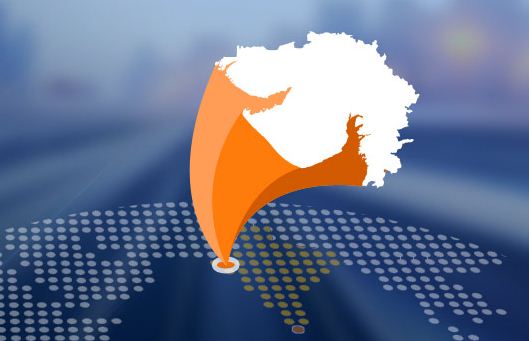 Ahmedabad: Even though the severe cyclonic storm VAYU, has changed direction and would not hit the Gujarat coast yet the 'danger' is far from over, IMD center Director Jayant Sarkar said today.
He said that the number 9 signals on several ports of Gujarat showing very high level of danger were still on. There will be heavy to very heavy rain and wind speed would be very high even though the eye of the storm won't touch the Gujarat coast.
'But the dangers associated with it were still very much there. It is far from over. The cyclone situated at 110 km south west of Vervala coast was now moving towards Oman coast. But it would pass from close quarters of our coast,' he said.
'It did not matter whether or not the cyclone hits the coast, the real concern during a cyclone is heavy rain fall and wind speed. For the next 3 days there was likelihood of heavy to very heavy rain and high speed wind. Today morning the wind in Veraval gusted up to 70kmph which was quite high,' he added.
Notably, more than 3 lakh people from the coastal areas of Gujarat have been shifted to safer places in the wake of the approaching cyclone.
DeshGujarat