More rain lashes coastal Gujarat, almost five inches in Sutrapada
June 15, 2019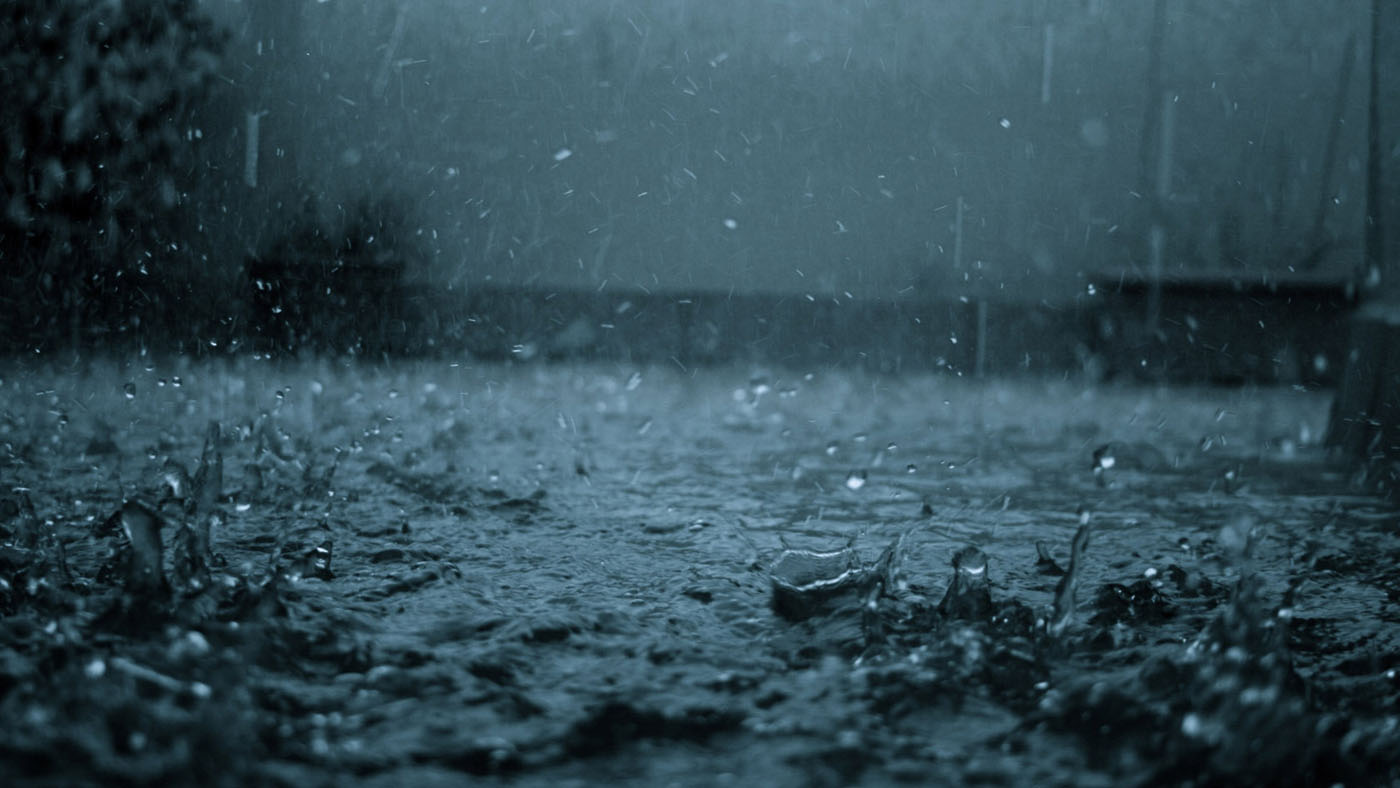 Gandhinagar: Even as the cyclonic storm VAYU is likely to return towards Gujarat to hit its Kutch coast in a somewhat weaker form on June 17 or 18, the coastal areas of the state are continuously witnessing moderate to heavy rain fall and in last 24 hours (ending 6am this morning) 61 talukas of 13 districts, mostly coastal ones, have seen moderate to heavy rain fall.
Around 20 talukas have seen one inches or more rain while 10 have seen that in excess of 2 inches. Gir Somnath district, again is the highest rain getter. Sutrapada Taluka of the district which had seen 145 mm ie around 6 inches of rain in the earlier 24 hours has again seen maximum 122 mm or around 5 inches of rain.
Among other prominent rain receiver talukas are Veraval 108, Talala 102 ( had received highest 160 mm a day before), Mangrol 93, Kodinar 81,Kutiana 62, Malia 61 , Bhesan 50, Mendarana 49,Junagadh city 48 and Savarkundala 45.
According to official figures 10 talukas of five coastal districts Gir Somnath, Amreli, Junagadh, Rajkot and Porbandar were experiencing rain this morning as well and from 6 to 8 am there has been light to moderate rain there. Una Taluka has received maximum 14 mm while Gir Gadhada has seen 11 mm of rain.
Notably, the storm which had changed course and moved towards Oman is likely to take a re-curve and return to hit Kutch coast in a somewhat weaker form of cyclone or deep depression.
DeshGujarat