Seven including 4 sweepers die during cleaning of gutter line and Khal kuwa in central Gujarat
June 15, 2019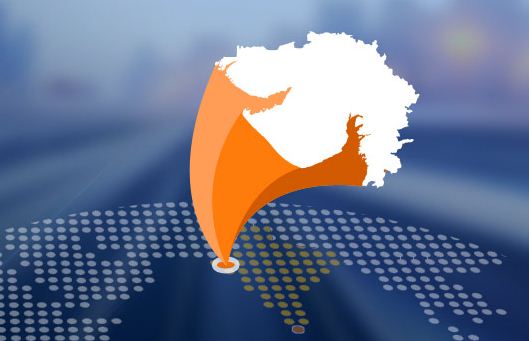 Vadodara: Altogether seven people including 4 sweepers died a tragic death late last night during cleaning of a gutter line and associated soak well (Khal Kuwa in local language) near a hotel in Faratikui village under Dabhoi taluka of Vadodara district in Central Gujarat, police said today.
Three of the deceased used to work in the Darshan hotel near which the incident had taken place.
Police today said that the owner of the hotel identified as Hassan Abbas who had reportedly engaged the sweepers and his workers to get down in the gutter line, had fled after the incident after putting the hotel under lock and key.
Police said that it was being investigated whether they had died under the influence of any poisonous gas that remains in such gutter lines and wells or simply drowned. However the likelihood of their death under the influence of gas and suffocation was more likely.
The deceased have been identified as- Hitesh A Harijan ( 23), his father Ashok B Harijan (45), Mahesh M Harijan (25), Mahesh R Pananwadiya (46) (All four sweepers and residents of village Thuwavi in Dabhoi taluka), Ajay Vasava (24, resident Kadvali village in Netrang Taluka of Bharuch), Vijay A Chaudhry (22) and Shahdev R Vasava (22) (both residents of village Velavi in Umarpada taluka of Surat district).
CM Rupani expresses deep sorrow over Dabhoi incident, announces Rs 4 lakh assistance
Gandhinagar: Gujarat Chief Minster Vijay Rupani has expressed deep sorrow over the incident of death of seven people including four sweepers during cleaning of gutter line/septic tank/soak pit of a hotel in Dabhoi area of Vadodara district in central Gujarat.
He has also announced a financial assistance of Rs 4 lakh each to the dependents of the deceased.
According to a government statement the CM who was currently in New Delhi to attend the meeting of NITI Aayog has also insturcted the district administration to take strict action against the private hotel manager who was at large after the incident.
Meanwhile, police has lodged a case of culpable homicide in this matter.
DeshGujarat