Gujarat Congress moves Supreme Court against separate polling for two Rajya Sabha seats in the State
June 17, 2019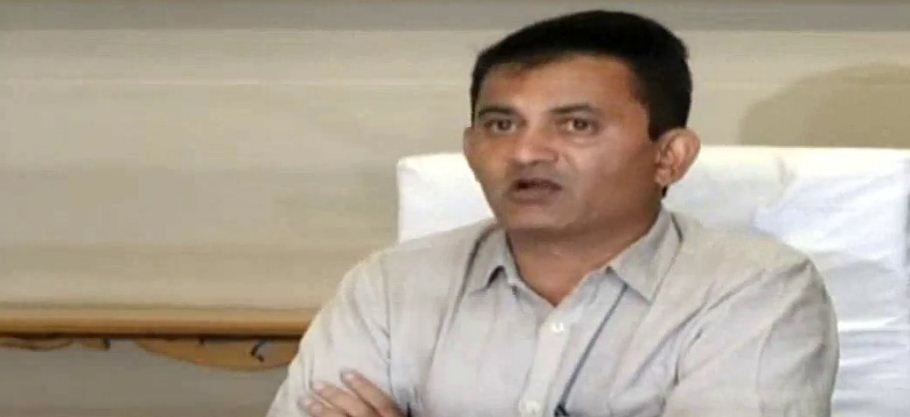 Gandhinagar: Leader of opposition in Gujarat and Congress MLA Paresh Dhanani has approached Supreme Court against Election Commission of India's notification for separate polls for the two Rajya Sabha seats vacated from the state, following the elections of Amit Shah and Smriti Irani to the Lok Sabha.
Gujarat Congress president Amit Chavda in series of tweets said: 'In the blatant disregard of constitution, under the immense pressure from BJP, Election Commission has issued notification to hold polls for 2 Rajya Sabha seats in Gujarat separately. This is unprecedented, unconstitutional and blatant attempt by EC to benefit BJP. If election of both RS seats are held together according to the norm, BJP will win one seat and Congress will win 1 seat. Election of both these seats were held together, RS Seat of Smriti Irani and Amit Shah got vacant together, so what is the need to hold two separate polls ? Today Gujarat Congress has filed petition in SC against this unconstitutional notification by EC, We will fight tooth & nail to uphold constitution and save democracy in Gujarat. We are confident SC will uphold constitution & prevent the murder of our democracy in broad daylight!'
The Election Commission had in its note while announcing the Rajya Sabha by-polls on June 15 said: It is further clarified that the vacancies for Bye-­‐‑elections to all Houses, including the Rajya Sabha, are considered as separate vacancies and separate notifications are issued and separate poll is taken for each of the vacancies although the programme schedule for the bye-­‐‑elections may be common.This is in conformity with the provisions of Section 147 to 151 of the Representation of the People Act, 1951, and has been the consistent practice of the Commission in such cases.Holding of separate elections has been upheld by the Hon'ble Delhi High Court in Civil W.P. No. 132 of 1994 (A.K. Walia Vs Union of India & Others) and W.P. No. 9357 of 2006 (Satya Pal Malik Vs Election Commission of India) by its decision dated 14.01.1994 & 20.01.2009 respectively.
DeshGujarat