A committee to look into One Nation, One Election initiative
June 19, 2019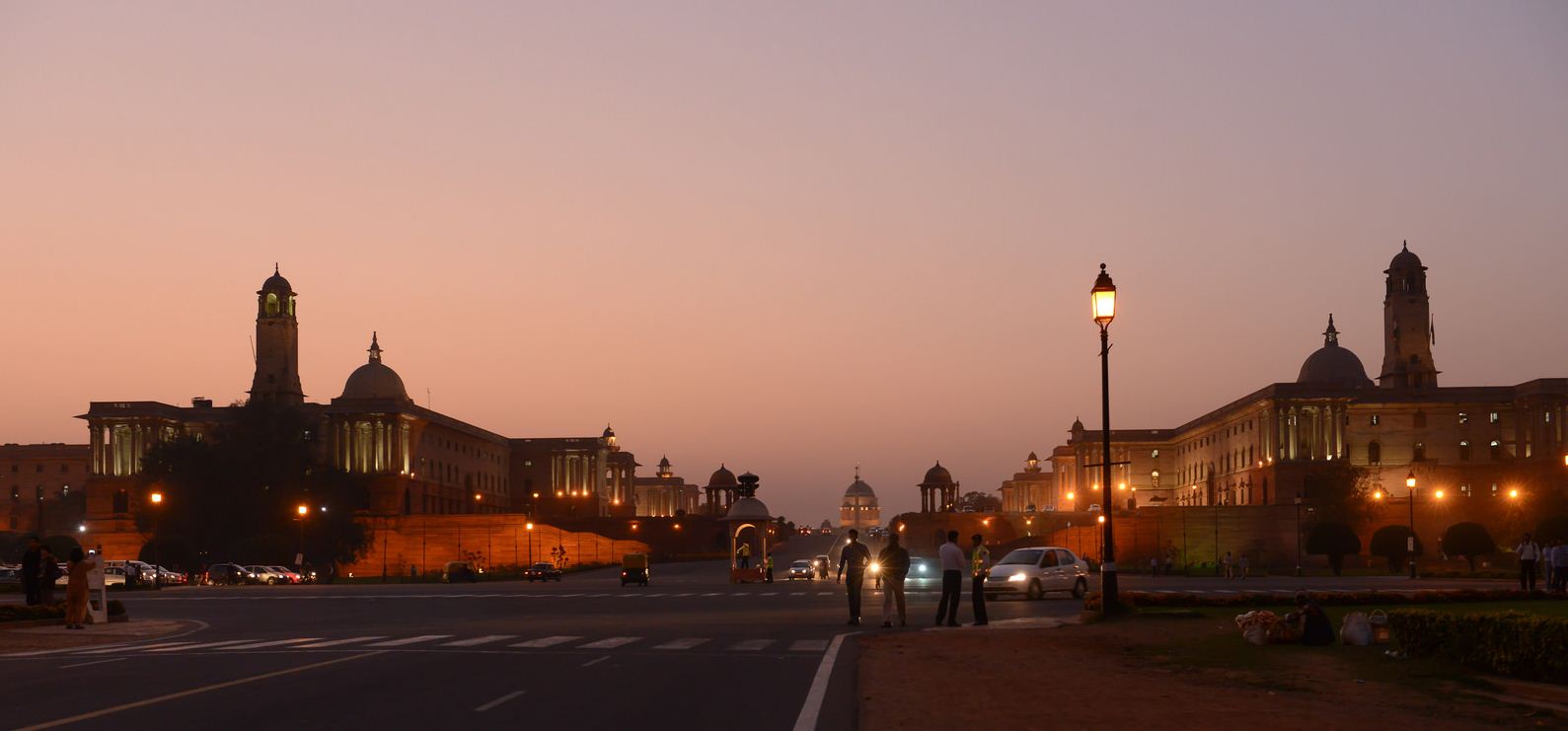 New Delhi: Prime Minister Narendra Modi who on Wednesday presided over an all party meeting to discuss the initiative of "One Nation, One Election' will constitute a committee to look into it by taking into consideration views of all political parties.
Briefing reporters after the marathon meeting, held in Parliament Library building, Defence Minister Rajnath Singh stressed that the initiative was not the government's agenda. He quoted the Prime Minister as having told the meeting that it was the agenda of the nation.
"We will move ahead on this issue only after taking into confidence all political parties and we respect difference of opinion of parties on this,' he told newspersons.
Today's meeting of heads of political parties was attended by 21 parties out of 40 political parties which were invited for the meeting. Three parties sent their written submissions. Notable among those who did not attend the meeting were West Bengal Chief Minister Mamata Banerjee and Bahujan Samaj Party chief Mayawati. Her former alliance partern in U.P. Samajwadi Party's Akhilesh Yadav, DMK chief M K Stalin also did not attend the meeting.
Delhi Chief Minister Arvind Kejriwal, former Andhra Pradesh Chief Minister and Telugu Desam Party chief N Chandrababu Naidu and Telangana Chief Minister K Chandresekhar Rao sent party leaders to represent them.