Monsoon likely to hit Gujarat in next 48 hours, fairly widespread rain expected in all areas except Saurashtra: Met Director Sarkar
June 24, 2019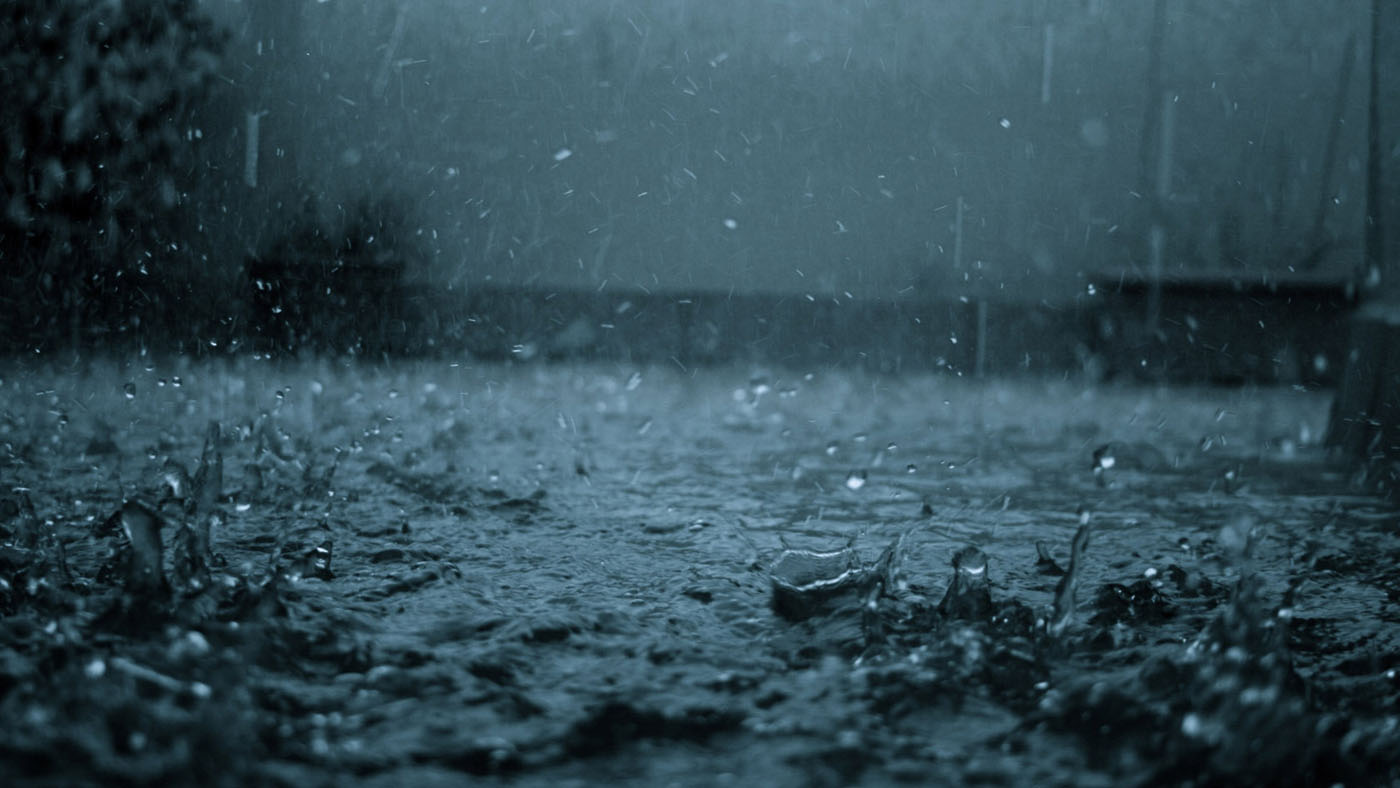 Ahmedabad: The South West Monsoon was likely to make an entry in Gujarat in next 48 hours when fairly widespread rain is expected to lash South,central and North Gujarat region.
IMD Center Director Jayant Sarkar today said that the rain that had happened in 66 talukas including Ahmedabad city in the last 24 hours and in parts of South and central Gujarat today were in fact pre-monsoon showers.
'However, situation are favourable for advancement of monsoon and its likely entry in Gujarat in next 48 hours. There will be fairly wide spread rain in Gujarat region (South, Central and North Gujarat) but it would be scattered to isolated in Saurashtra region,' he added.
Notably, monsoon makes an entry in Gujarat normally during third week of June but it has become somewhat delayed this time around.
Despite that so far the state has received over 6% of of seasonal average with North Gujarat and Saurashtra seeing over 10% each.
DeshGujarat