Modi to meet Trump, Macron, Abe and 7 others for bilateral at G20
June 25, 2019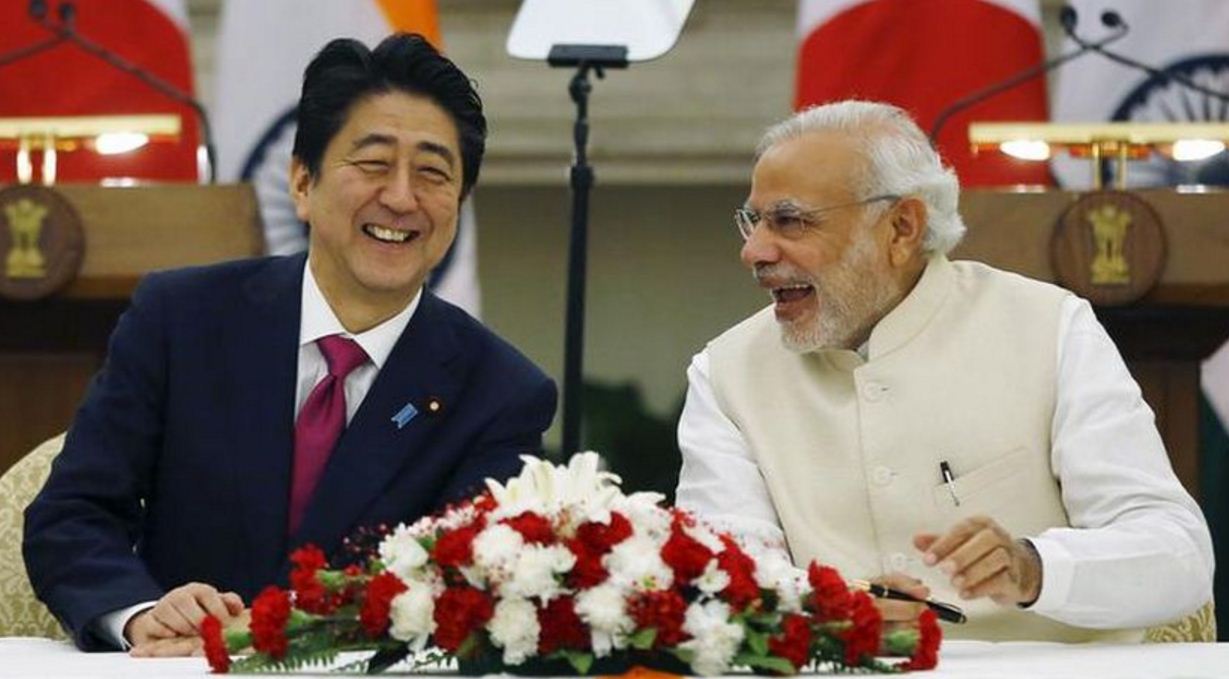 New Delhi: Prime Minister Narendra Modi will be engaged in high level diplomatic engagements with about ten global leaders including the likes US President Donald Trump, French President Emmanuel Macron and Japanese counterpart Shinzo Abe.
Sources indicated here that the much awaited bilateral talks between Prime Minister and President Trump is likely to be held on June 28 on the sidelines of G20 Summit at Osaka in Japan.
Modi is likely to hold bilateral talks with Turkish President Recep Tayyip Erdogan and also participate at the trilateral talks with Russian President Vladimir Putin and Chinese President Xi Jinping under the RIC arrangements.
Sources said BRICS leaders would also meet separately during the two-day Summit and Modi and Mr Trump would also participate at the Japan-America-India (JAI) trilaterals with Abe.
The visit to Japan will be Prime Minister's third round of international travel since May 30 when he was sworn in again as Indian Prime Minister after a renewed mandate.
Modi will attend the 14th G20 summit in Osaka from June 28-29 in presence of global leaders.
The G20 comprises India, Argentina, Australia, Brazil, Canada, China, the European Union, France, Germany, Indonesia, Italy, Japan, Mexico, Russia, Saudi Arabia, South Africa, South Korea, Turkey, the UK and the US.
Prime Minister has traveled to the Maldives and Sri Lanka on bilateral visits and also has been to Bishkek in Kyrgyzstan for the Shanghai Cooperation Organisation Summit. At Bishkek, Mr Modi held bilateral talks with Chinese President Xi Jinping and Russian leader Putin.
Free trade and economic growth, global economy, including taxation, finance, digital economy and artificial intelligence would figure prominently at the G20 Summit.
Former Union Minister Suresh Prabhu will be India's Sherpa at the G20 Summit.