Gujarat Budget: 10 dams received Narmada water under SAUNI, works to connect 3 more dams completed
July 02, 2019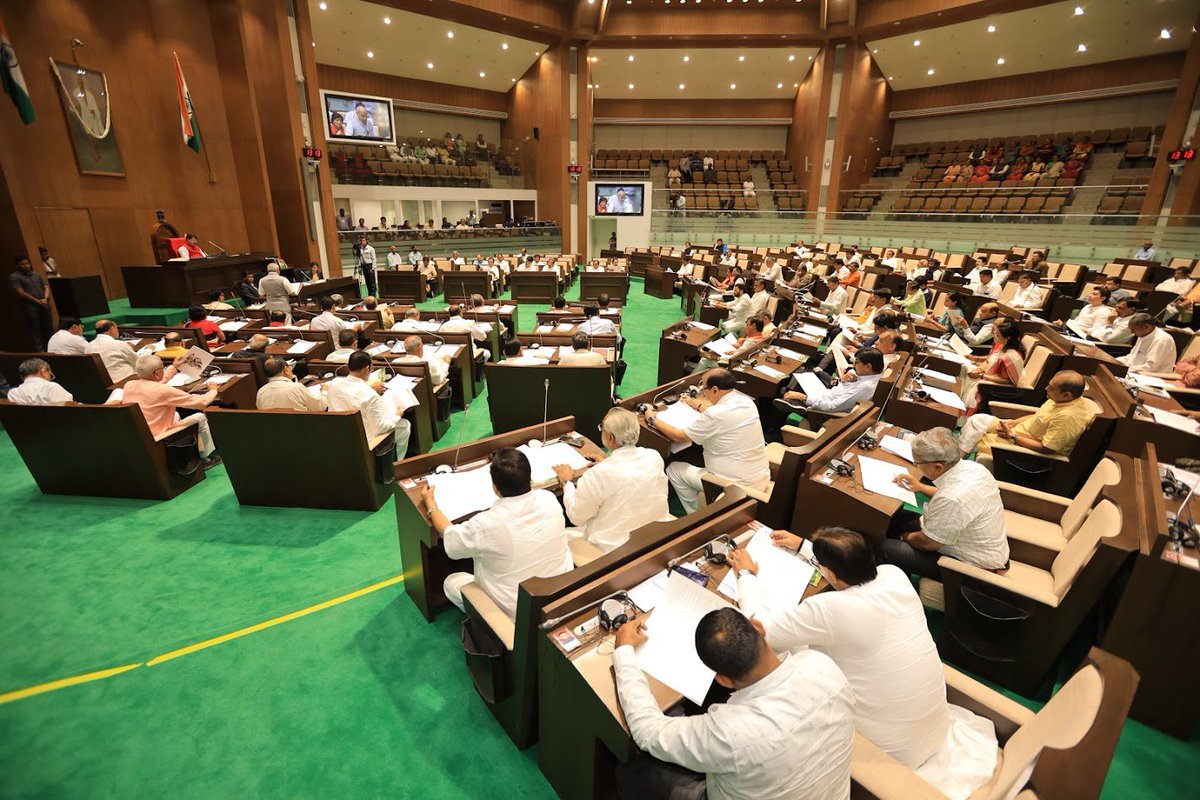 Gandhinagar: Finance Minister Nitin Patel in his budget speech today described how SAUNI scheme, launched by then Chief Minister Narendra Modi has been like blessing for Saurashtra and Kutch regions.
Patel said, 'Narmada water was supplied to Aaji-1, Nyari-1, Aaji-3, Ranjitsagar, Veri-1, Machhu-2, Machhu-1, Bhadar-1, Sukhbhadar and Tappar dams/reservoirs through SAUNI scheme in last one year.'
The cities and areas benefitted through this included Rajkot, Jamnagar, Gondal, Morbi, Wankaner, Jetpur, Gondal, Ranpur and Kutch, Patel said adding that pipeline works are completed to connect another 3 dams.
Patel said, next year, as many as 35 dams and more than 100 check-dams will be filled with Narmada water through SAUNI scheme.
He said Rs. 2258 crore works for 3rd phase of SAUNI are initiated.
He added that Bor talav has been included in SAUNI project to benefit the city of Bhavnagar.
The allocation of SAUNI project in financial year 2019-20 shall be Rs. 1880 crore.
DeshGujarat