CM chairs meeting of State Board for Wildlife in Gandhinagar
July 08, 2019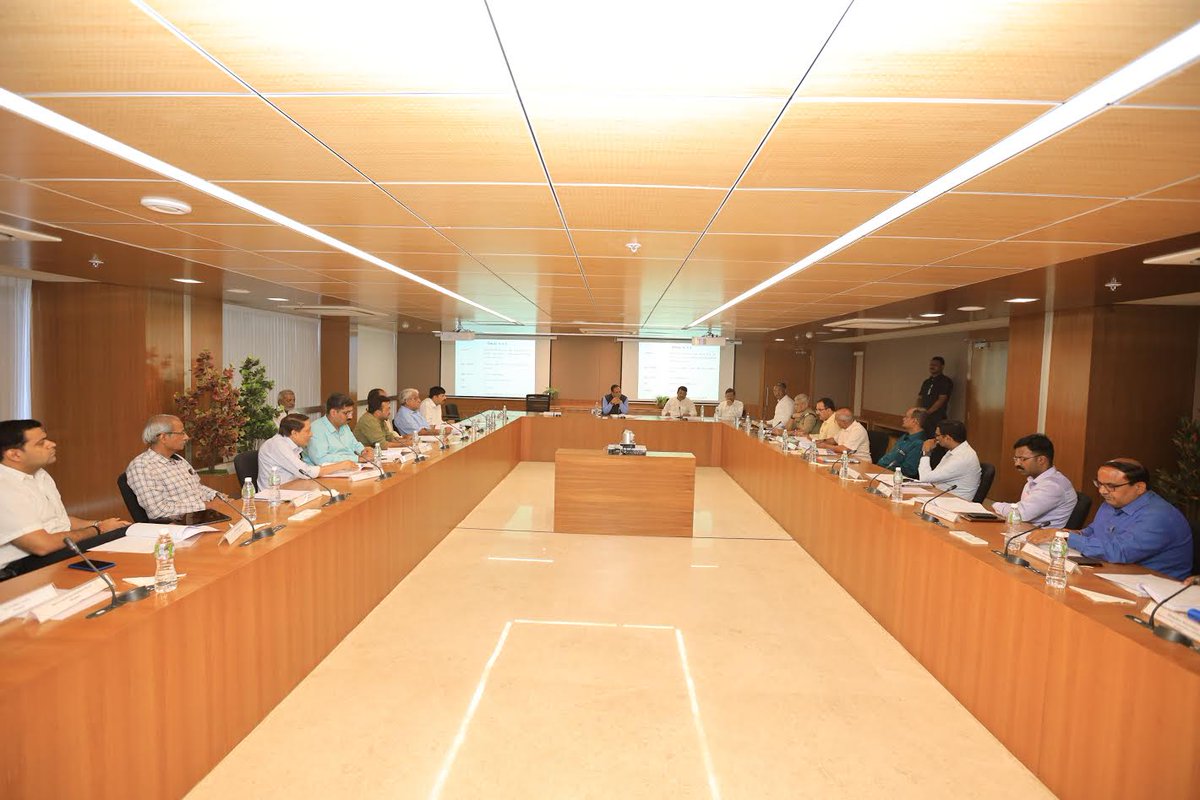 Gandhinagar(based on press release): Gujarat Chief Minister today suggested that the forest department should make deliberation with the central government for setting-up national level Forest Research Institute in Gujarat.
He was addressing the 15th meeting of the State Board for Wildlife chaired by him in Gandhinagar, today.
The CM also made suggestion to create a data base of snake catchers across the State and felicitate them for their services in a function.
He made suggestion to develop wildlife tourism near Raiyali based dianasaur park.
He asked to do consultation in next meeting of Chief Wild Life Warden to bring male Great Indian Bustard from Rajasthan for conservation project in Gujarat.
He further recommended that tourism department should try to develop Dinosaur Park of Raiyali, Balasinor as wildlife tourism.
The meeting also made deliberations over the issues such as wildlife animals, national parks, activities of eco-sensitive zone, setting up network of optical fiber cable, and others.