74 arrested for illegal lion-shows in Gujarat in last 2 years, govt. informs in assembly
July 16, 2019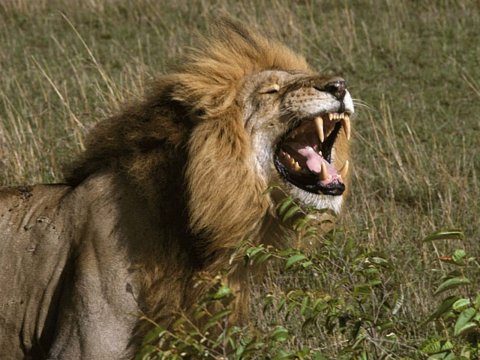 Gandhinagar: Gujarat government today informed that altogether 74 people have been nabbed in connection with illegal lion-shows in and around Gir forests in the state in last two years.
In reply to a question by Pratap Dudhat, the Congress MLA from Savarkundla in Amreli, one of three districts in Saurashtra region where Gir forests, the sole abode of Asiatic lions, was spread, the government informed this in the assembly.
Among those nabbed, there was no forest official or department employee and all those arrested have been booked under various sections of the Wildlife Protection Act, the government said.
CCTVs have been installed on various check points in the forest and GPS system was fitted in the vehicles used for official lion safaris to keep eye on illegal lion shows.
In reply to another query by Dudhat regarding the number of lion deaths in last two years, the government expressed inability to provide it saying that the death related data for 2018 has not yet been compiled.
DeshGujarat