Junagadh Congress chief Vinu Amipara joins BJP ahead of polling for civic body election
July 17, 2019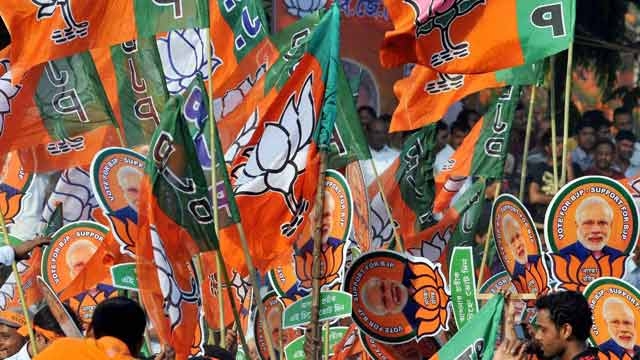 Junagadh: Vinu Amipara, Congress party president of Junagadh city unit who resigned from the post a few days ago, today joined ruling BJP in presence of Gujarat BJP president Jitu Vaghani and other leaders. Junagadh will witness polling for civic body general election on July 21. Amipara is from politically active Leuva Patel community. He has contested Lok Sabha election in the past. With him, over a dozen important city unit level office bearers of Congress joined BJP.
Amipara after joining BJP said, 'issues we took forward to Congress leadership in last few years found no solution. Chemistry of grass root workers with party leaders was missing. The situation is same in other districts as well. There are various groups in party's leadersip and that is the reason why Congress is going to be finished.'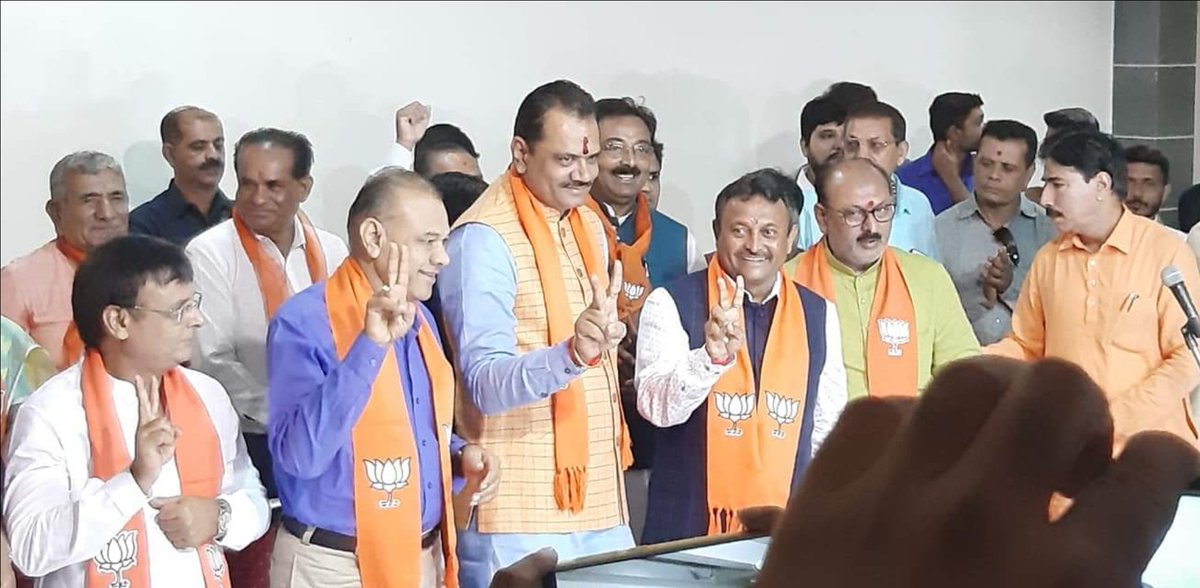 'Death of Congress has started from Junagadh as number of local office bearers are joining BJP with Amipara. Congress shop is almost over in Junagadh. Editor of Junagadh Today newspaper and Taja Khabar channel, Krishnakantbhai is also joining BJP today,' said Jitu Vaghani.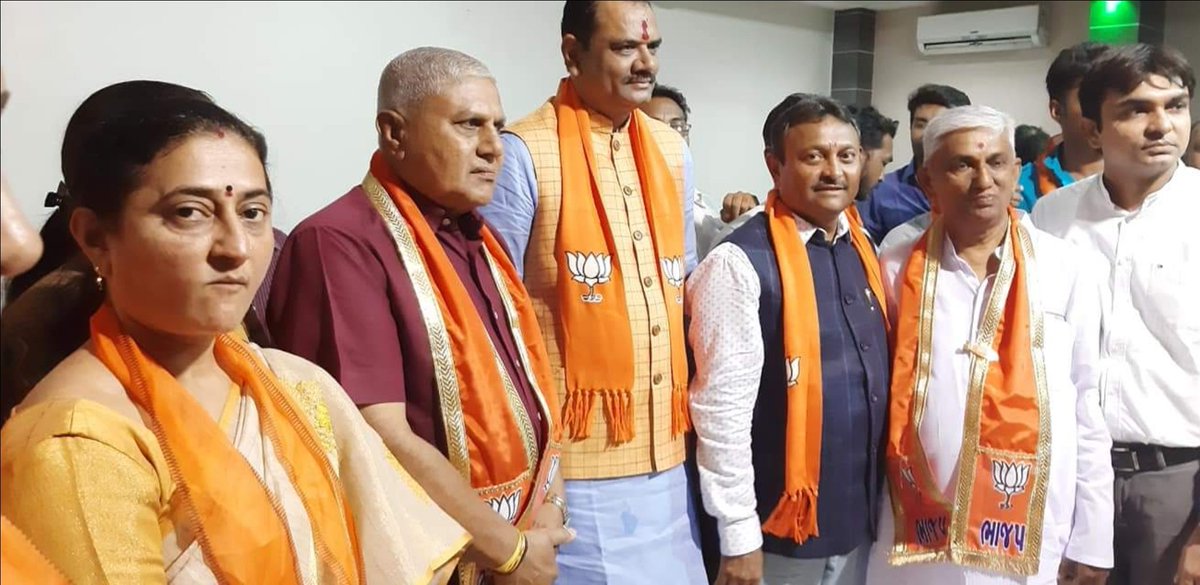 Vaghani said Congress will not be able to enjoy the post of leader of opposition in Junagadh and even in Gujarat assembly in 2022 (minimum 10% seats are required for opposition party to claim the post of leader of opposition. In Lok Sabha, Congress or any other party has not been able to claim this post for last two terms). Junagadh election is one way.
DeshGujarat