Vodafone Idea, Tata Tele, Airtel lost 2.87 lakh subscribers in Gujarat in May
July 19, 2019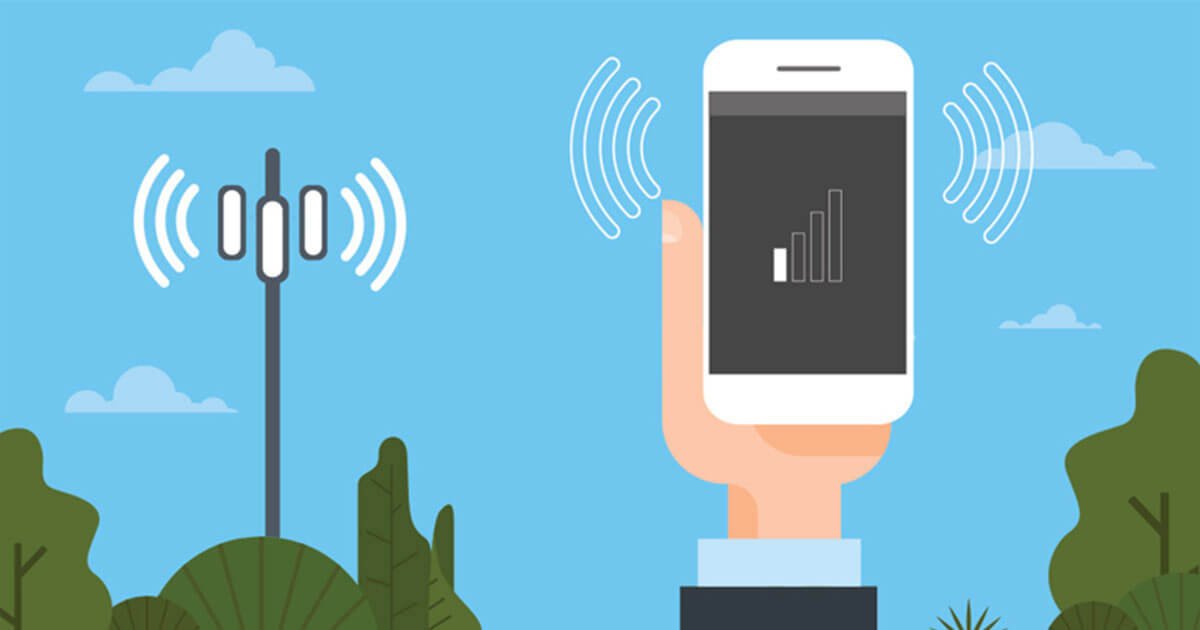 Ahmedabad: The fall in subscription numbers of few telecom operators continues in May 2019. The largest subscription base holding telecom company, Vodafone Idea 1.89 lakh numbers followed by Tata Tele with 71,139 and Bharti Airtel with 26,432 in the month. Together, the three telecom companies lost over 2.87 lakh numbers compared with their April 2019 subscription numbers.
The subscription report for May 2019, released by Telecom Regulatory and Authority of India (Trai) on Friday, reveals that the total mobile numbers in Gujarat circle have marginally increased by less than 3 lakh or 0.42%. Thanks to Reliance Jio and BSNL, who have continued to post growth in their subscription numbers.
Jio added over 5.58 lakh numbers while BSNL added over 20,000 subscribers during the month. The total subscribers in the state are 6.89 crore in May 2019, increased from 6.86 crore in April 2019. For two consecutive months, March and April in the current year, the telecom industry in Gujarat witnessed fall. By end of February 2019, state saw the all-time high subscription number of 7.11 crore.
Previous two months, state saw total fall of over 24 lakh subscribers in circle. It is good that the downfall has got break and the numbers are rising in May 2019.
Nationally, the scene isn't good. The number of telecom subscribers continues to dip in May 2019. The number fell by 4,38,655 to 116.18 crore numbers in May 2019. Jio adds 81.80 lakh numbers and BSNL adds 2,125 numbers while Vodafone Idea, Bharti Airtel and Tata Tele lost 56.97 lakh, 15.08 lakh and 14.26 lakh respectively.
Reliance Jio, the newest entrant in the telecom sector, has piped Bharti Airtel to become the second largest mobile operator with 32.29 crore subscribers in May. The move assumes significance as Reliance Jio stormed into the highly-competitive telecom sector in September 2016 with its disruptive voice and data offerings, while Bharti Airtel had launched its services way back in 1995.
As per this Trai report, Vodafone Idea – born last year from the merger of older operators Vodafone India and Idea Cellular – continues to be the largest operator with 38.75 crore consumers.