Guidelines for appointment in LCBs and duties issued for first time in Gujarat
July 20, 2019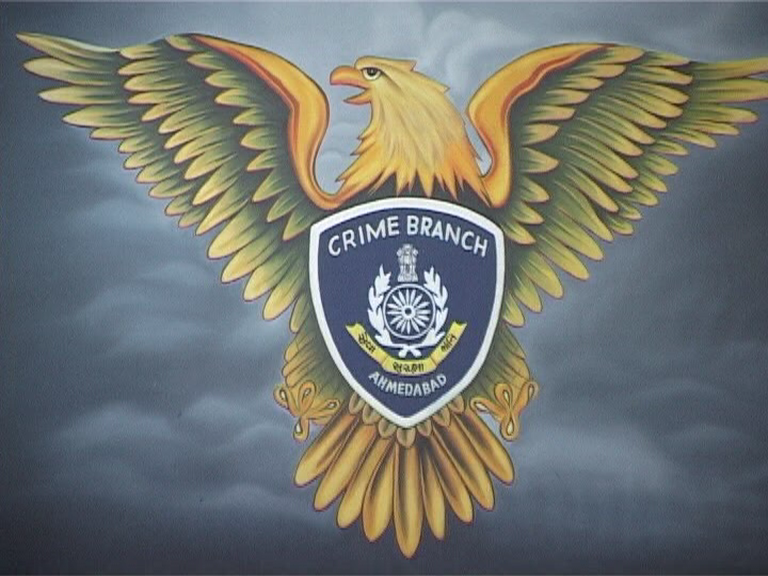 Gandhinagar: Gujarat DGP Shivanand Jha has for the first time framed guidelines for appointment in the local crime branch (LCB) of district police and its responsibilities.
A statement from the DGP office issued this evening said that this step would check the practice of appointment of those police personnel in this all important branch who remained in the 'good-book' of the district superintendents of police.
The DGP has issued a special circular in this regard to all the SPs and instructed them to appoint only competent policemen and keep away such personnel who have the tendency to find a place in media or social media with intention to grab the lime-light.
About the responsibilities of the LCBs the circular has said that it would see only serious crimes including unsolved murder, recovery of arms and drugs, crimes against women and children, missing of minors, cyber crimes and those related to the passport act. The LCB would also find out the modus operandi of crime and prepare the data base of the history sheeters. The PI of the LCB would himself visit the spot of crime.
The circular said that only those PIs who have more than 7 years of experience and PSIs with more than 5 years of experience would find a place in the LCBs. Those policemen who have a wide network of informers, who were well acquainted with the social and geographical issues and those who have enough knowledge of criminal investigation and related laws would be appointed in the LCBs.
DeshGujarat