Clearances received, work for Dholera International Airport to start after appointment of PMC
July 27, 2019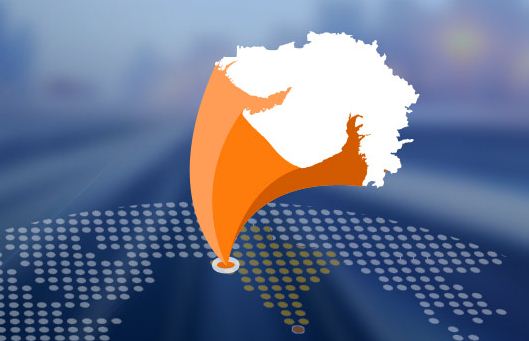 Ahmedabad: All the clearances for Dholera International Airport of Gujarat, have been taken and its work would start after the appointment of Project Management Consultant (PMC) for it, CEO and MD of the Delhi Mumbai Industrial Corridor Development Corporation (DMICDC) Alkesh K Sharma and MD of Dholera Industrial City Development Ltd (DICDL) J P Shivahara informed today.
'We are waiting for the appointment of the PMC for the greenfield airport and once it is done, the ground breaking for the construction work would begin,' they said today on the sideline of an event here.
Sharma said that the phase one of the Dholera city, being set up as the largest and first smart city under the DMICDC project, would be completed by 2025 and the second by 2032. 'The size of the whole city was 920 sq km and the first phase of it was of 156 sq km. Setting up a city of this size takes time,' he said.
Notably on being fully operational, the Dholera International Airport is likely to have an annual capacity of 50 million passengers. The project is being implemented with an aim to decongest the saturated Sardar Vallabhbhai Patel International Airport in Ahmedabad.
It has been planned to set up in 1700 acres of land, 29 km from Dholera and 80 km from Ahmedabad. The airport is expected to have two huge runways on it. One of the runways to be built in the first phase with a capacity to handle up to 30 million passengers per annum. The second runway would be built under the project's second phase, having a capacity of 20 million passengers per year.
The airport will be well connected with city's transport systems. The National Highways Authority of India (NHAI) has acquired a 120 metres wide strip extending from Dholera SIR (Special Investment Region) to Ahmedabad. 90 metres of this strip would be used for a six-lane highway and 30 metres for a Metro link.
DeshGujarat