Gujarat headquartered Hester Biosciences registers 11% sales growth in Q1FY20; Nepal unit registers 64% revenue growth, construction of Africa unit underway
July 31, 2019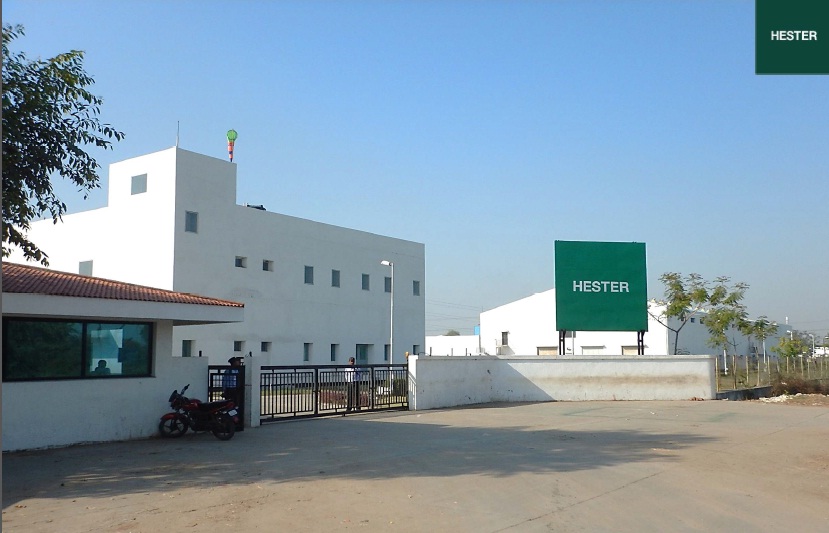 Ahmedabad: Hester Biosciences, a Gujarat headquartered leading animal healthcare company has posted a 11% standalone sales growth for Q1FY20. The Net Sales were at Rs 42.43 crores as compared to Rs 38.26 crores in the corresponding quarter of FY19. The net profit was at Rs 9.80 crores for Q1FY20.The Earnings Per Share (EPS) was at Rs 11.52.
According to business overview details available, the Quarter had been satisfactory over all, in terms of achieving targets for the company. In Q1FY20, there had also been an impact on the sales of Poultry Health Care Division due to the steep rise in maize prices. The high cost of feed has forced the farmers to divert their liquidity towards financing the higher cost of feed rather than spending on health products. In the Animal Health Care Division, the company met its targets. The relevance of this division had been increasing which was in line with company's objectives.
In case of Hester Nepal, there had been a revenue growth of 64% in Q1FY20 as compared to Q1FY19. Supply of PPR vaccine against global tenders had contributed towards majority of this revenue growth. Marketing authorisation for 12 vaccines including 5 inactivated vaccines had been received, which will further help boost domestic sales in Nepal.
Regarding Texas Lifesciences, the company said it registered a sales growth of 87.65% in Q1FY20 as against Q1FY19. Capacity expansion for animal health products was being planned at Texas, to cater the increasing requirement of Hester as well as additional business.
The progress of the manufacturing facility in Africa is going on as per schedule. It is currently in the construction phase.
DeshGujarat