Another leopard electrocuted in farm near Jamwala range of West Gir forests
August 06, 2019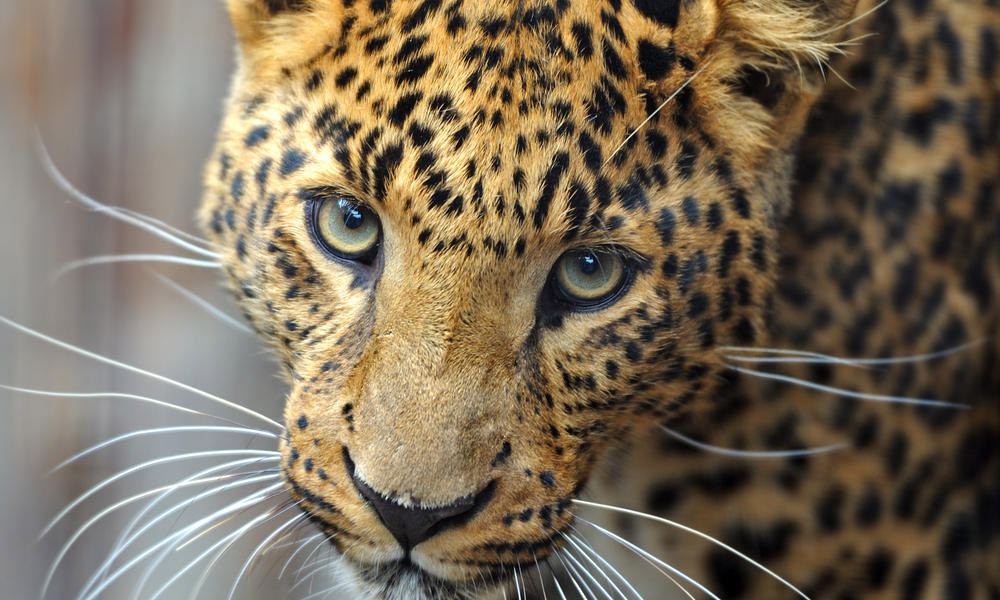 Junagadh: Yet another leopard was electrocuted in a farm close to Ghatavad round of Jamwala rage of West Gir forests in Gir Somnath district of Gujarat today.
CCF D T Vasavada said that around 7 to 8 year old male leopard died due to coming in contact of electric current in the farm of one Chetan Abhesinh Vansh.
Notably on August 1, a 9 to 12 year old female leopard had died in similar manner in another farm in the a nearby locality.
DeshGujarat